Partial lane closures to last two weeks at Wragby Road roundabout
Partial lane closures are scheduled to start today (September 11) on the Wragby Road roundabout for around two weeks. The narrowed roundabout lane will allow Carillion to construct access onto the Lincoln Eastern Bypass site. Lane closures will take place during 9:30am to 3:30pm, however there will be no traffic management over the weekend. Furthermore,…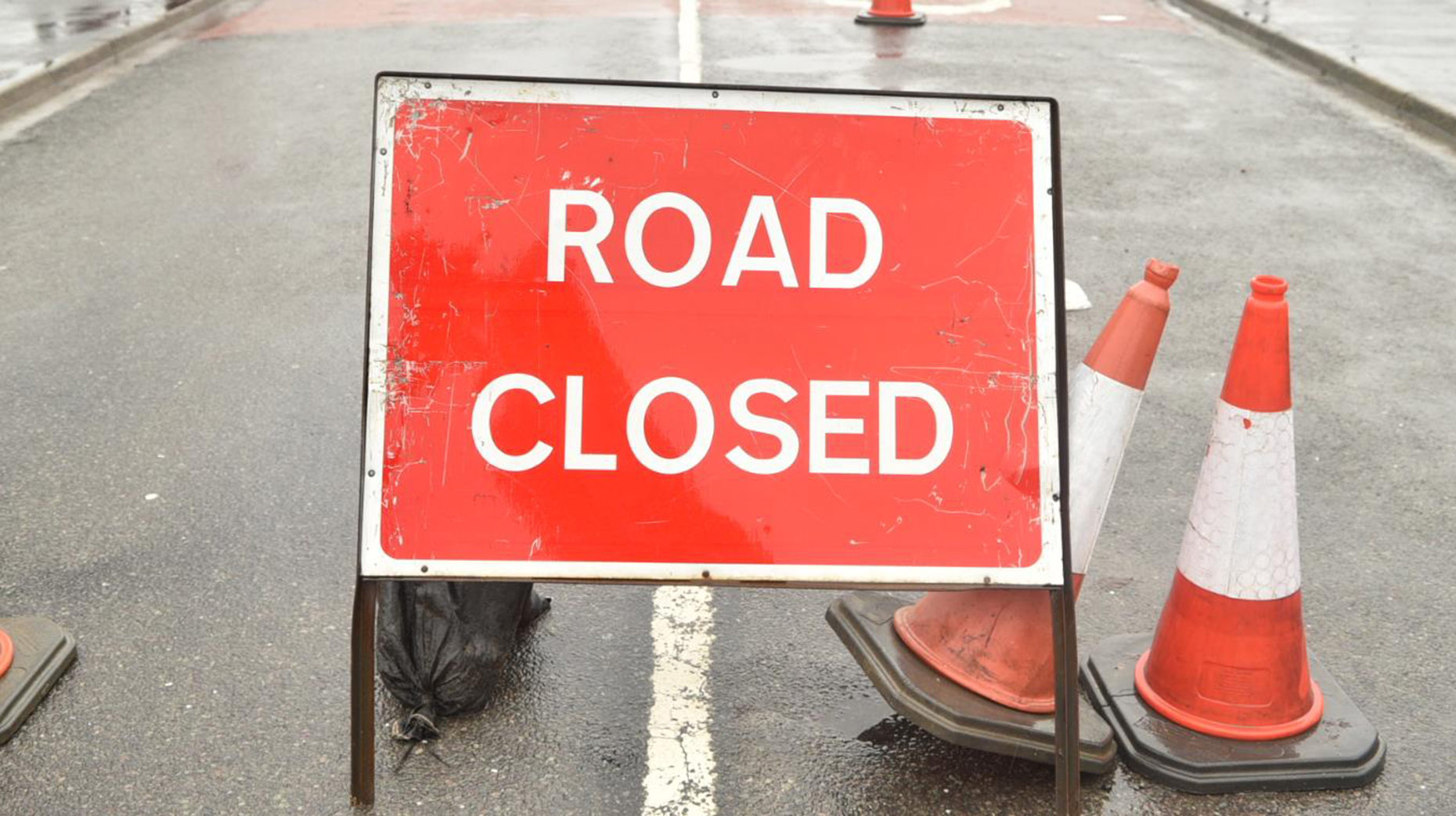 Partial lane closures are scheduled to start today (September 11) on the Wragby Road roundabout for around two weeks.
The narrowed roundabout lane will allow Carillion to construct access onto the Lincoln Eastern Bypass site.
Lane closures will take place during 9:30am to 3:30pm, however there will be no traffic management over the weekend.
Furthermore, National Grid will work alongside the traffic management undertake minor gas main diversion works.
Executive Member for Highways, Councillor Richard Davies, said: "These works will pave the way towards connecting the Lincoln Eastern Bypass to the current Wragby Road roundabout.
"From there, the bypass will connect to new roundabouts at Greetwell Road, Washingborough Road, Lincoln Road and Sleaford Road.
"We intend to do everything we can to minimise disruption throughout these works and any others part of the Lincoln Eastern Bypass, while also ensuring the safety of the workforce carrying out the improvements.
"We apologise for any inconvenience and appreciate your patience while we work toward carrying out one of the city's biggest road projects in decades."
The Lincoln Eastern Bypass project aims to minimise traffic congestion in the area and is part-funded by a £50million central government capital grant.