Plans for another 150 homes in Woodhall Spa approved despite fierce opposition from locals
The controversial plans were approved.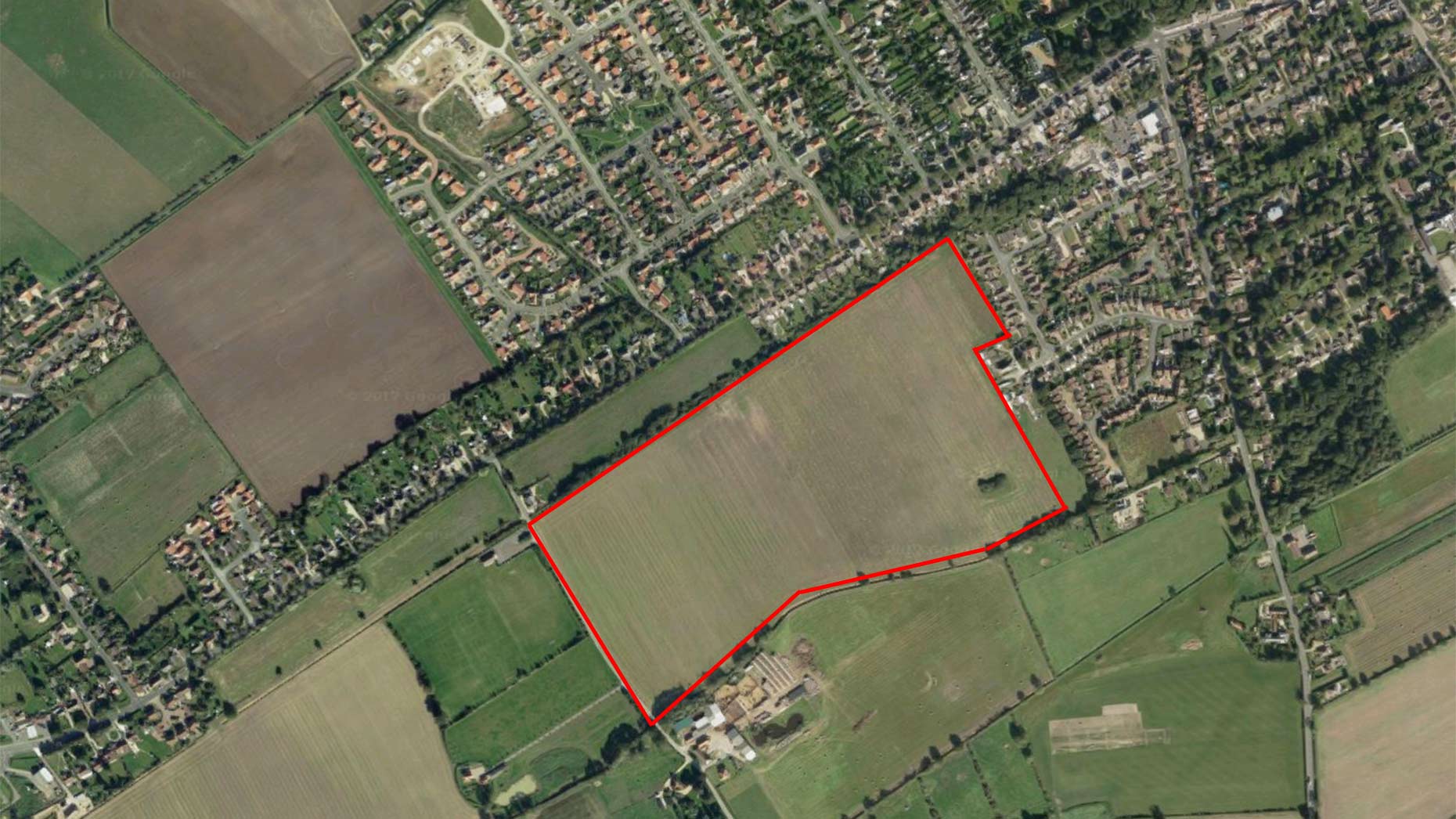 Controversial outline plans for 150 homes in Woodhall Spa have been granted by councillors despite vocal objections from villagers and the parish council.
Councillors on East Lindsey District Council's planning committee approved the plans at a meeting on Thursday, September 7.
Applicants Jackson Brothers Ltd submitted the plans for the estate on nearly 10 hectares of arable land to the back of 101 Witham Road.
The application although in outline form will have a mix of properties from two bedroom semi-detached/terrace properties through to five bedroom detached houses in both a single storey and two storey form.
99 and 101 Witham Road will be demolished as part of the development to make way for a new road into the estate.
Around 40% of the homes will be expected to be classed as affordable.
Earlier this year outline planning approval was granted for the erection of 150 properties with an access onto Witham Road formed in the space provided by the demolition of 99 and 101 Witham Road.
This application is viewed effectively as a second phase to the previous scheme, with another 150 homes.
The developer has agreed to make a financial contributions of £338,293 towards a new classroom block at St Andrew's School.
An agreement has been reached to provide £61,000 towards health provision and an unspecified contribution towards two new bus shelters.
Lincolnshire County Council has also requested £100,000 towards pedestrian crossing improvements at the roundabout junction of Witham Road with Tattershall Road, Stixwold Road and Station Road, which has all been accepted by the applicant.
In addition to this, the developer has agreed to enter into an agreement with the farmer to ensure that no cattle are housed at Old Hall Farm when the proposed homes are occupied.
Woodhall Spa Parish Council strongly objected to the plans.
In a letter to East Lindsey District Council, they said: "One access point for 300 homes will be inadequate.
"The site faces open countryside to the south and west and is visually and effectively part of the countryside rather than the village. Views across the site to the further open countryside and to the historic Kirkstead Abbey will be lost.
Paul Membrey, who lives on Witham Road, urged the council to reject the proposals.
He said: "The village is at full capacity, but remains a balanced community.
"Woodhall Spa is Lincolnshire's 'Jewel in the Crown'. Don't allow such a development to devalue this prized asset."
The developer must now apply for approval of all reserved matters within the next three years.
Work on the new estate would then have to start within two years of this being approved.