Private ambulance service founder ordered thousands of controlled drugs for personal gain
She has been suspended as a nurse.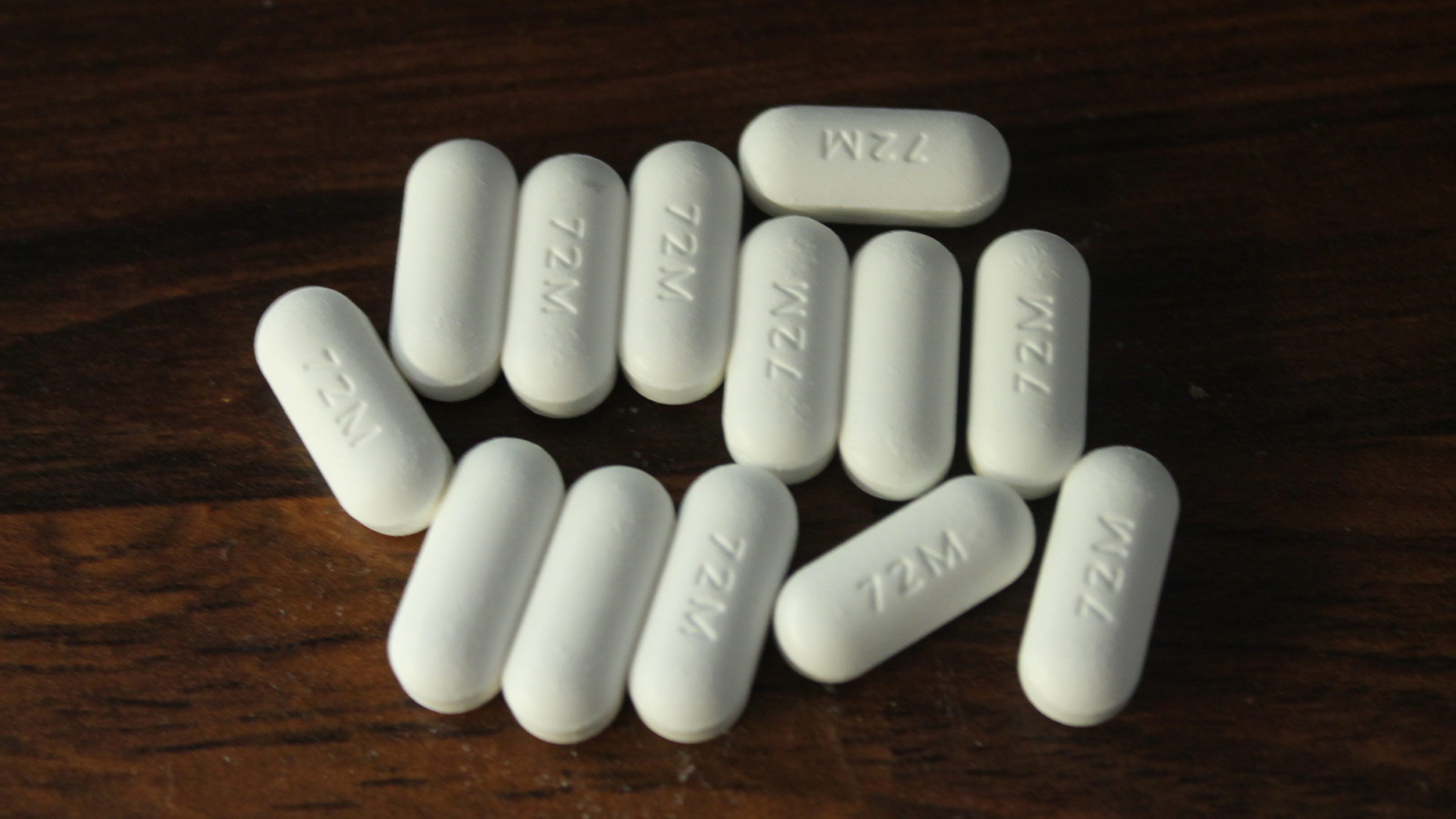 The founder of a private health and ambulance service provider in Lincolnshire has been suspended after ordering thousands of co-codamol tablets for her personal gain and attempting to cover-up her actions by falsifying documents.
Mum-of-three Anita Human abused her position as managing director at Human Touch Ambulance Ltd in Bourne to order in over 3,000 of the tablets containing the class B drug codeine between 2010 and 2015.
The tablets were purchased from L E West and Wel Medical suppliers.
She also admitted repeatedly ordering co-codamol tablets from the pharmacy for her own personal use.
When challenged by her staff about the unusually high levels of co-codamol tablets being ordered, the registered nurse attempted to cover-up her actions by falsifying company documentation.
A report published online said that she had photocopied previous pharmacy ward stock lists and altered them so as to order co-codamol for her own use, and then attempted to find a way of covering up her actions with further photocopying and Tippex.
Human was fined at Lincoln Crown Court on October 27, 2016, after pleading guilty to one charge of possession of a controlled class B drug.
A Nursing and Midwifery Council hearing held between September 11 and 15, 2017, found that her fitness to practise had been impaired.
The report said: "You were a registered nurse, of whom the public had the right to expect the highest standards, both professional and personal.
"The panel considered that the facts found proved in your case demonstrated behaviour that is both dishonourable and disgraceful.
"Fellow nurses would consider your behaviour to be nothing short of deplorable.
"The panel was of the view that repeated dishonesty, together with a cavalier attitude towards changing previously used order forms to acquire controlled drugs and being reckless as to how they were stored, may well be attitudinal in nature and accordingly difficult to remedy."
Human has been suspended for 12 months, with an interim suspension period of 18 months to cover any appeal process.
Human Touch went into liquidation last month, with a number of jobs lost as a result.