"It could save your life": Lincoln meningitis survivor urges young people to get free vaccine
As Meningitis Awareness Week begins, a meningitis survivor from Lincoln is urging young people to get a lifesaving vaccine. Helen Newton from Heighington, Lincoln, is sharing her first-hand experience of meningitis and septicaemia during national Meningitis Awareness Week (September 18-24) to encourage all eligible young people to book an appointment to get their free MenACWY…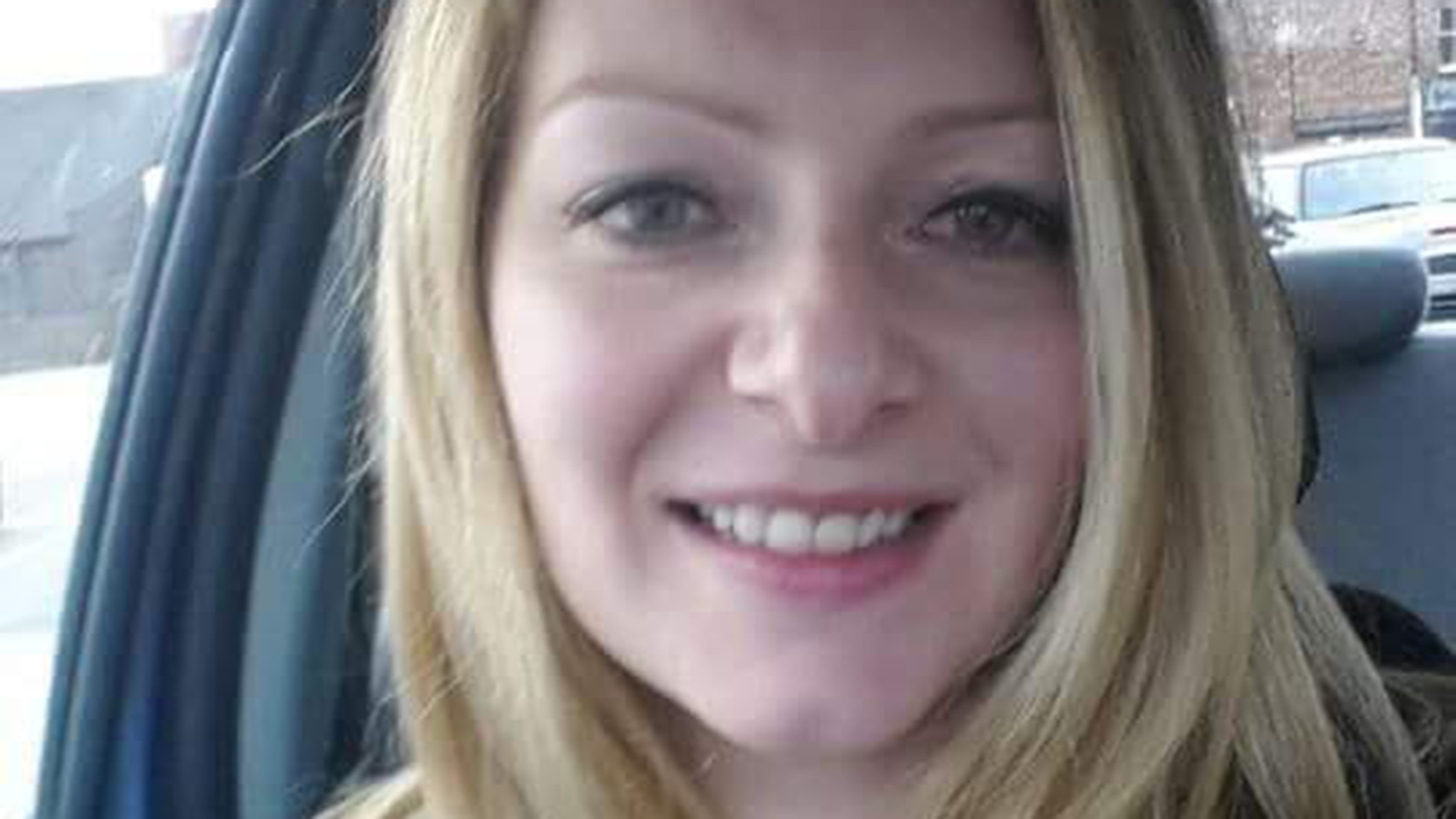 As Meningitis Awareness Week begins, a meningitis survivor from Lincoln is urging young people to get a lifesaving vaccine.
Helen Newton from Heighington, Lincoln, is sharing her first-hand experience of meningitis and septicaemia during national Meningitis Awareness Week (September 18-24) to encourage all eligible young people to book an appointment to get their free MenACWY vaccine.
Teenagers are a high risk age group for meningitis and septicaemia and university freshers are particularly at risk because they mix with so many other students, some of whom are unknowingly carrying the bacteria.
The MenACWY vaccination programme was introduced in 2015 following a rapid rise in a new and particularly deadly type of meningitis – meningococcal W meningitis and septicaemia (MenW), identified by Meningitis Research Foundation's Meningococcus Genome Library project.
Helen, who is now 42, said: "One week after finishing my A levels I suddenly became seriously unwell.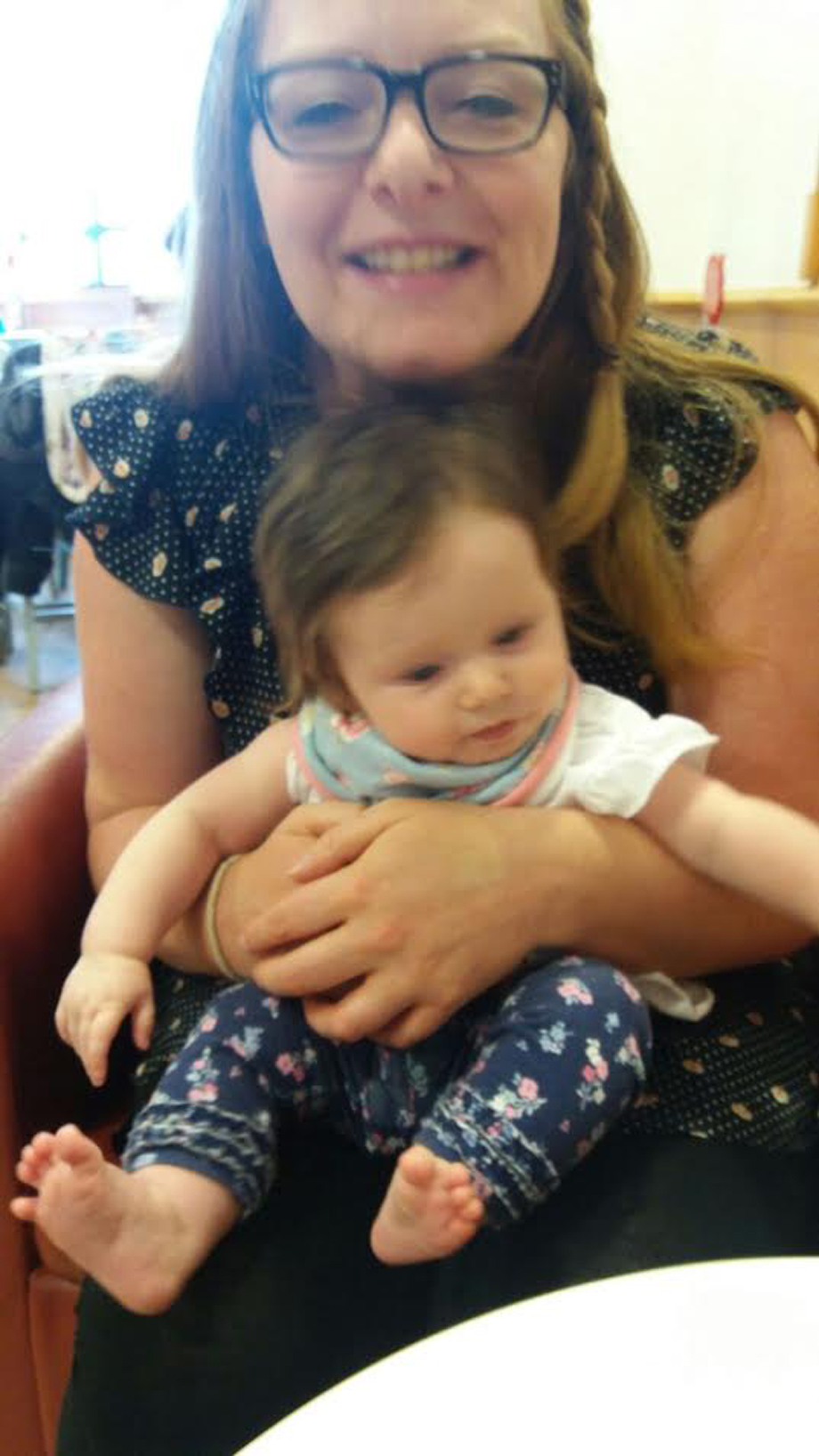 "I was working in a supermarket and I just remember everything going black as I was serving a customer.
"The supervisor called my parents and they came to pick me up and I don't really remember much from that point on. Apparently I was quite sick, had an aversion to light and I was complaining of having stiff joints.
"A few days later I woke up in hospital and was told I had meningococcal meningitis and septicaemia.
"I lost a lot of weight and a lot of my strength so I couldn't go to university that year as I'd expected to do.
"But I was very very lucky. My experience might have been entirely different if I had not got treatment so quickly.
"If all it takes is one injection to avoid being so ill and having your life changed to that extent then I would go for it. It could save your life."
MRF's eligibility checker for the free vaccine can be found here.