Severely mistreated horse brought back from the brink by Lincoln charity
Warning: Images may be upset some readers.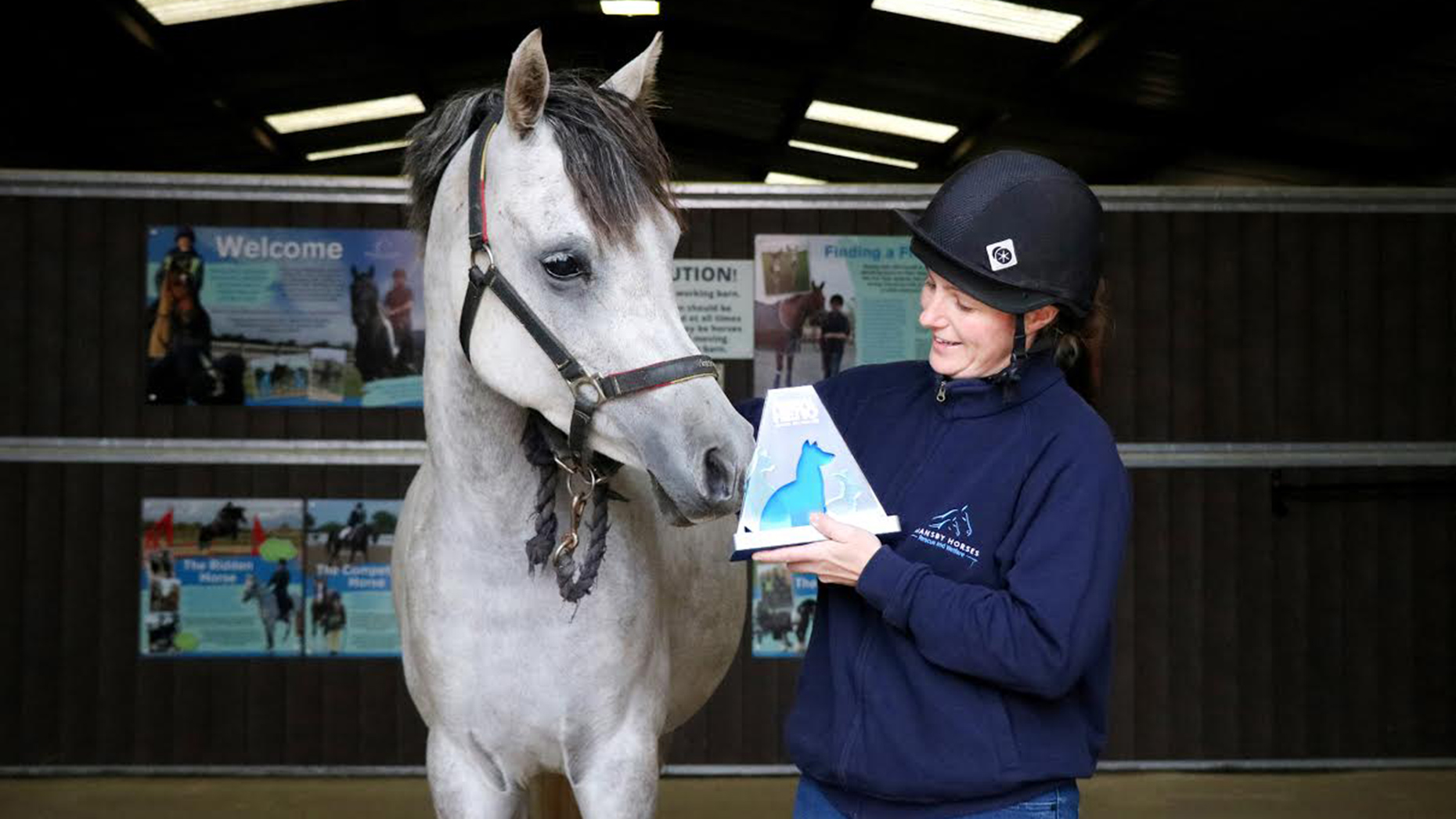 Warning: This story contains pictures that some readers may find distressing.
---
A horse that was badly mistreated by its previous owner has seen an amazing transformation after being taken to Bransby Horses to recover.
Emerald, a rescued resident at the equine welfare charity near Lincoln, was taken in in January 2016 after being found severely neglected.
The Arab mare was found in such a bad state, it was touch and go as to whether or not she would survive.
A dedicated team at Bransby Horses cared for Emerald around the clock, lifting her by hand with a special harness every few hours, until she had the strength to stand alone.
Emerald is now in good health and following veterinary approval, she has started the backing process with the charity's Rehoming Team.
It is hoped she will find a loving foster home in 2018.
The previous owner, Rebecca McEvoy from Leicestershire pleaded guilty to animal cruelty on October 2016.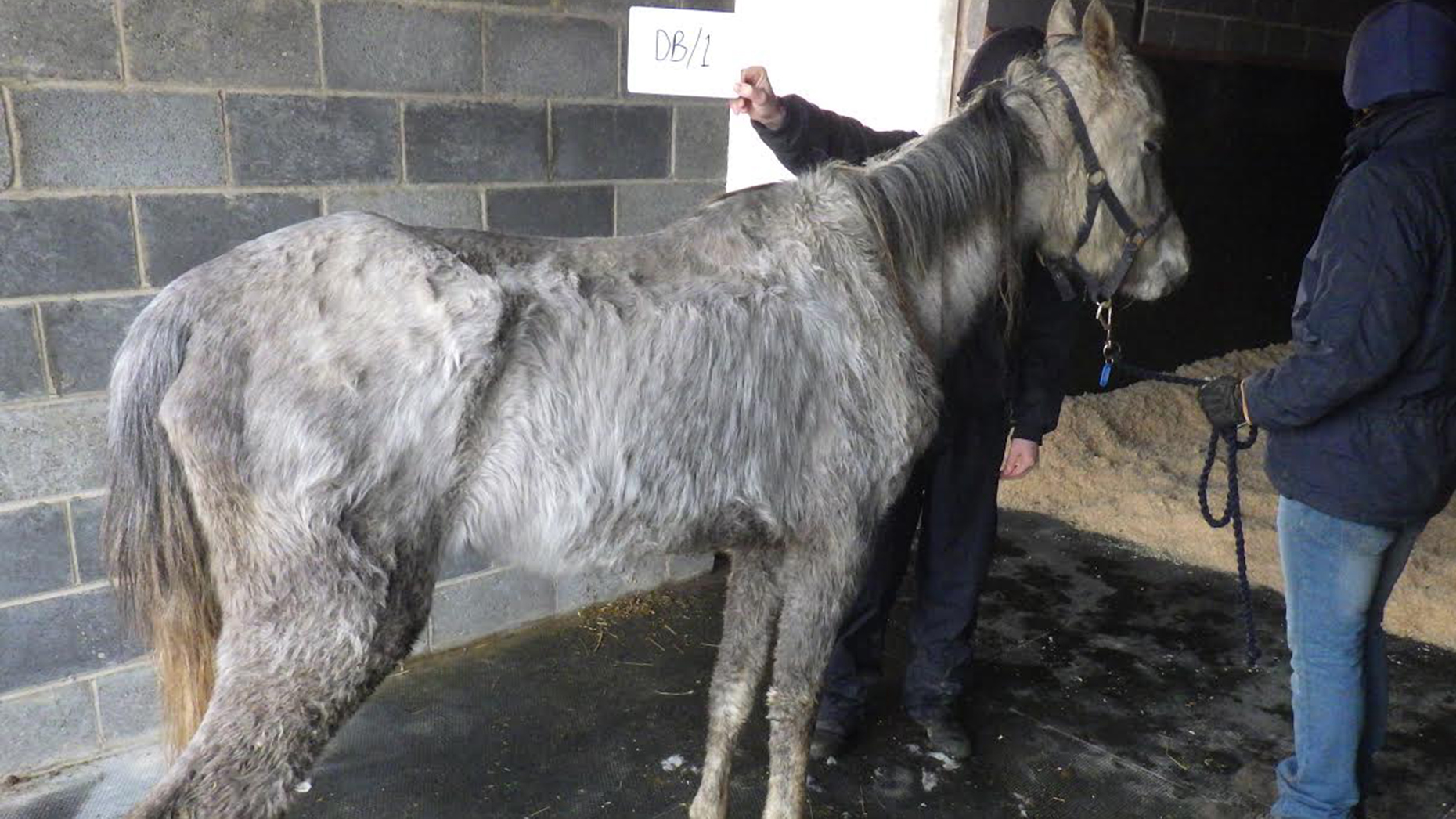 She received a suspended sentence from Leicester Crown Court of four weeks imprisonment, suspended for 12 months with a rehabilitation activity requirement for up to a maximum of 20 days.
McEvoy was also ordered to pay an £80.00 victim surcharge, £250.00 costs to the RSPCA and was also disqualified from keeping horses for five years.
Ryan Rouse, Bransby Horses' Head of External Welfare, said: "This rescue was one of the most shocking cases of neglect our team had ever seen and it took months to nurse Emerald back to full health.
"We are delighted the RSPCA subsequently got the case to court and that Emerald's owner was sentenced; we take great pride in continually supporting the dedicated inspectors with welfare cases."