'He's going to cause a crash': Dashcam footage shows BMW driver overtaking at least four cars in one go
Watch the footage.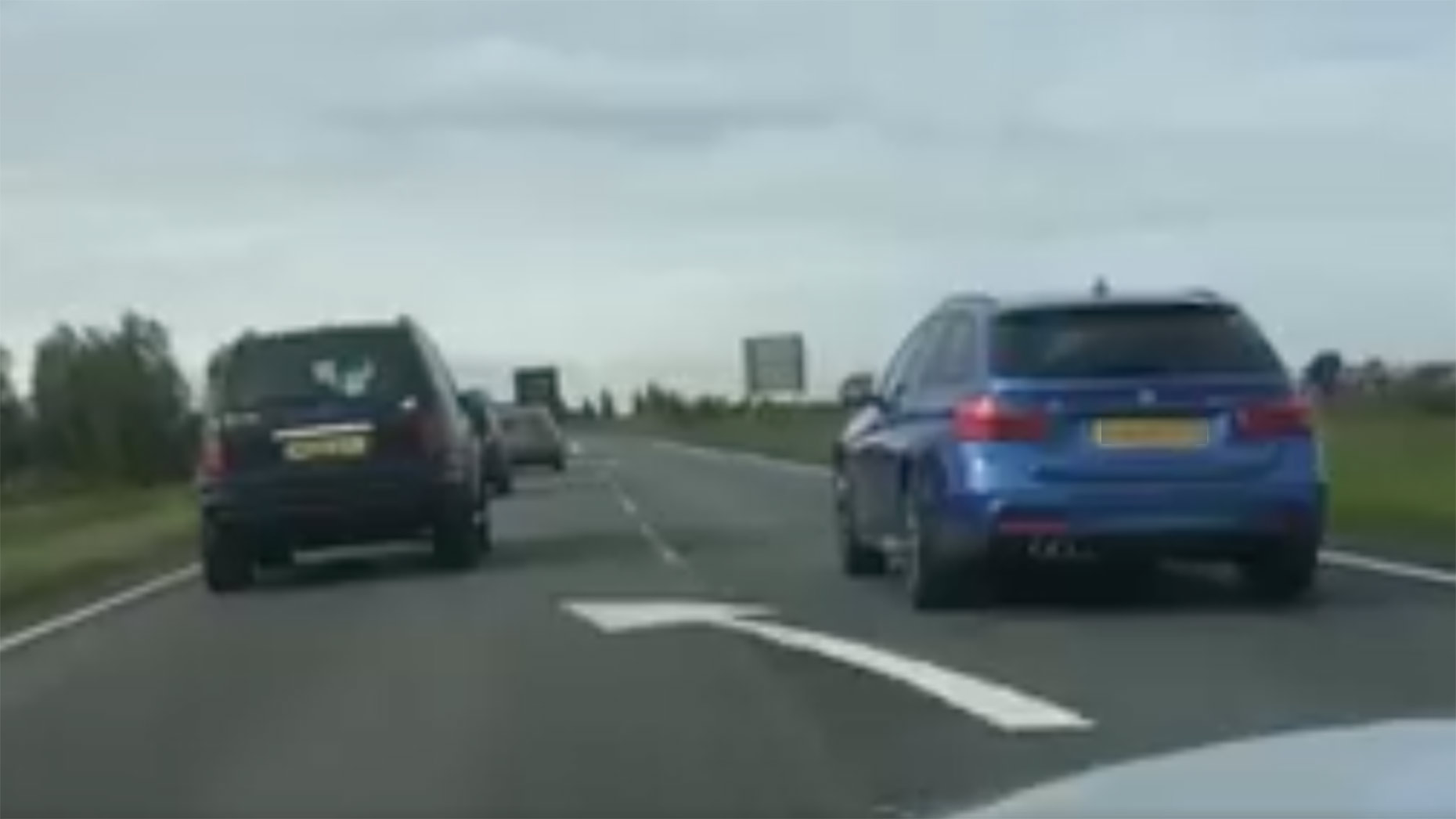 Shocking dashcam footage has emerged of a driver overtaking at least four cars in a single manoeuvre before pulling in sharply behind a lorry.
The slow-motion footage posted on the Spotted Spalding Facebook page on Thursday, September 14, shows the BMW driver overtaking on the A16 heading towards Peterborough.
This is not the only incident on the A16 that is alleged to have happened today.
A second post claimed that an Audi driver was driving dangerously near Boston.
The post read: "Today while my partner was at work driving his lorry along the A16 near Boston, an Audi driver was dangerously overtaking car after car before cutting someone up and just making it a second before he went straight into the lorry.
"How many lives could have been affected?"