Teenager 'stabbed' in Grantham alleyway
He is in hospital.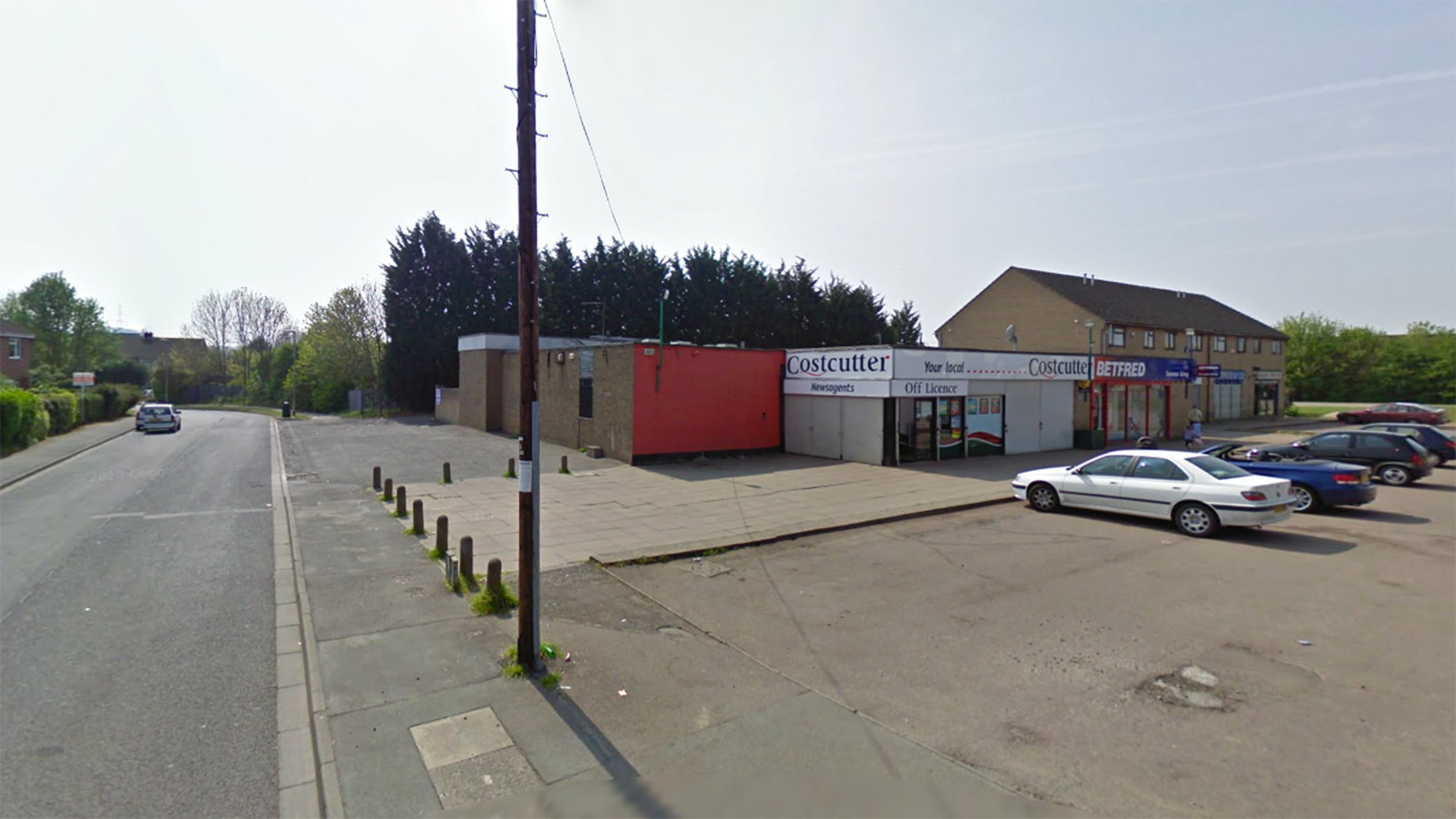 A teenager is in hospital after reports of a stabbing in Grantham.
Lincolnshire Police were called to an alleyway adjacent to Costcutter on Hornsby Road at 3.02pm on Sunday, September 17.
The victim, a 17-year-old man, remains in hospital with what are believed to be non-life threatening injuries.
Any witnesses should call police on 101, quoting incident reference number 265 of September 17.