September 11, 2017 11.02 am
This story is over 51 months old
Truth Project urges Lincolnshire survivors of child sexual abuse to share their stories
Events are taking place later this year.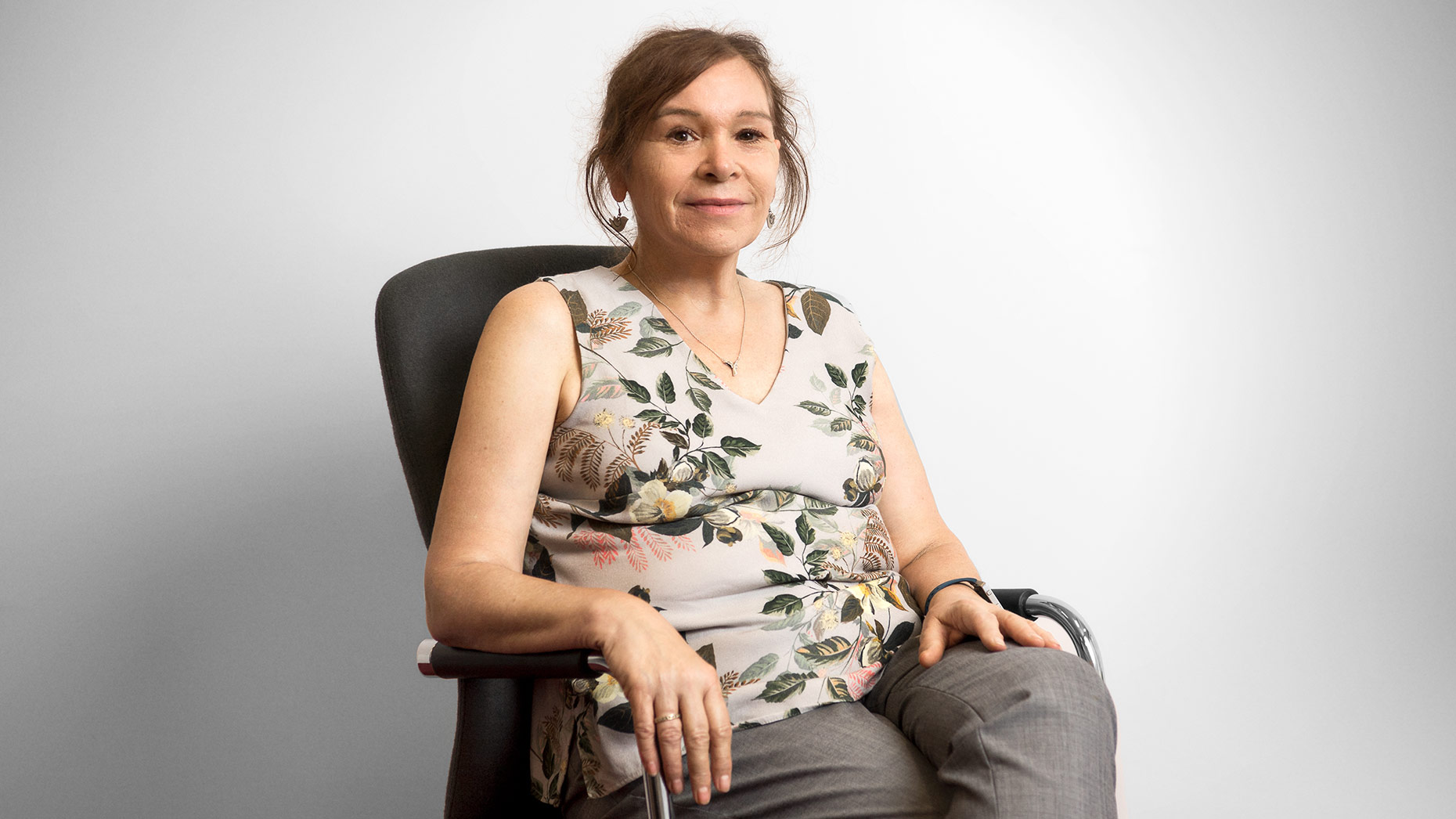 Lincolnshire victims and survivors of child sexual abuse are being invited to share their experiences in confidence with the Truth Project in Grantham and Grimsby this November.
The Truth Project, part of the Independent Inquiry into Child Sexual Abuse, gives victims and survivors the opportunity to attend a session with a trained facilitator to describe their experiences and how institutions failed to protect them.
Victims are also welcome to make suggestions about what can be done to prevent the same abuse happening in the future.
The Truth Project was designed in consultation with victims and survivors to ensure each session is held in a supportive environment which puts their needs first.
Victims and survivors are able to share as much or as little detail as they wish during their confidential session, and they will not be judged or questioned.
Information gathered will be used to shape the inquiry's recommendations.
Fay Maxted OBE from the Victims and Survivors Consultative Panel was sexually abused by someone in the Salvation Army as a child.
She now works closely with Trust House Lincolnshire, providing a range of support services including counselling and advice to help those who have experienced rape or sexual abuse in the county.
Fay said: "The Truth Project gives victims and survivors of child sexual abuse the opportunity to tell someone what happened to them, without being judged, questioned or challenged.
"It also offers a place to express thoughts, ideas and feelings about what happened and what can be done to make things better for children in the future and to help survivors now.
"It's not easy to talk about what happened and it can take a lot out of you, but the Truth Project offers you the environment and support you need to do that.
"My perpetrator has now passed away, but what he did had a devastating impact on my life. It took me over three decades to speak out.
"I've got a granddaughter now and a grandson on the way. I want to make sure my family never faces the trauma that I did. I believe the Truth Project can help to change society."
Drusilla Sharpling CBE, inquiry panel member and head of the Truth Project said: "I would encourage any victims and survivors who are thinking of contacting the Truth Project to talk to us, we will listen to you, we will treat you with respect and what you tell us will inform our work and help us protect future generations."
More information about the Truth Project can be found here.
The information line number 0800 917 1000 is open weekdays 8am-8pm and Saturdays 10am-12pm.