October 25, 2017 12.38 pm
This story is over 73 months old
Animal rendering plant in Skellingthorpe to close if new £28m Norton Disney one approved
The company is holding a consultation on Wednesday, November 1 at Norton Disney Village Hall.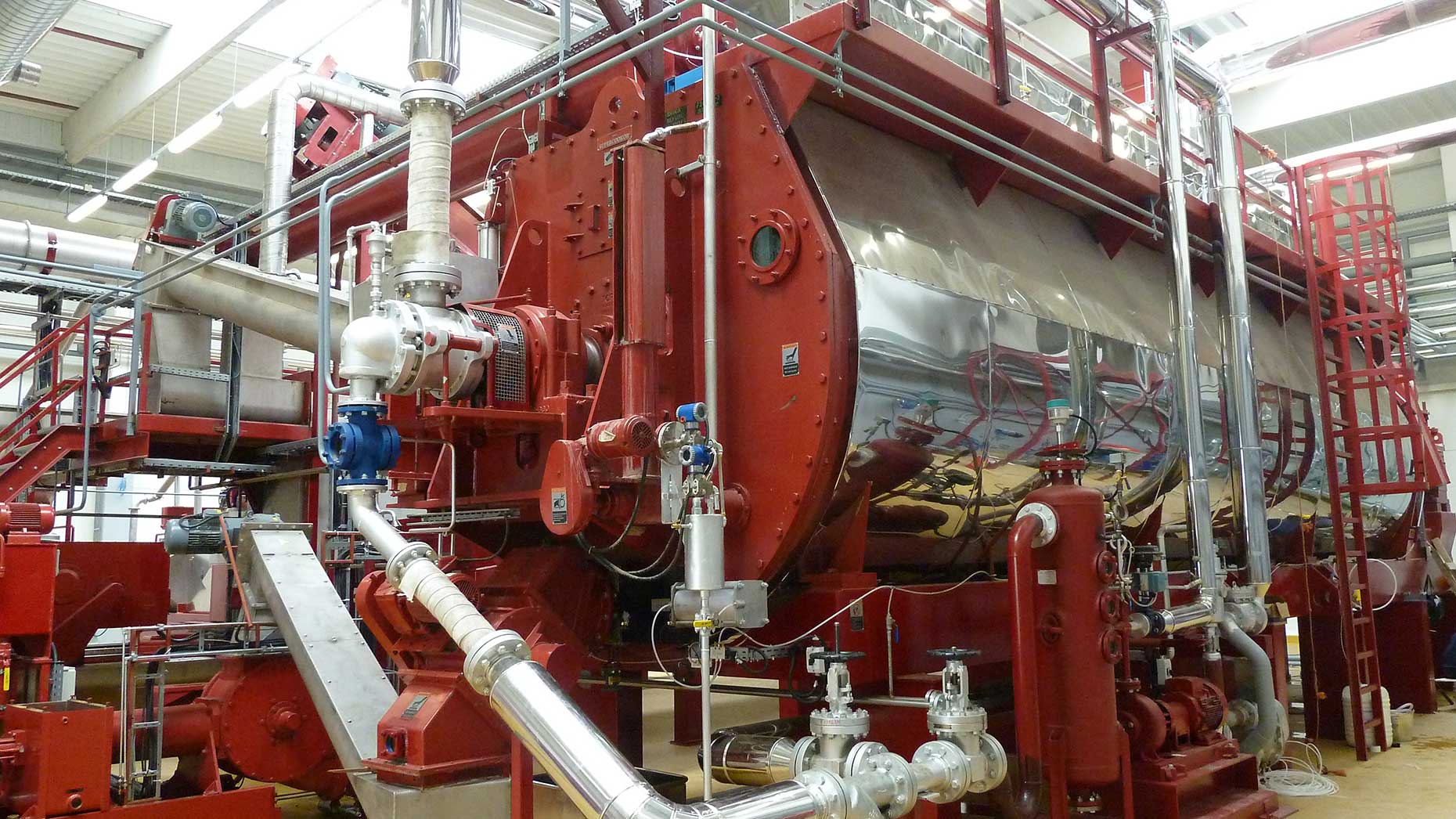 Developers behind the controversial proposals for a new £28 million animal rending plant near Lincoln have confirmed they will close their Skellingthorpe plant if the Norton Disney one is approved.
Lincoln Proteins Limited are currently in the early stages of submitting planning permission for a plant at Villa Farm, Norton Disney, amid 2,000 petitioners against the idea.
The company is holding a consultation on Wednesday, November 1 at Norton Disney Village Hall to speak with residents about the plans.
Residents believe the Jerusalem Farm plant in Skellingthorpe has helped earn the village the infamous 'Smelly Skelly' nickname, however Lincoln Proteins has assured the public that if a new plant is approved state of the art technology will be put in place to ensure the plant produces no bad odours.
Gary Hancock, Managing Director at Lincoln Proteins, said: "We are at present consulting with the local community on proposals to set up a new, state-of-the-art animal by-products processing facility at Villa Farm, just off the A46, some 2 miles from Norton Disney.
"This will replace the existing, outdated A Hughes & Son plant at Jerusalem Farm in Skellingthorpe. No planning application has been submitted and this will only take place once we have completed our consultation which ends with a public drop-in event from 10.30am until 7:30pm at Norton Disney Village Hall on Wednesday 1 November.
"The new £28 million facility will feature the very latest rendering technology which uses a negatively pressured environment and high temperature thermal oxidation to ensure that odours are eliminated."
Lincoln Proteins has stated that access to Villa Farm will only be from the A46 via Folly Lane and that no vehicles will pass through Norton Disney.
Commenting on the objections for the possible plant, Gary Hancock said: "Whilst the concern is understandable with rumours circulating as to why we are moving and given the reputation of an old and outdated plant, we would ask that people wait to see what the proposals are before making a decision.
"A modern processing facility is unrecognisable from the old plant of 14 years ago. The odours are negligible and less intrusive than average everyday agriculture. The move will enable the jobs and the multimillion pound contribution to the Lincolnshire economy to stay where it belongs, in Lincolnshire."