Are you Lincolnshire's best cook? Culinary stars wanted for TV show with Mary Berry
Hurry! Applications close on October 31.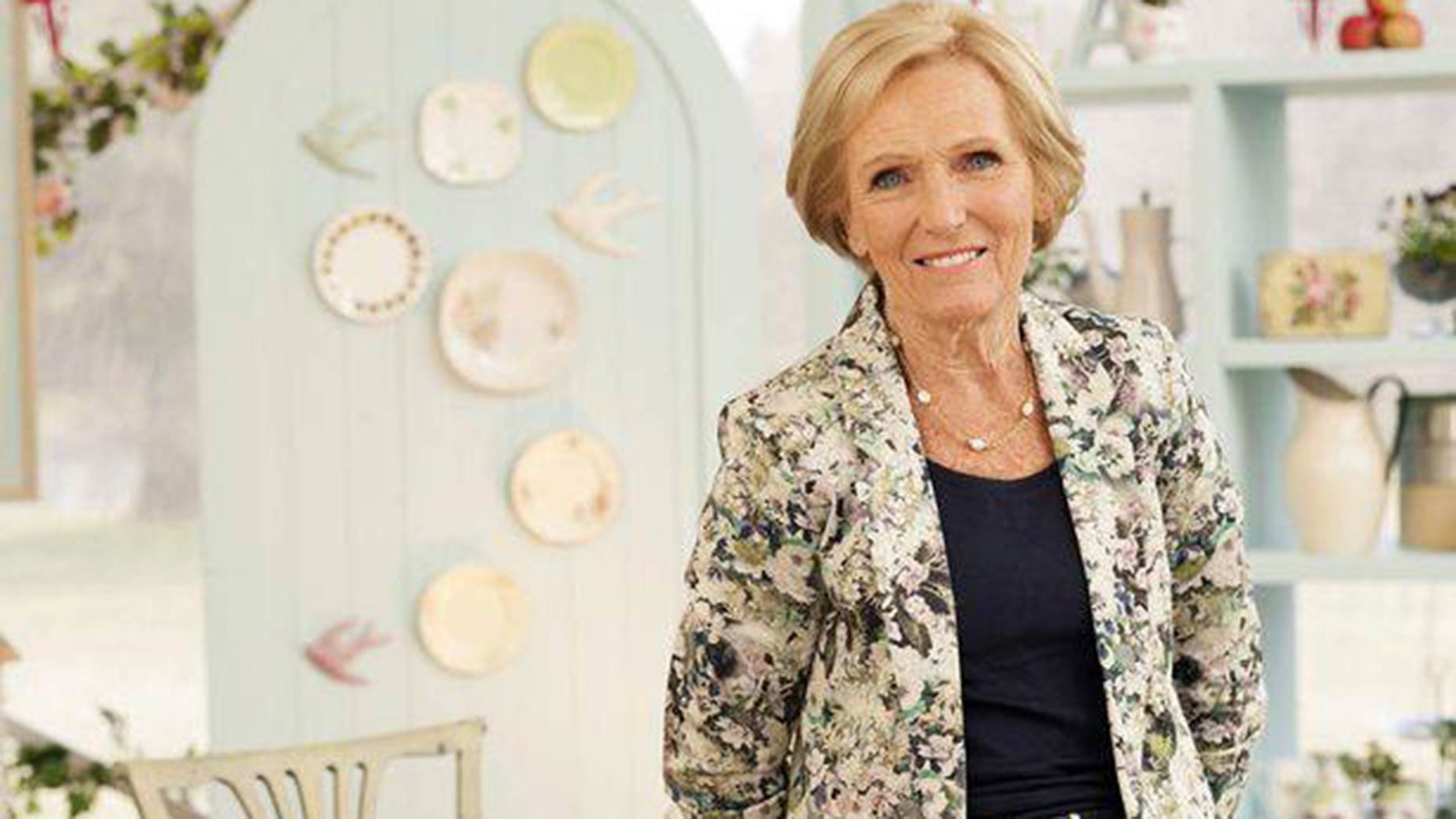 Producers from BBC show Britain's Best Cook are encouraging Lincolnshire residents to apply for the programme where they will be judged by national treasure Mary Berry.
Ten applicants with a passion for creating dishes for themselves and their family will be chosen to compete in the show's first series.
On the show's website, the description reads: "We'll be celebrating the food that people make for their loved ones every single day as the judges look for dishes that define a new benchmark of excellence in British home cooking.
"It could be succulent pork belly with perfect crackling, an ingenious twist on chicken curry or an irresistible chocolate pudding. This is a test of the real-life expertise of truly great home cooks."
The series will consist of eight episodes and Strictly Come Dancing's Claudia Winkleman will host the show.
Producers are keen to ensure that Lincolnshire people do not confuse the show with The Big Family Cooking Showdown, which aired on the BBC in the summer.
To apply for Britain's Best Cook you must be over 18 and can apply online on the show's website, email producers at [email protected], or write to them at Britain's Best Cook at Keo films, 9 – 10 Great Sutton Street, London EC1V 0BX.
Applications end on Tuesday, October 31.