October 26, 2017 8.33 am
This story is over 50 months old
MP urges trust to fully reopen Grantham A&E after recruiting enough doctors
He has written to the trust chief executive.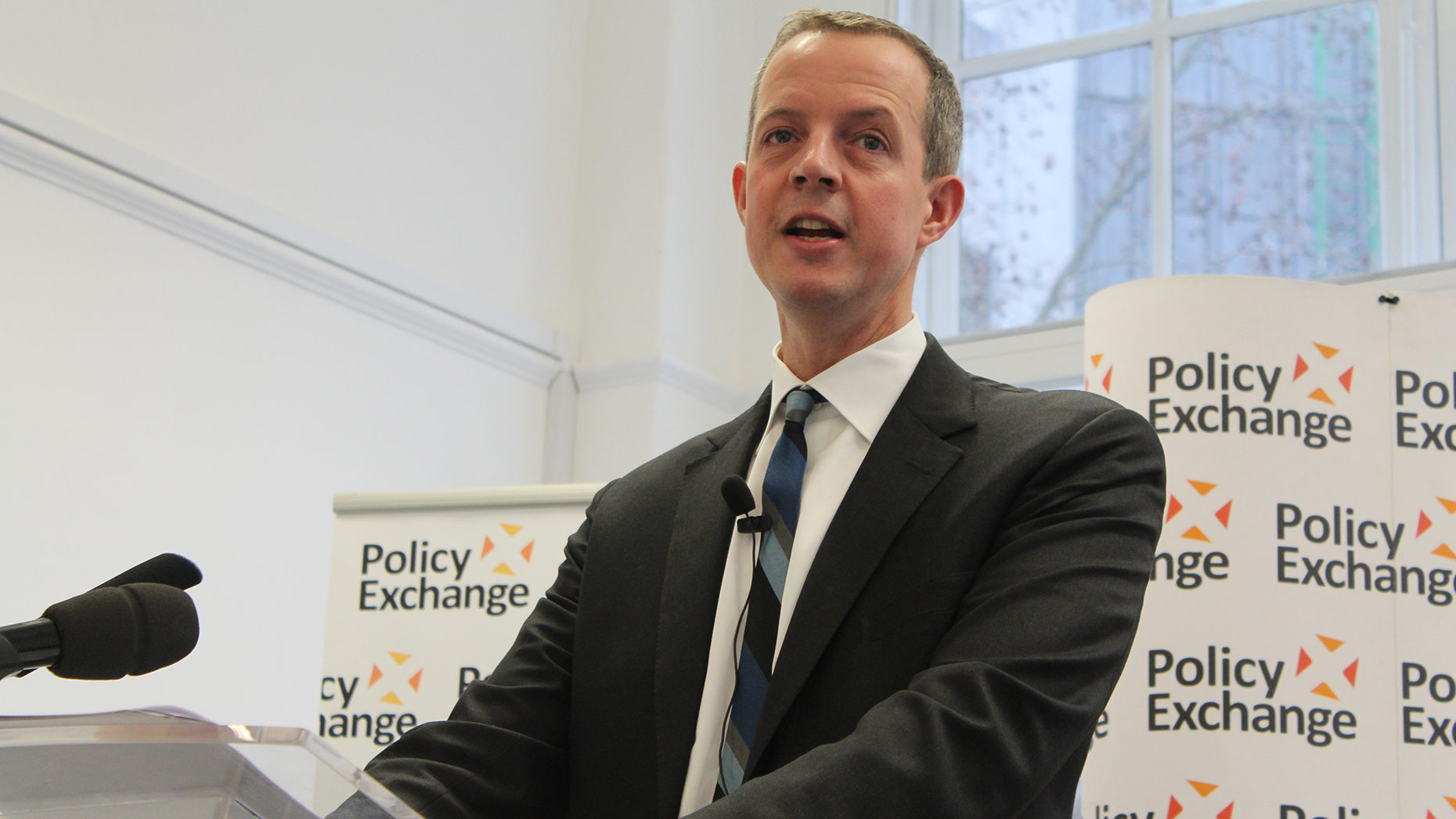 Grantham and Stamford MP Nick Boles has urged the trust in charge of the county's hospitals to fully reopen Grantham A&E at night, claiming that NHS bosses have told him enough doctors have now been recruited.
The Conservative MP met with United Lincolnshire Hospitals NHS Trust chief executive Jan Sobieraj on Friday, October 20, where he said he was informed that the trust has successfully recruited enough doctors.
Grantham A&E was closed overnight from 6.30pm to 9am from August 2016, with the trust citing a lack of doctors to keep Lincoln County Hospital and Boston Pilgrim Hospital safe as the reason behind the move.
Opening hours were extended for one hour in the morning from March this year, but this still meant that the A&E was open for only 10-and-a-half-hours a day.
In a letter to the ULHT chief executive dated October 25, Boles said: "It is very encouraging that ULHT has managed to recruit the number of doctors required to reopen the A&E at Grantham hospital overnight.
"ULHT and the South West Lincs CCG have always been clear that the temporary closure of A&E at nights became necessary because of staffing shortages across the trust.
"In view of the successful recruitment, I urge the CCG and ULHT Board to agree the reopening of A&E at nights as soon as possible.
"Please could you write to me to confirm this is what you will be proposing at the next board meeting of the trust."
Earlier this week, Lincolnshire County Council leader Martin Hill said that he would continue to fight for a 24 hour service at Grantham Hospital, but struck a note of caution, urging residents and campaigners to be realistic about what can be delivered.
There are unconfirmed suggestions that some sort of 24 hour service could be introduced over the winter period, or that the A&E could fully reopened in the near future.