"It's blocking my view!": Man sets up petition to knock down Lincoln Cathedral
"Can we convert it into a floating restaurant perhaps?"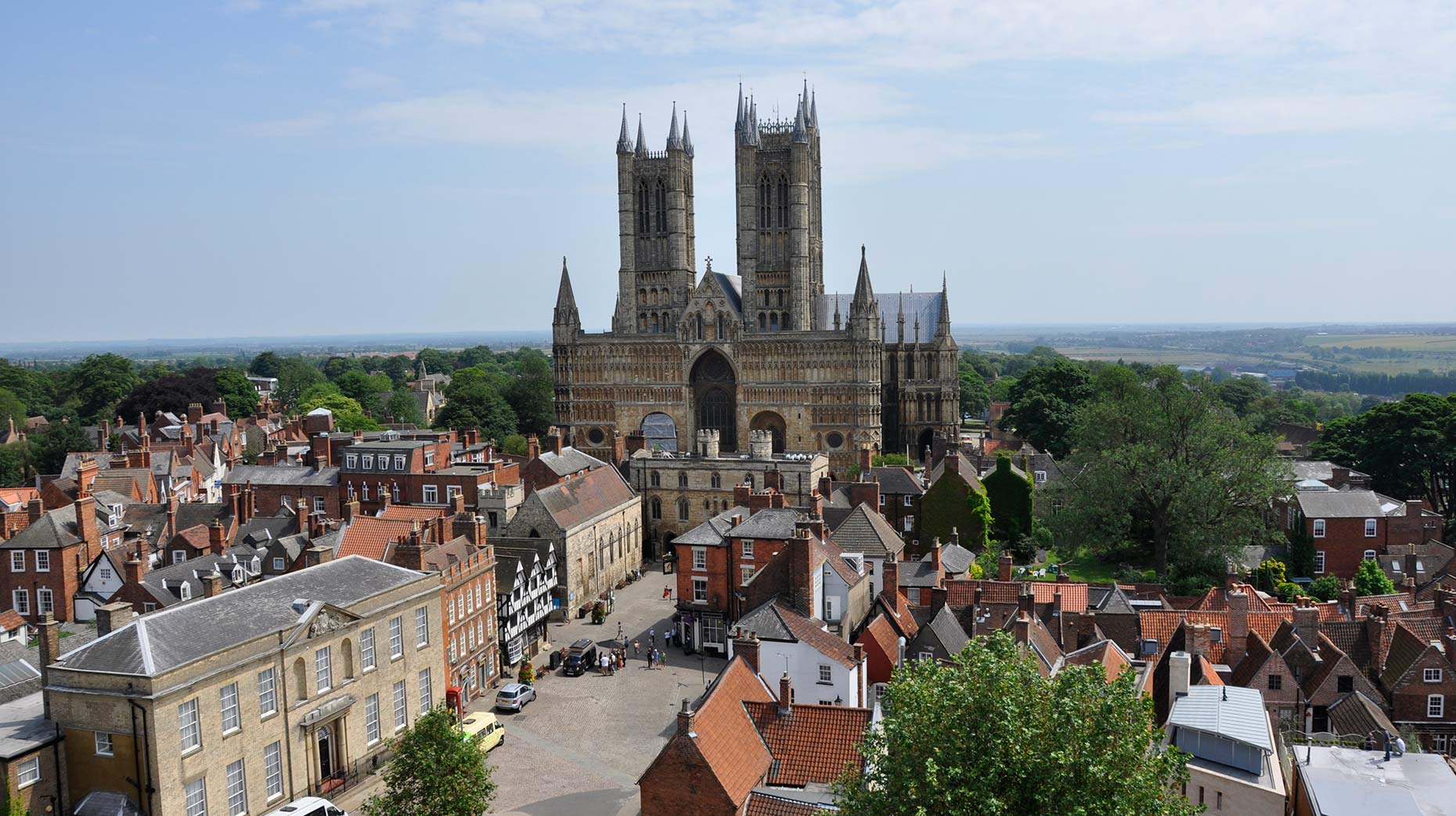 One good-humoured local resident has made a petition to 'knock Lincoln Cathedral down' as it is impeding his view from his house to the Brayford, inspired it seems by the approval of a second floating restaurant in the city.
Facebook user Benjamin Abel made the petition on Tuesday, October 10 stating that one of Lincoln's historic landmarks is clogging up his view of the Brayford at his Eastgate home.
He posted his subtle jibe on the You're Probably from Lincoln If… Facebook page with the update: "I have decided if we get 100,000 votes I will take it to parliament to put the cathedral at the bottom of the Brayford to create three floating restaurants."
This was followed by a link to the change.org petition, where Ben continues to describe the historic landmark as "an eyesore".
"It's ruining my view and that's all that matters in the world", he added.
Many Lincoln residents were left unimpressed after the green light was given for a second floating restaurant on the Brayford. Some stated the views across the pool would be obscured.
So far, just 10 people have signed the petition, but plenty of residents have enjoyed joining in with the view spoiling fury.
Paul Richardson agreed with Benjamin, he commented: "[Knocking down the cathedral] would make loads of student flats."
Matthew Hall asked: "Could we convert it to a floating restaurant, perhaps?"
Unfortunately, Tom Canas was not amused by Benjamin's antics, he commented: "Whoever wrote this is a total idiot, the cathedral shall never be knocked down."