October 17, 2017 9.39 am
This story is over 50 months old
Buses to replace trains between Lincoln and Spalding this weekend
Train passengers travelling between Lincoln and Spalding will face disruption this weekend due to works on the track and signalling equipment. Buses will replace trains between Lincoln and Spalding on Saturday, October 21 and Sunday, October 22. Train services between Lincoln and Paterborough will run between Spalding and Peterborough only. East Midlands Trains has advised that updates…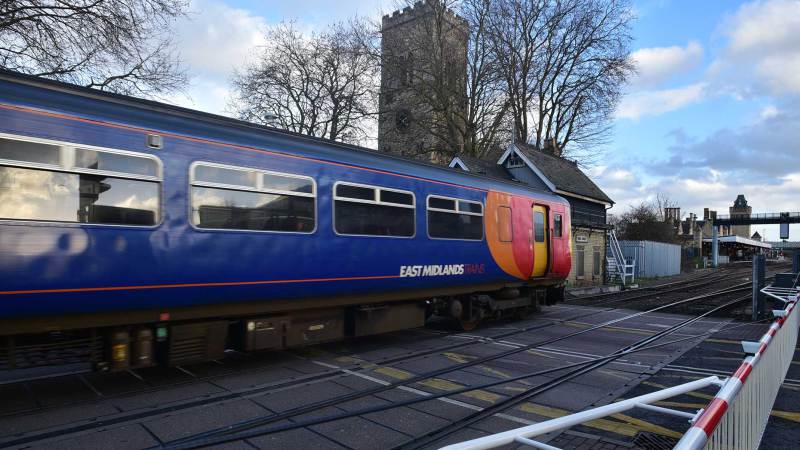 Train passengers travelling between Lincoln and Spalding will face disruption this weekend due to works on the track and signalling equipment.
Buses will replace trains between Lincoln and Spalding on Saturday, October 21 and Sunday, October 22. Train services between Lincoln and Paterborough will run between Spalding and Peterborough only.
East Midlands Trains has advised that updates on the service will be posted on the website here.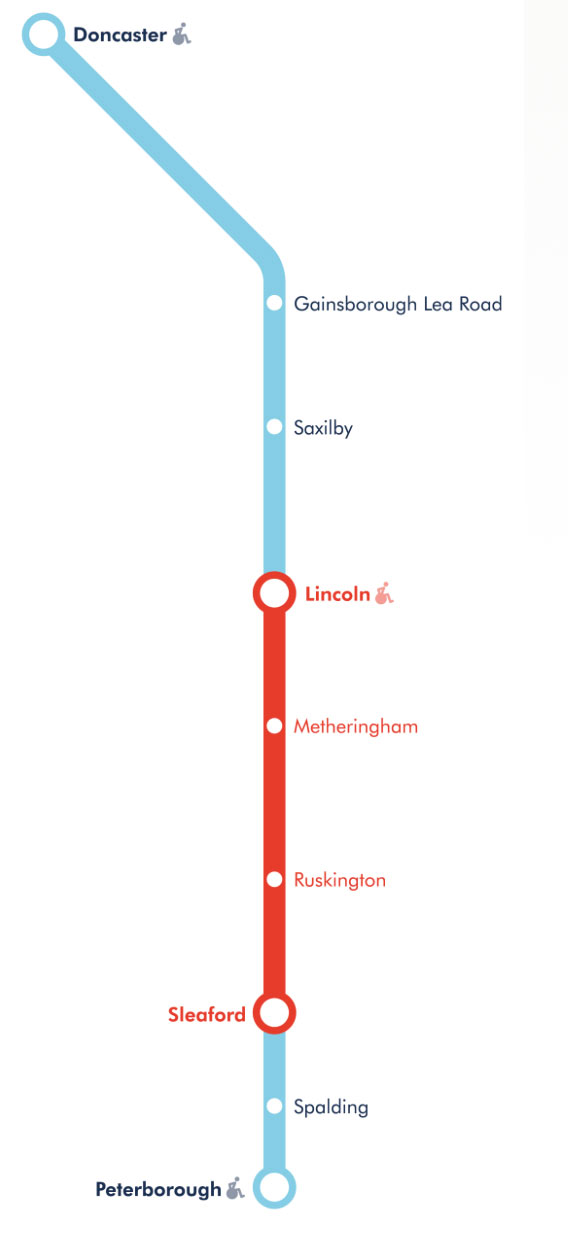 A company spokesperson said: " (If you are travelling to Peterborough) Our trains from Doncaster will terminate at Lincoln, where a replacement bus will run to Spalding. You will then be able to join our train service between Spalding and Peterborough.
"(If you are travelling to Doncaster) Our trains will run from Peterborough and terminate at Spalding where a replacement bus will run to Lincoln. Trains will resume from Lincoln for journeys to Doncaster."