Conservative Party announces Sudbrooke by-election candidate after councillor's death
The by-election takes place next month.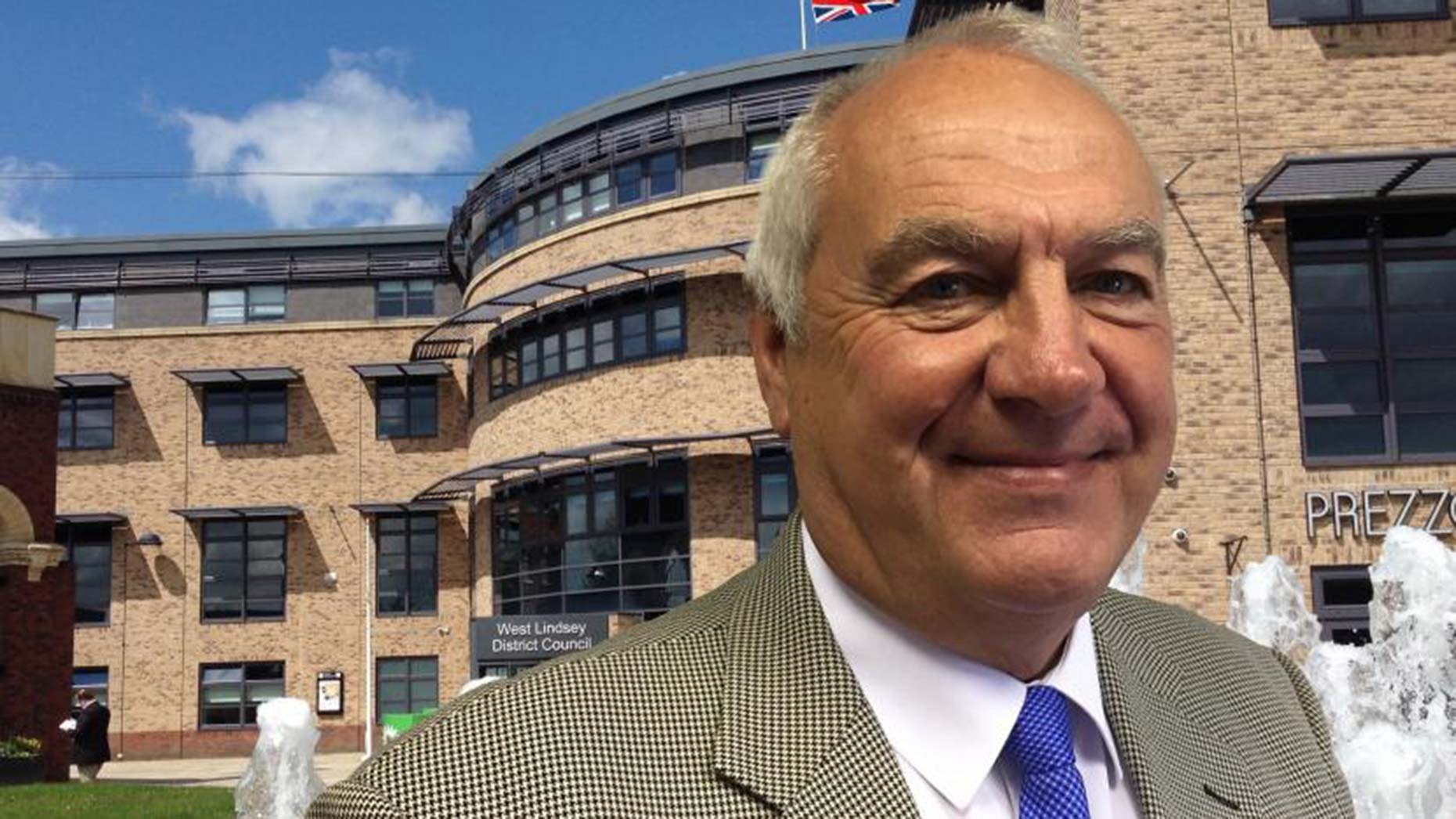 The Conservative Party has announced its candidate for the upcoming Sudbrooke by-election on West Lindsey District Council.
Taking place on Thursday, November 16, the by-election was called after the recent death of Stuart Curtis who passed away after a battle with cancer.
Bob Waller will be the Conservative Party candidate.
He said: "I am very pleased to have been selected as the Conservative candidate in the West Lindsey District Council by-election for the Sudbrooke ward on Thursday, November 16, 2017.
"I want to build on the very good work done by the late Stuart Curtis over the years and appreciate that these are big shoes to fill.
"I look forward to meeting and speaking with as many local residents as possible in the coming weeks of the campaign and I hope they will be kind enough to support me.
"Our local Conservatives on the district council have a positive record of delivering for the district. I want to be part of that team, keeping the council tax low, making sure we are open for business, getting better transport links, protecting communities from unsuitable development – getting the Sudbrooke Neighbourhood Plan back on track – and making West Lindsey a place where people want to visit, enjoy and discover.
"I will listen to local residents' concerns and make sure we get action on the issues the communities of Scothern and Sudbrooke both face."
Other political parties have as of yet not confirmed to The Lincolnite their candidates for the upcoming by-election.