October 18, 2017 2.15 pm
This story is over 73 months old
Ten chemical bombs discovered at bottom of Lincolnshire lake
Royal Navy divers recovered the bombs.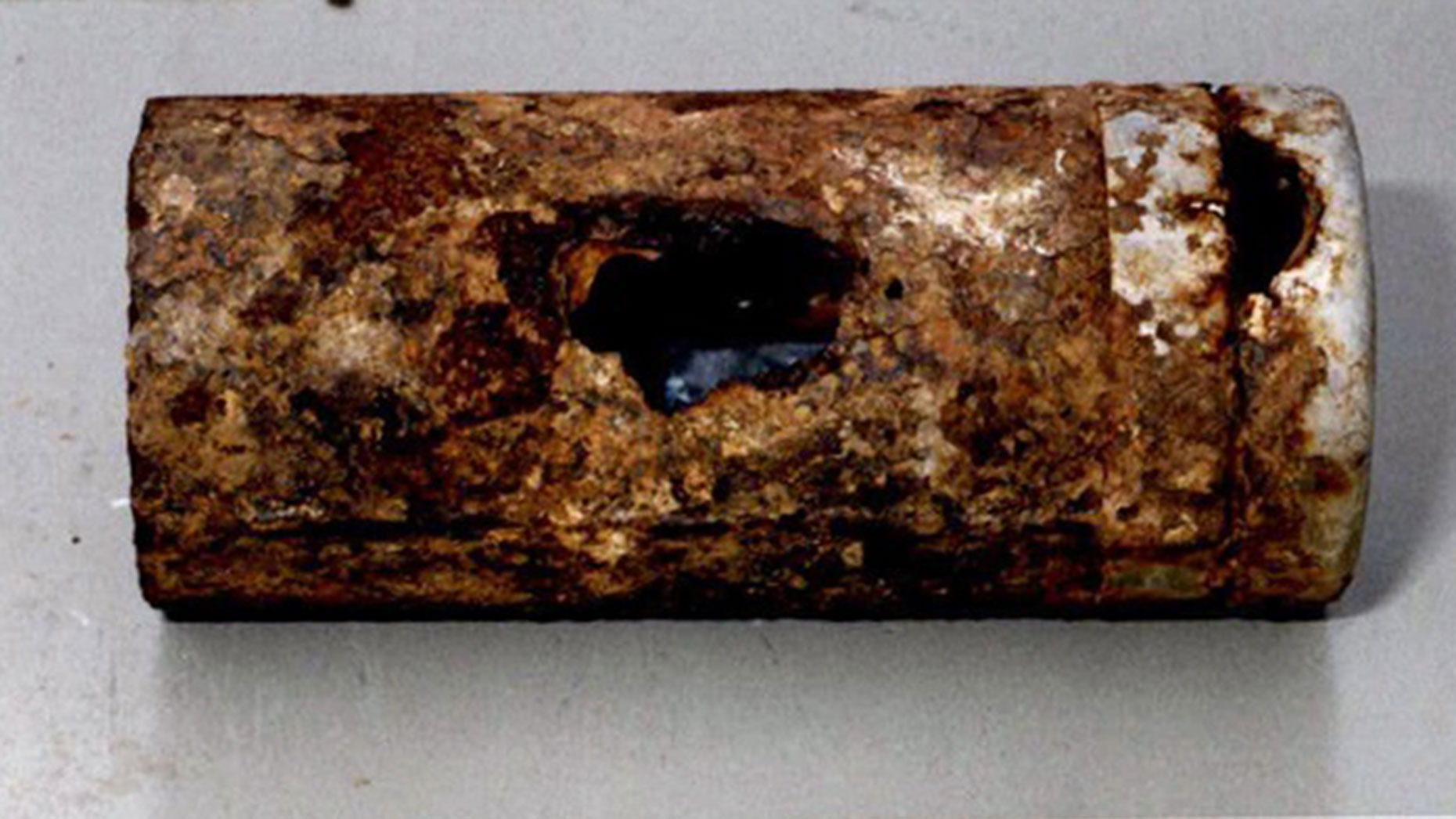 Ten chemical bombs were recovered from the bottom of Stixwould Lake as part of the Woodhall Spa mustard gas investigation.
The investigation began when two bottle diggers discovered mustard gas canisters in Roughton Woods on Sunday, October 1.
Lincolnshire Police's investigation soon brought in other agencies including the army and navy to contain the area.
Over 150 mustard gas canisters have been recovered.
Royal Navy divers drafted in from Portsmouth used sonar to map Stixwould Lake before plunging into the murky waters to recover 10 six pound chemical bombs.
The divers, wearing chemical suits, spent three hours scouring the lake bed.
Petty Officer (Diver) 'Chuck' Norris said: "It was a bit of a mission.
"With reports of other people suffering from mustard agent poisoning, full bio-hazard precautions were taken – diving in a chemical environment wearing cumbersome personal protection equipment, then undergoing full decontamination at every stage.
"The bombs themselves were British and well over 70 years old – the UK no longer uses chemical or biological weapons."