Council approves 131 new homes on Bourne estate
131 new homes will now be built in the area.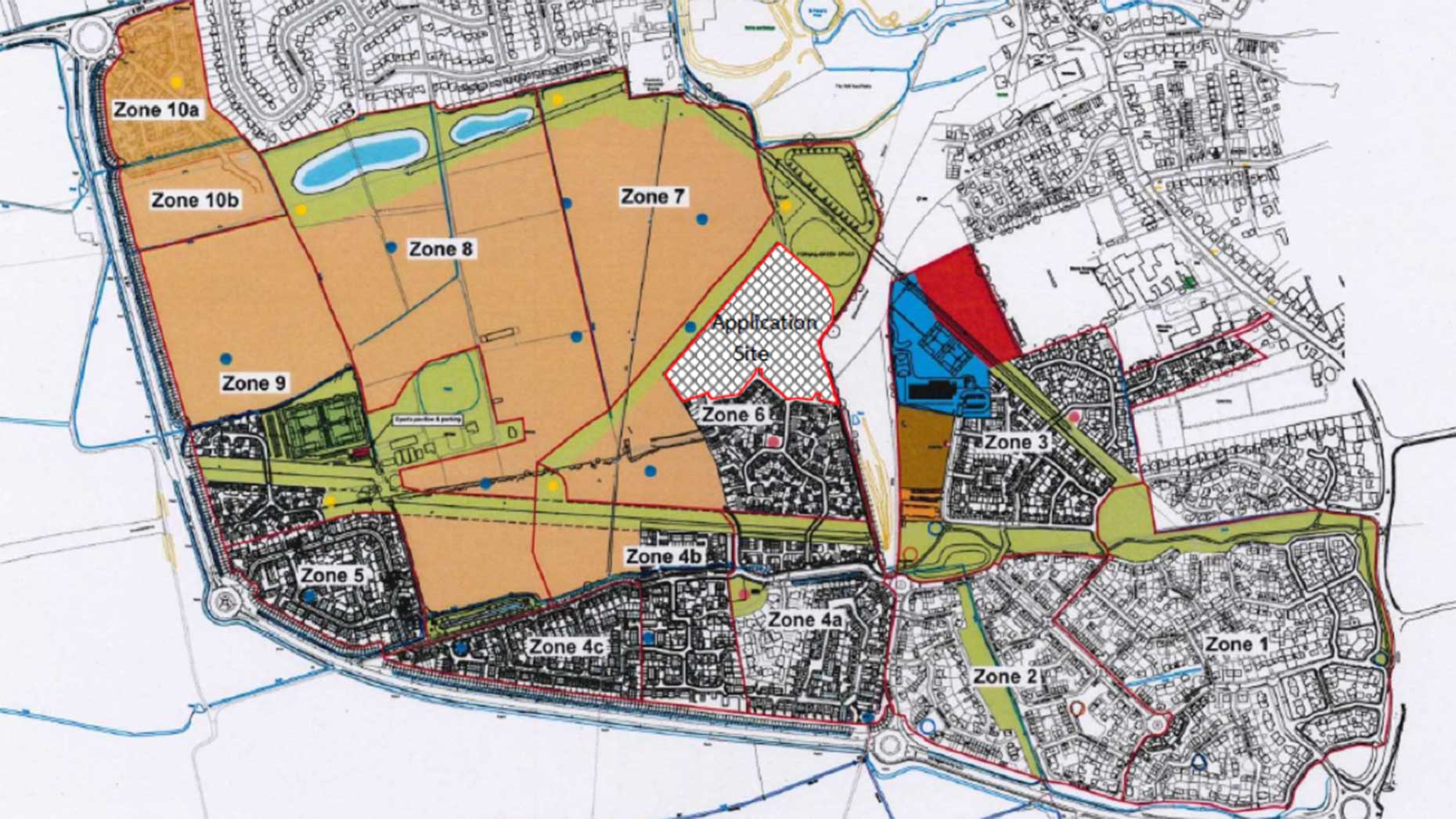 Councillors have approved plans for 131 homes to be built in Bourne.
At a development management committee meeting at South Kesteven District Council on Tuesday, October 17, councillors approved the plans for the new estate.
The homes, submitted by James Griffiths, on behalf of Kier Living Ltd, will now be built on the Elsea Park estate.
The Elsea Park estate is controlled by an overarching master plan splitting the site into 10 zones, with the application site being Phase B of Zone 6.
Phase A of the site, also submitted by Kier Living Ltd, was previously approved, with 149 homes being built in the area.
An application for Phase C is yet to be submitted.
The development will see a mixture of mostly two storey dwellings and 15 2.5 storey dwellings in line with the existing character of Elsea Park.
No affordable housing has been provided within Phase B and as such the under provision will be required to be corrected in the final Phase C on Zone 6 to the west of this current application.
It is unknown when work is due to commence on the site.