Elderly Grantham man loses £10k after being told to withdraw money by 'Fraud Office'
Police are investigating.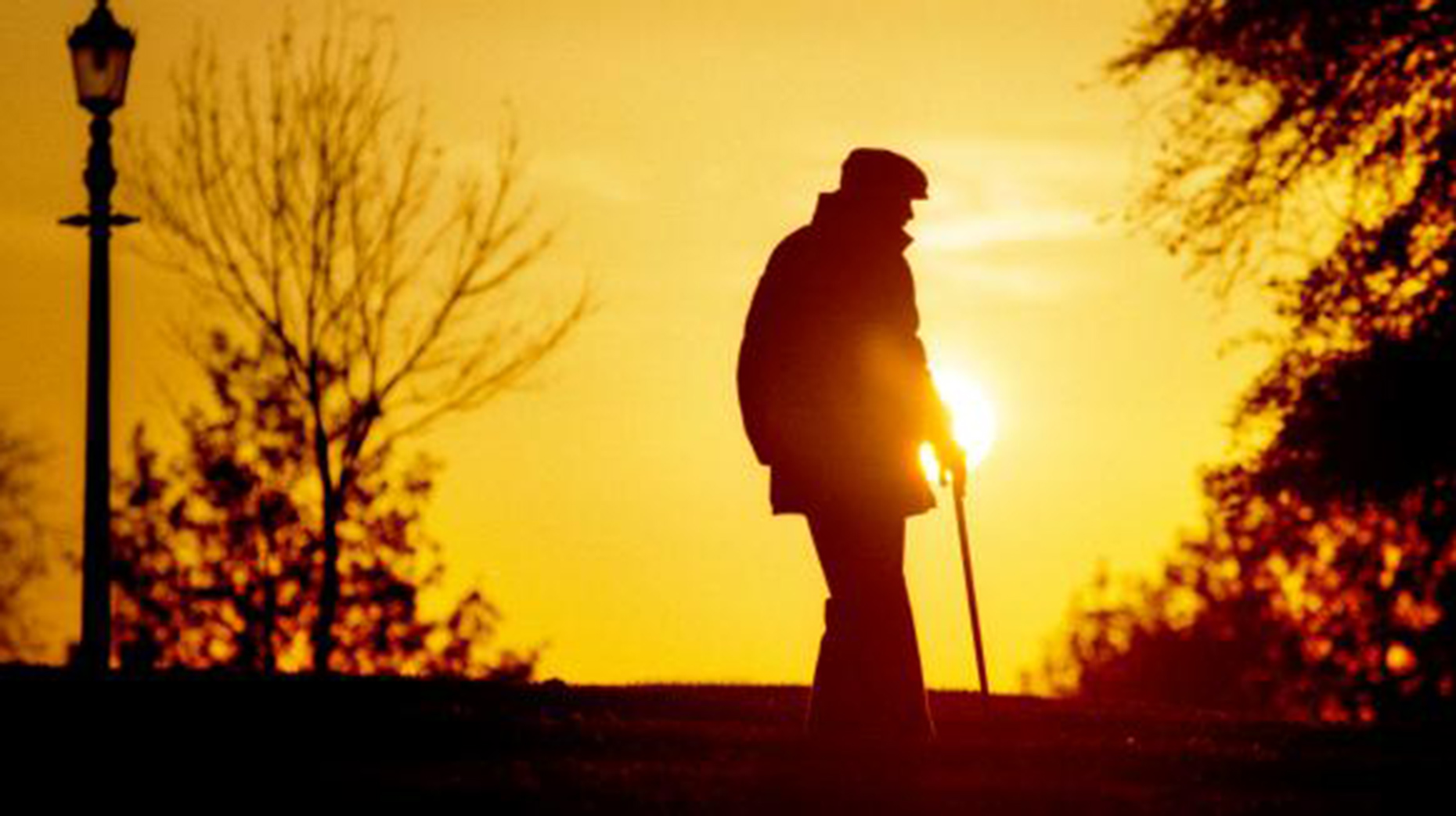 An elderly Grantham man has been scammed out of £10,000 by a criminal pretending to be from the Fraud Office.
The 81-year-old man was contacted by telephone by the fraudster, who told him that the Fraud Office was investigating his bank branch.
He was told to withdraw £10,000 to help with the investigation, and to not say anything to the bank when he took the money out.
The man was also instructed that a courier would be collecting the money from him.
Bethany Stevens, PCSO in Grantham, said: "The fraud department of the police or insurance company would never ask you to withdraw that amount of money and hand it to a third party.
"We have experienced similar offences previously. However, we are not familiar with the method they have used on this occasion.
"We are aware that offenders have previously convinced their victim that their account has been hacked and to provide them with their bank details, PIN and password over the telephone.
"Any law abiding company/bank/organisation would not ask you to do this.
"If you have any doubts please contact your local police.
"Police are making enquiries into the incident and are supporting the victim in this case."