Bibbidi-Bobbidi-Booo! Lincolnites get creative with their Halloween pumpkins
Lincoln residents have been getting into the Halloween spirit with some spooktacular pumpkin carving triumphs. Check out this selection of frighteningly fantastic creations, all sent in by readers of The Lincolnite. You can share your artistic work by leaving your pictures in the comments section. Happy Halloween! What big teeth you have! Mind the tricks!…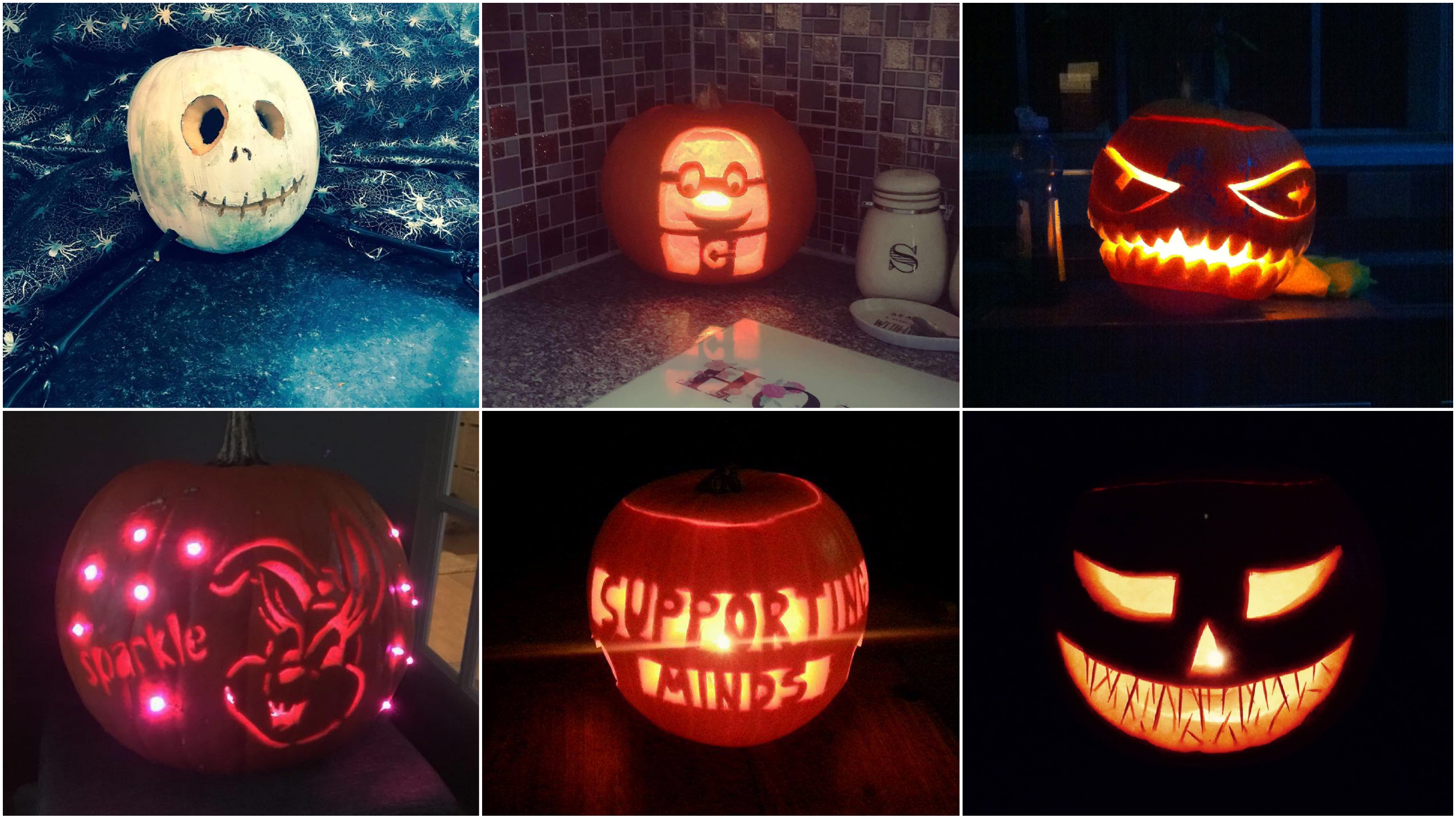 Lincoln residents have been getting into the Halloween spirit with some spooktacular pumpkin carving triumphs.
Check out this selection of frighteningly fantastic creations, all sent in by readers of The Lincolnite.
You can share your artistic work by leaving your pictures in the comments section.
Happy Halloween!
---
What big teeth you have!
---
Mind the tricks!
This year the Lincoln Supporting Minds charity is having its own pumpkin carving competition.
The team are encouraging people to take part in the competition by sharing their work on the Facebook page to be in with a chance of winning a £30 Odeon voucher for adults or a £30 The Entertainer voucher for children.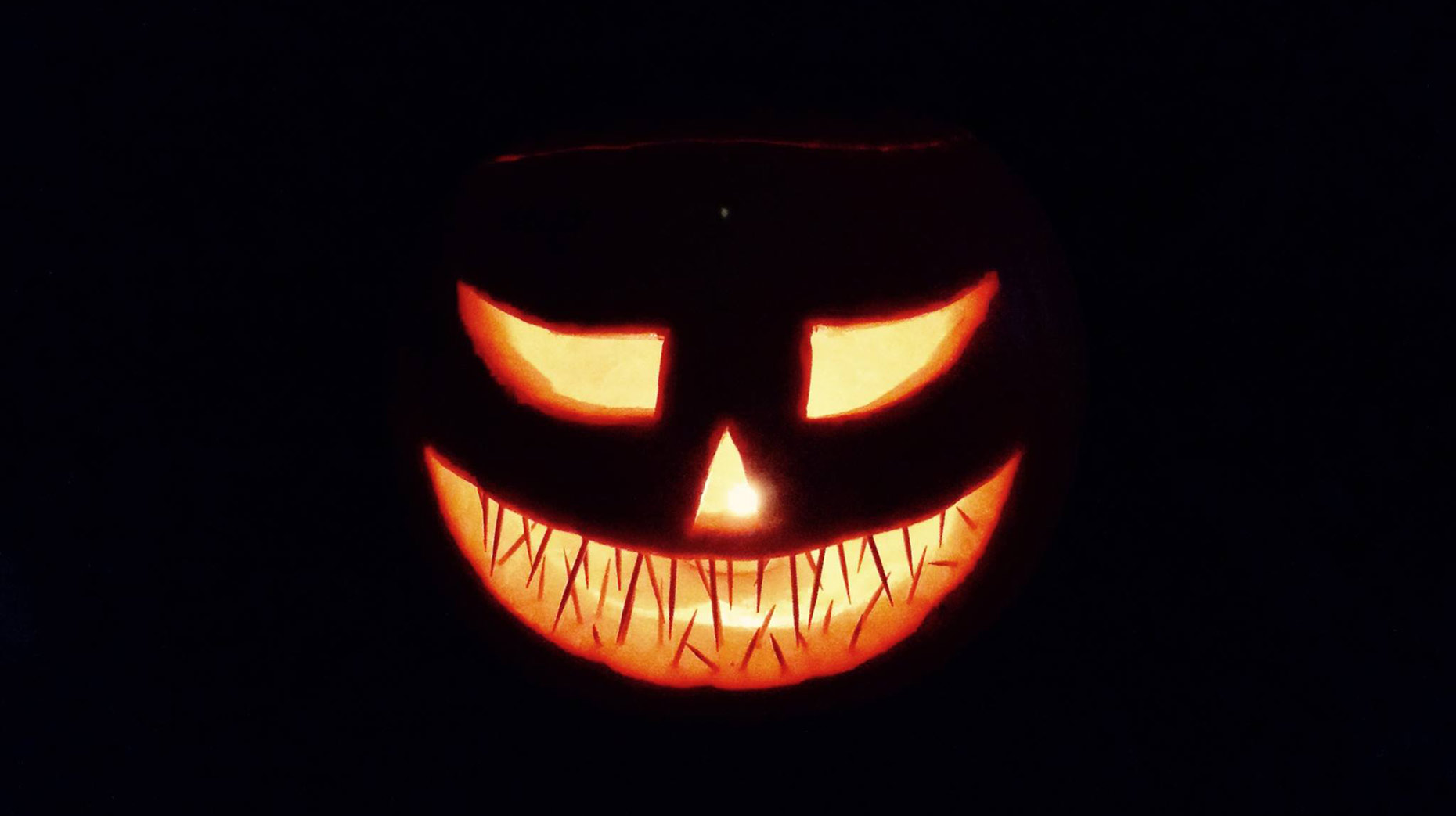 ---
A despicable character
---
Antlerrrrve
---
How glam!
---
Ghostly white
---
A hungry pinhead