October 16, 2017 8.44 am
This story is over 73 months old
Film review: The Snowman – Beautifully filmed
Nordic noir is big business at the moment, but with the incredible scenery of the locations lending themselves perfectly to film, is there any wonder? The Girl with the Dragon Tattoo and The Hypnotist are just a couple of movies that have fallen into this massively expanding genre. Now, Jo Nesbø's chilling The Snowman novel…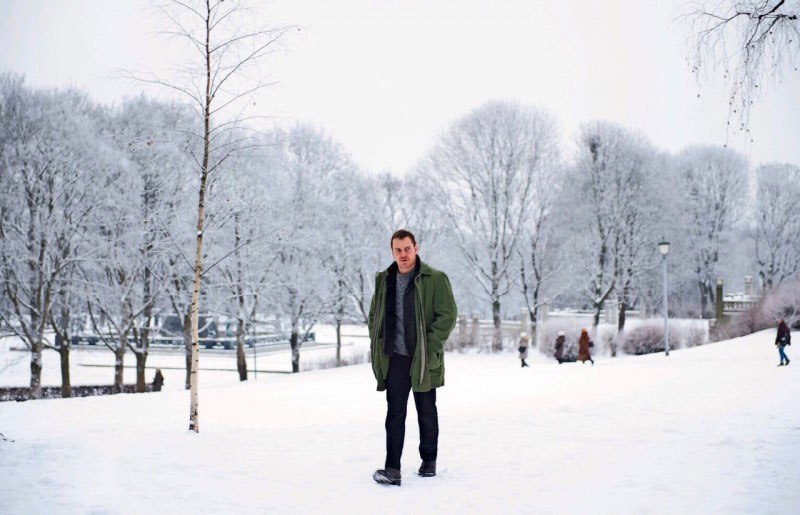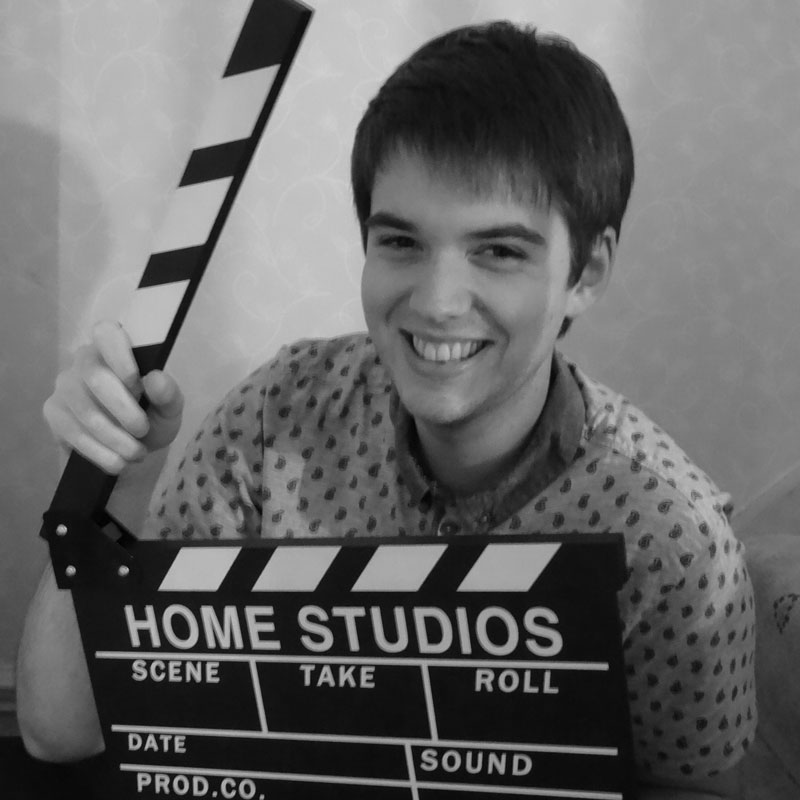 Nordic noir is big business at the moment, but with the incredible scenery of the locations lending themselves perfectly to film, is there any wonder? The Girl with the Dragon Tattoo and The Hypnotist are just a couple of movies that have fallen into this massively expanding genre.
Now, Jo Nesbø's chilling The Snowman novel gets the silver screen treatment in a film of the same name. But can this continue the thrilling trend of whodunit novels being turned into fabulous crime dramas? 
For Detective Harry Hole (Michael Fassbender), the death of a young woman during the first snow of winter feels like anything but a routine homicide. His investigation leads him to "The Snowman Killer," an elusive sociopath who continuously taunts Hole with ingeniously crafted cat-and-mouse games. As the brutal deaths show no sign of slowing, Harry teams up with a new recruit (Rebecca Ferguson) to try and lure the madman out of the shadows before it's too late.
With Michael Fassbender at the helm, director Thomas Alfredson (Tinker Tailor Soldier Spy) manages to blend gorgeous imagery with an intriguing plot and excellent performances in a film that suffers from a couple of issues that stops it from becoming a must-see event.
These R-rated thrillers are ten-a-penny these days with the bar still being set incredible high by Gone Girl. Last year's Girl on the Train was a decent stab at dethroning David Fincher's masterpiece, but it just fell a little short – well the same has happened here.
Michael Fassbender is uniformly excellent as troubled detective, Harry and the actor can do no wrong in his performances, but he's suffered this year. After Assassin's Creed failed to ignite the box-office, it looks to be a similar story this time. While The Snowman is technically competent and filmed beautifully, it lacks the sense of originality that breeds success.
It also doesn't help that he's surrounded by thinly padded supporting characters like former love interest Rakel (Charlotte Gainsbourg) and new police officer Katrine (Ferguson). Elsewhere, bizarre glorified cameos for Val Kilmer and Toby Jones leave you wondering if these actors expected a little more from their parts.
Perhaps I'm being a little harsh. After all, the cast is one of the film's strongest suits. Add J.K. Simmons to the aforementioned roster and it really does have one of the best line-ups of the year. It's just a shame the script doesn't do more with them.
To look at, The Snowman is absolutely gorgeous. Helped obviously by magnificent Norwegian landscapes, Alfredson shoots using steady cam in scenes reminiscent of Stanley Kubrick's The Shining, high praise indeed. In a year populated by CGI-heavy blockbusters, this comes as a real breath of fresh air.
Unfortunately, the constant use of flashbacks and a peculiar subplot involving a Winter sporting event ruin the pacing, though at 130 minutes, this isn't too much of an issue. The ending however, is disappointing and lacks an emotional payoff after the film's events.
Overall, The Snowman is a gritty adaptation of Jo Nesbø's successful novel and while some of the plot choices leave a little to be desired, a great anchor performance by Michael Fassbender and stunning cinematography mean it's definitely worth a watch; just don't expect too much.
The Snowman rating: 6.5/10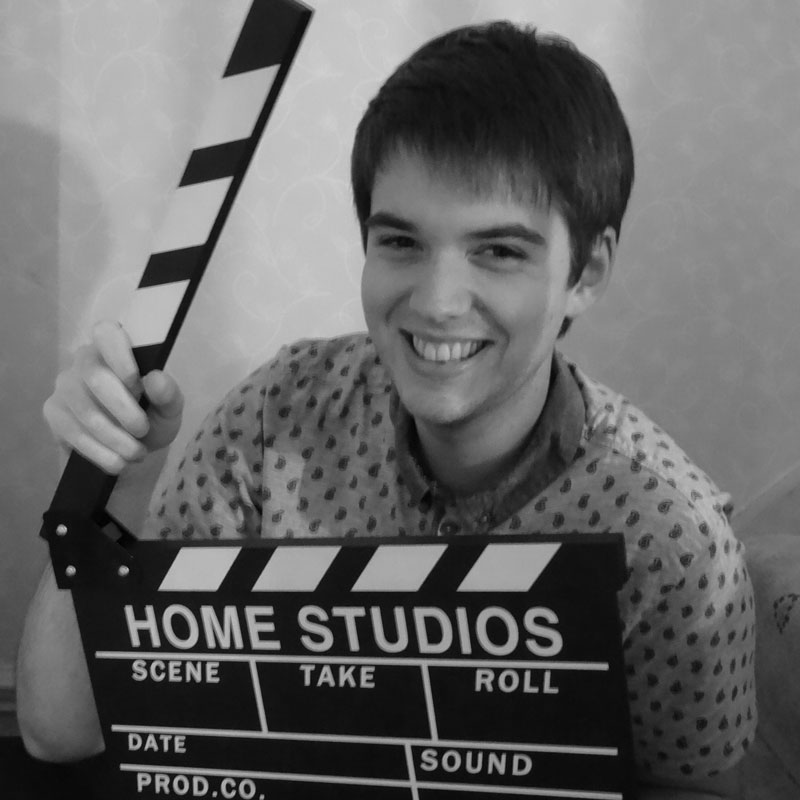 An avid lover of all things film, Adam Brannon has grown up with a huge passion for cinema that can be traced right back to his favourite childhood movie, Steven Spielberg's smash hit, Jurassic Park. After graduating from the University of Lincoln with a degree in journalism, he now writes film reviews for his own website, Movie Metropolis and for the Press Association.