Filmmaker looking for Lincoln extras to star in psychological thriller
A Lincolnshire filmmaker is searching for extras for his new psychological thriller The Artist, which will be screened across top European festivals to thousands of viewers. Twenty seven-year-old Craig Leonard Jones is working on what he described as his biggest project to date, set around Lincoln. For one busy nightclub scene, his crew will be…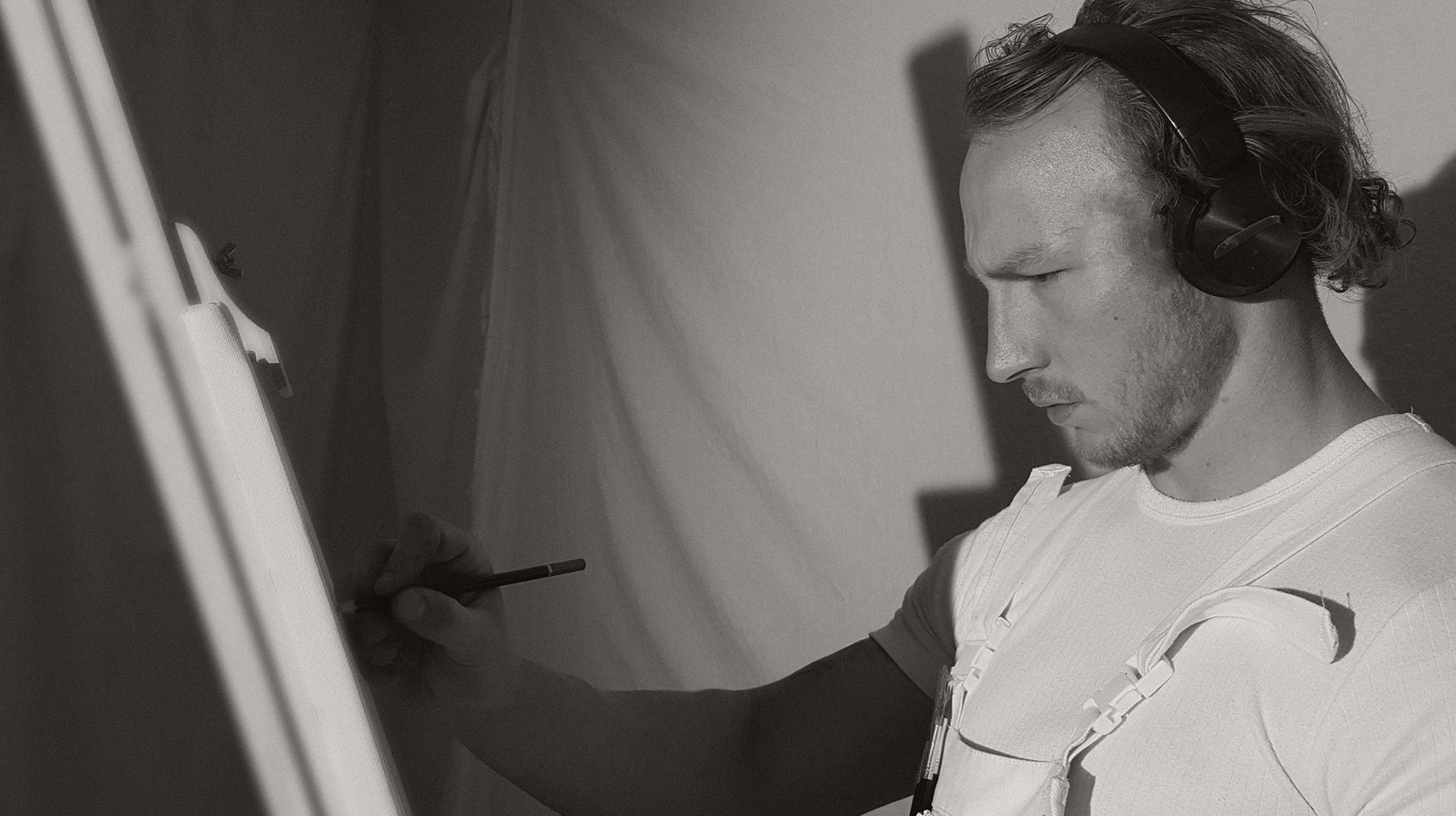 A Lincolnshire filmmaker is searching for extras for his new psychological thriller The Artist, which will be screened across top European festivals to thousands of viewers.
Twenty seven-year-old Craig Leonard Jones is working on what he described as his biggest project to date, set around Lincoln.
For one busy nightclub scene, his crew will be taking over the Fever & Boutique venue on Lincoln High Street. For this, they'll need aspiring actors and people interested in supporting local talent to create a lively nightclub setting.
The shoot will take place on Tuesday, October 17 from 6pm and Craig is welcoming residents, students, actors and other filmmakers to join the fully credited film.
Watch the trailer here:
Craig, who grew up in Lincolnshire, studied filmmaking for several years before going on to produce a selection of award-winning short films.
He said: "Last year I met with some local talent on a short I was doing at the time, and that's when I was introduced to Nathan Haymer-Bates, who is an actor working with me on a new film entitled The Artist.
The synopsis is as follows:
Ethan Cooper is a talented artist, but struggles with a condition called Agoraphobia; fortunately, he has support in the form of a young carer, Michelle. The pair begin to fall in love, however, this isn't without its complications; a sinister ex looms in the shadows, wanting nothing more than to end their happiness.
Craig added: "Our aim is to take the finished film to some of Europe's top festivals, and showcase the story, talent, and locations to thousands of viewers, in what we hope to be a very special collaboration, not only with other filmmakers, but with the public as well.
"This is not only a great opportunity to be a part of something spectacular, but also a chance to support local talent, as well as be featured on-screen."