October 12, 2017 9.01 am
This story is over 73 months old
Lincolnshire Police sick days cost over £1.7m in last year
How concerning is this?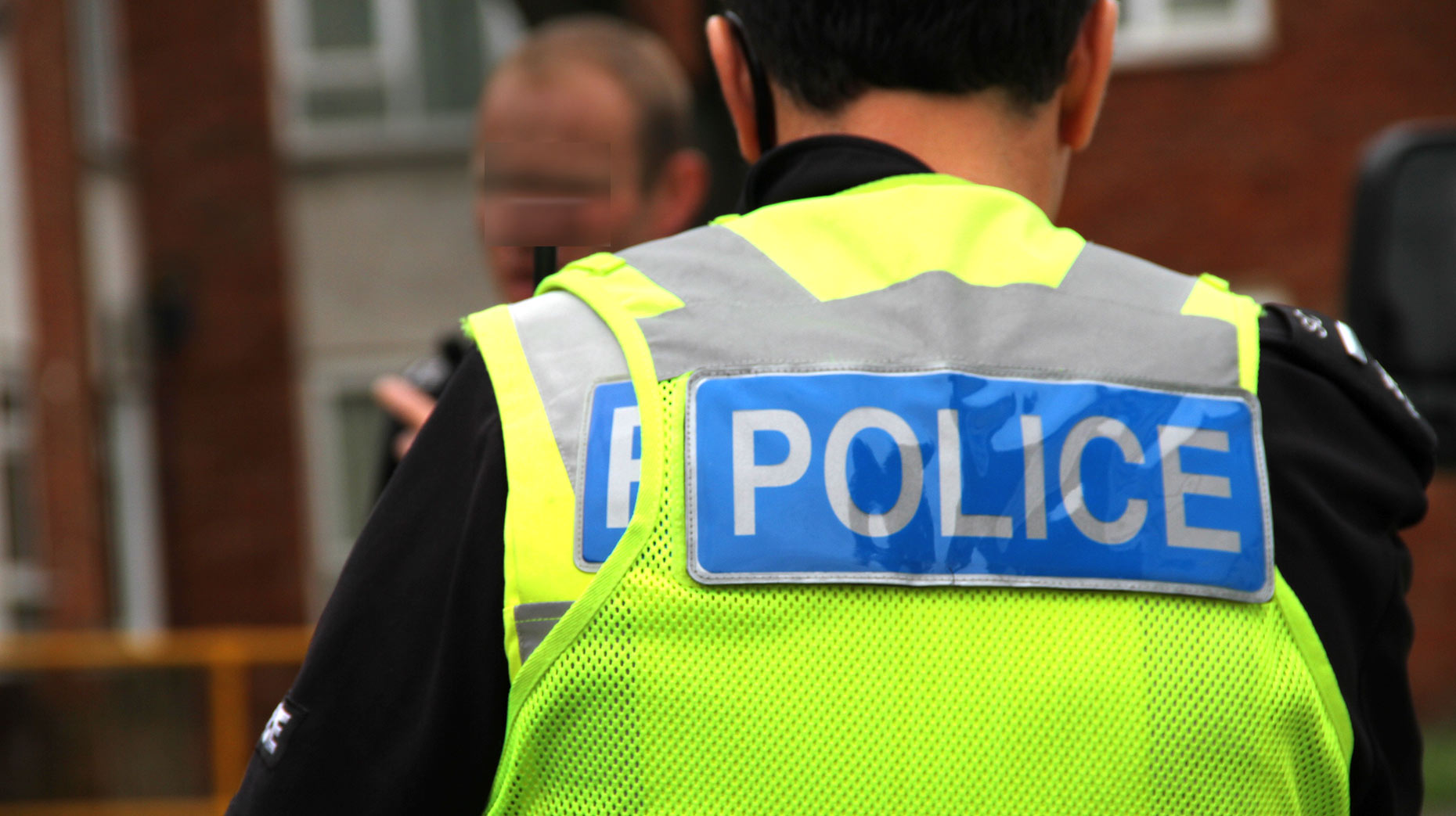 Officers and other staff calling in sick has cost Lincolnshire Police almost £1.8 million in the last year.
Following a Freedom of Information request to Lincolnshire Police, it was found that between 2016 and 2017 617 officers called in sick, costing £1,464,975.60.
Another £329,883.84 was spent on other police staff who were off sick.
In total, the force spent a total of £1,794,859.44 on sick days between 2016 and 2017.
According to the figures, 10,324 duty days were lost in the last 12 months due to sickness in the force, with an extra 3,471 days lost by other police staff calling in sick.
On average, a duty day for a police officer costs £141.90, with a day for other police staff costing £95.04.
Of the 617 officers who called in sick in this time, 170 of these were classed as being on long term sickness.
Assistant Chief Officer Andrew White said: "Sickness absence of our officers and staff is a concern for Lincolnshire Police.
"Our staff do a very demanding and stressful job.
"It is our responsibility to provide high quality support for staff to aid their wellbeing.
"Lincolnshire Police are developing their approach in a number of ways including the provision of fitness equipment across the county, improved counselling support as well as the appointment of a Wellbeing Co-ordinator who will take forward a broader range of initiatives that will support the workforce."