Grimsby MP secures parliamentary debate to close 'unfair loophole' affecting kinship carers
"This is an unfair loophole in the law which costs carers thousands of pounds a year."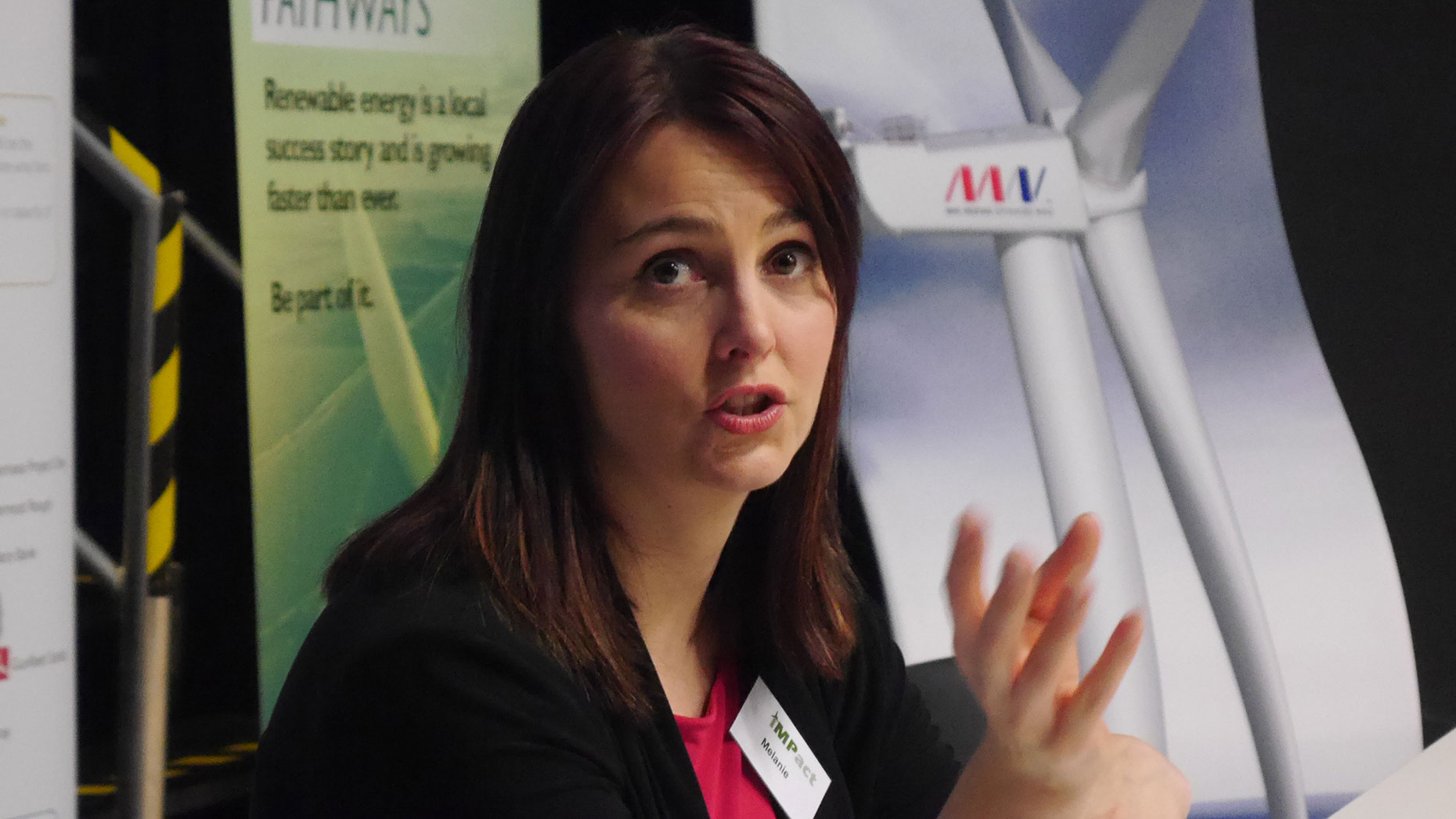 Great Grimsby MP Melanie Onn has secured a debate in parliament on the issue of social security support for kinship carers after one of her constituents lost out on thousands of pounds in tax credits despite caring for her siblings.
The Labour MP first elected in 2015 applied for the debate to raise awareness of her constituents who have been denied thousands of pounds in tax credits and maternity grant for their first child, because they are already caring for other members of their family.
One such case involved Grimsby resident Alyssa Vessey, who took her younger siblings into her care when their mother passed away.
She was then denied child tax credits and the Sure Start Maternity Grant under the two-child rule when her first child was born.
Carers like Alyssa are losing as much as £2,781.30 annually in tax credits, plus the one-off maternity grant of £500.
The Great Grimsby MP questioned Theresa May on Alyssa's case at Prime Minister's Questions last month, and has written to the PM twice since without reply.
By securing this debate a government minister will now have to attend and respond to her.
Melanie Onn said: "This is an unfair loophole in the law which costs carers thousands of pounds a year.
"Kinship carers do everything they can to hold their family together, often in tragic circumstances. The very least they deserve is the same support other parents receive for their first child, but at the moment they don't even get that.
"So far I haven't received a reply from the Prime Minister, despite her asking me to write to her. By securing this debate I'm hoping to get some answers from the Welfare Minister and convince them to address this injustice."
The debate will take place at 11am on Wednesday, October 18.