October 24, 2017 10.57 am
This story is over 50 months old
'It's like a racetrack': Angry Blyton residents demand end to drivers speeding at 60mph through village
Lincolnshire County Council has said that it already does more than is required.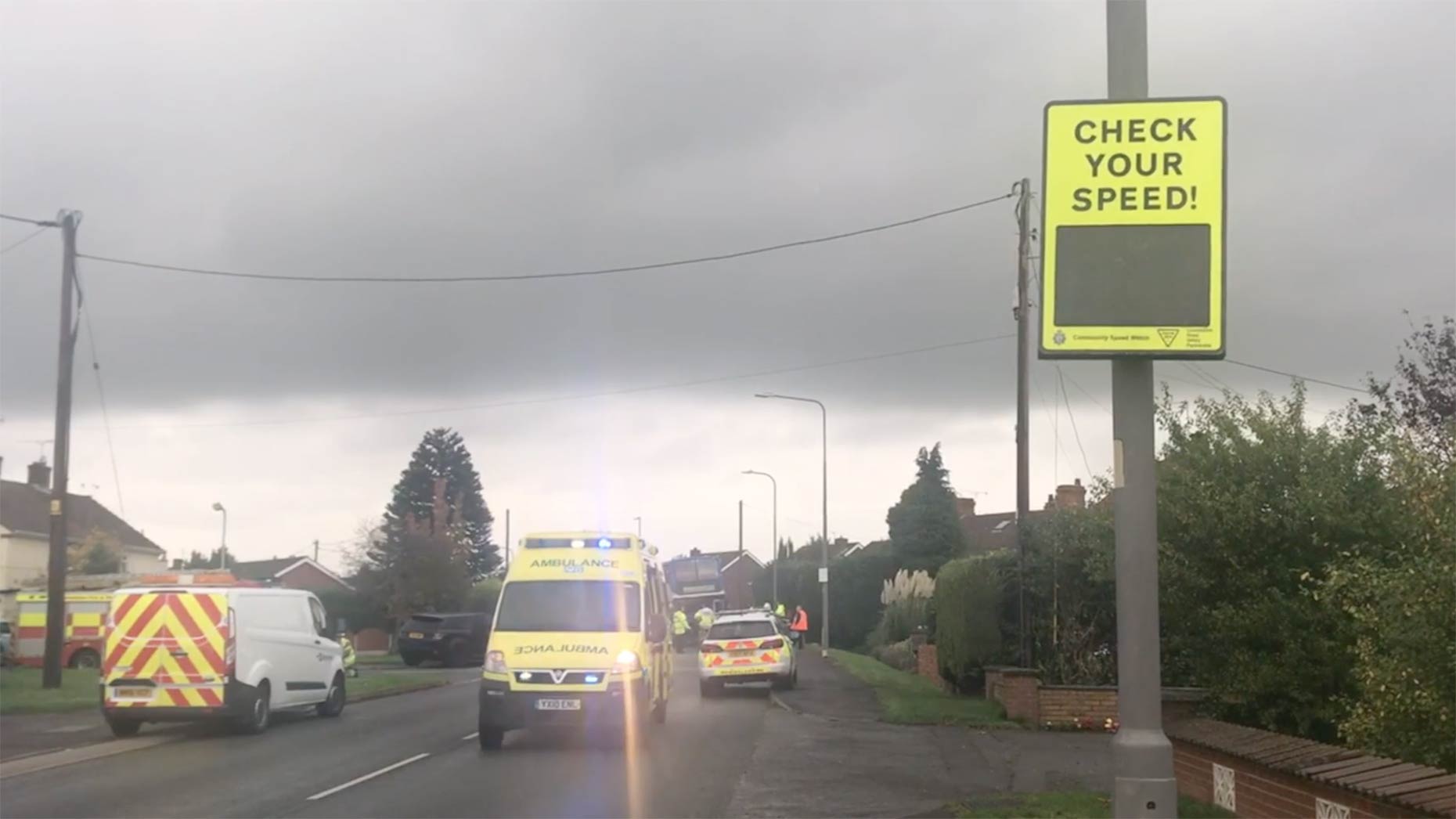 Frustrated Blyton residents have demanded more action to stop drivers from speeding along the main road in the village, but the council has said that there are limits to do what it can practically do.
The latest crash in the village near Gainsborough happened on Friday, October 20, with seven people injured after a bus and Land Rover collided on the A159.
Lincolnshire Police thankfully confirmed within a few hours that there were no serious or life-threatening injuries.
However, many local residents spoke to Lincolnshire Reporter, angry at a small minority of motorists for treating the road as a racetrack and putting their lives at risk.
Trevor Jacklin, 60, said: "People come into the village at ridiculous speeds overtaking each other and people forget that it's still a 30.
"I fully expect to see a car crash into my garden sometime and speed cameras or bumps should be placed here.
"When I moved here I thought it was a quiet village but it's like a racetrack.
"You take your life into your own hands while pulling out of the drive."
Steve Clarke, 52, who has lived in Blyton for the last 15 years, said: "People come through the village at 50 to 60mph and always try and overtake you."
Another disgruntled Blyton resident Wendy Douce, 48, echoed these thoughts, adding: "Cars are always flying in and out of the village. I went to turn into my house yesterday and a car overtook me and it's becoming a regular occurrence.
"The council has put a speed awareness sign up but it hasn't made a difference."
Steve Wiles, local highway network manager for north area at Lincolnshire County Council, said: "We're aware of the local concerns regarding traffic speeds along Gainsborough Road, and have already installed additional signage to remind motorists to drive slowly.
"This includes yellow-backed illuminated 30mph speed restriction signs at the entrance to the village and red surfacing with 'slow' marked on the road at the northern approach to the village.
"These have been complemented by decorative signs that act as a gateway to the village.
"This is over and above what national standards require, but there are practical limits to what we can do to stop speeding.
"So we would encourage motorists to drive with appropriate care within the village, and remind them that they could face police action if they exceed the speed limit."