Lincoln vehicle hire branch to close, company confirms
The Lincoln branch of Northgate Vehicle Hire is set to close this month, leaving a number of jobs at risk. The branch, located on Gateway Park off Newark Road, South Hykeham, is outlined for closure at the end of October. Northgate said the move will affect four jobs, however the firm is working to source…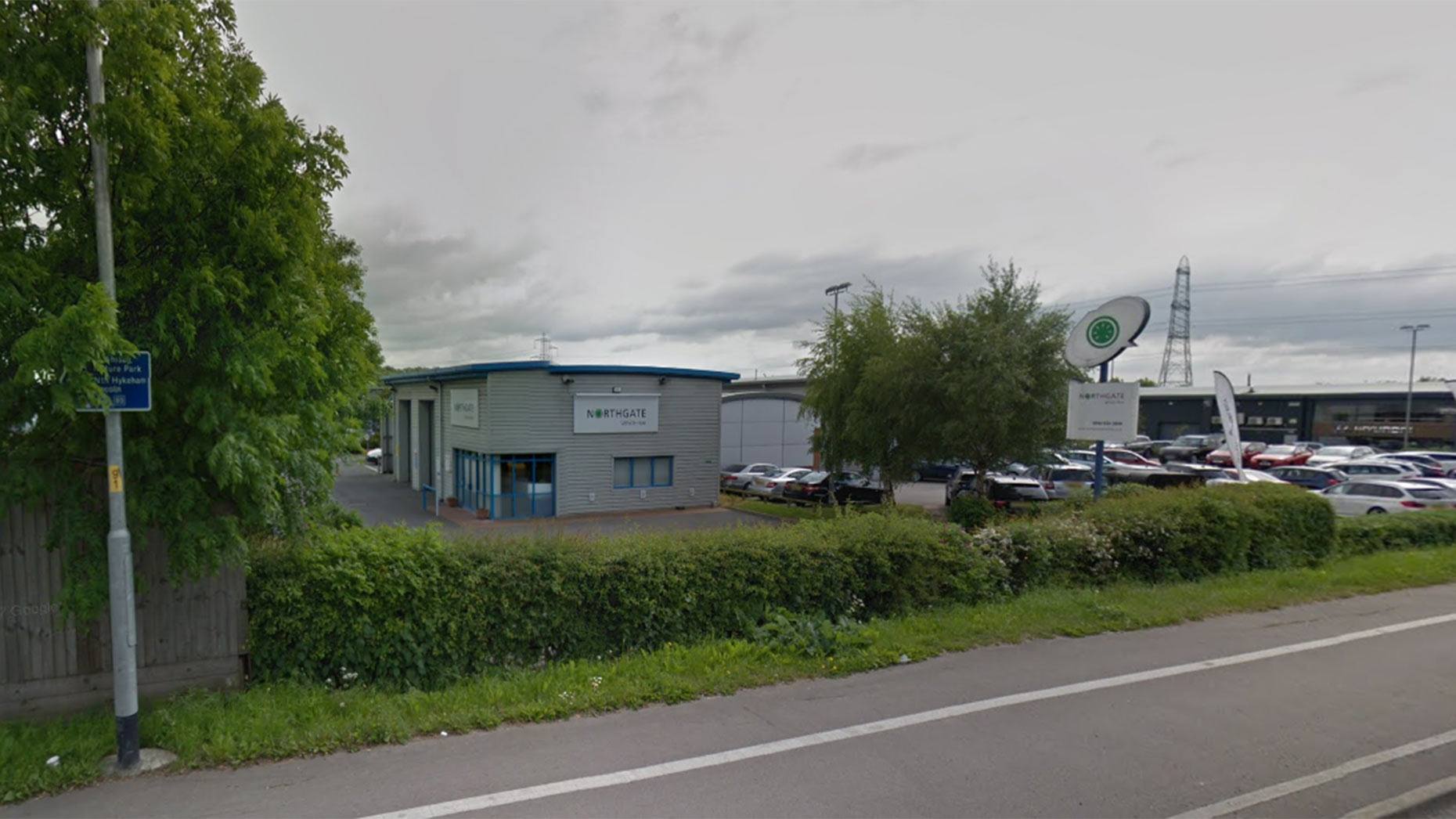 The Lincoln branch of Northgate Vehicle Hire is set to close this month, leaving a number of jobs at risk.
The branch, located on Gateway Park off Newark Road, South Hykeham, is outlined for closure at the end of October.
Northgate said the move will affect four jobs, however the firm is working to source alternative roles within the company.
A spokesperson from the company said: "All customers have received communications on which other branches they can access for Northgate vehicle hires and servicing.
"A total of four roles are at risk. We are working closely with employees to source alternative suitable roles within Northgate."
Northgate added that the closure was down to low rental volumes and "limited growth potential".
The firm stated that no other branches in the local network would be experiencing any changes.
Northgate has been supplying and managing vehicles for 25 years across the country across a network of more than 70 branches.
The company also manages branches in Grimsby, Grantham and Scunthorpe.