Lincoln to enjoy Indian summer temperatures this weekend
This weekend in Lincoln is set to be a sizzler in more ways than one as the county enjoys an Indian summer. On Saturday, as the city celebrates its love for bangers at the Lincoln Sausage Festival, temperatures will soar to around 19°C. Southerly winds from the Mediterranean will arrive in Bomber County on Saturday,…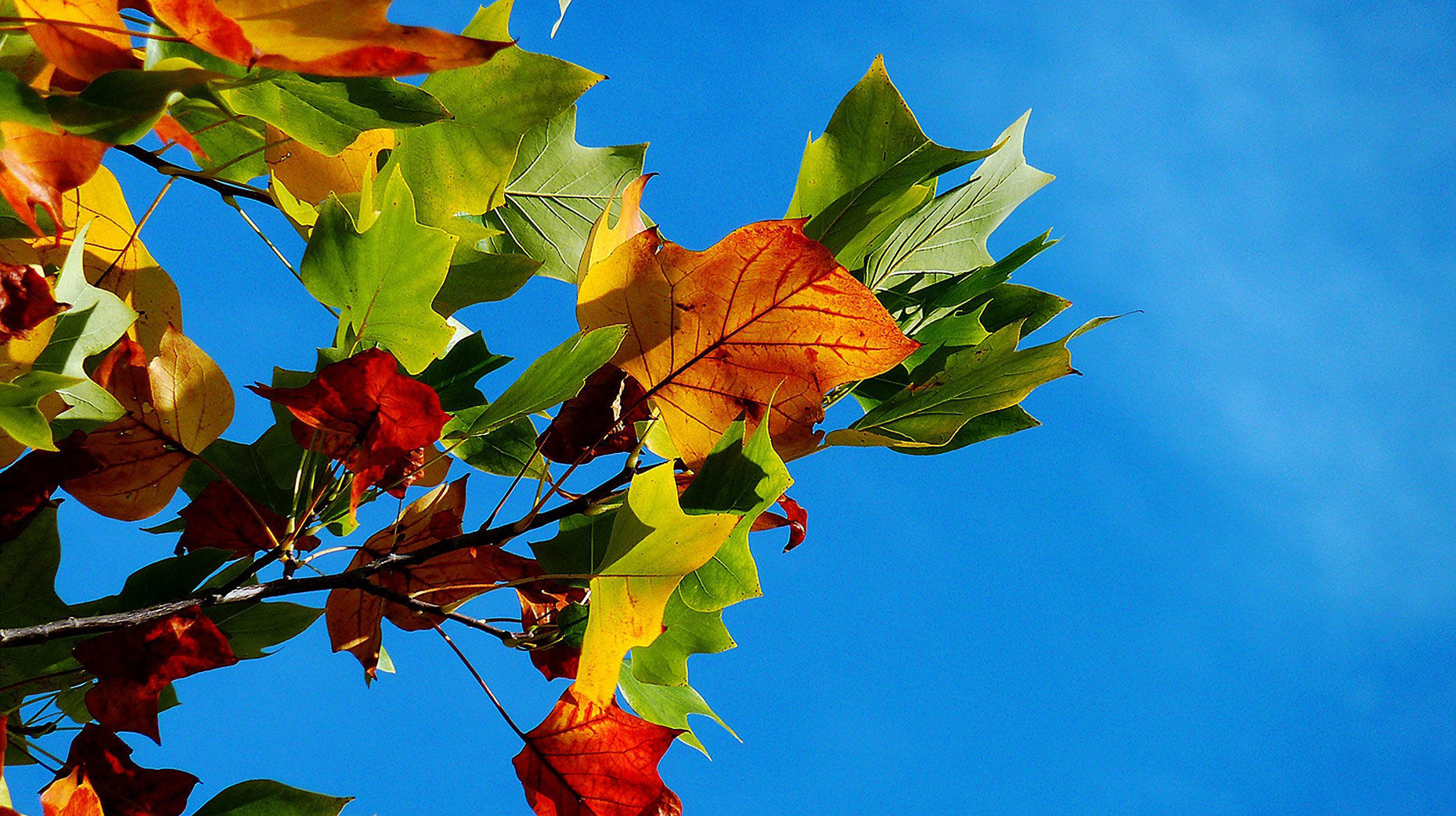 This weekend in Lincoln is set to be a sizzler in more ways than one as the county enjoys an Indian summer.
On Saturday, as the city celebrates its love for bangers at the Lincoln Sausage Festival, temperatures will soar to around 19°C.
Southerly winds from the Mediterranean will arrive in Bomber County on Saturday, bringing positively balmy conditions for this time of year.
The Lincolnshire coast in particular is forecast to have a warm weekend, with temperatures in Cleethorpes and Mablethorpe hitting 20°C on Saturday.
Further inland, the Met Office is predicting that Spalding and Gainsborough will reach 20°C as well, with overnight lows of around 13°C.
Sunday looks like it will be marginally cooler, although probably the brighter of the two days.
Temperatures are set to rise even more for the start of the working week, with highs of 21°C predicted in Lincoln on Monday.
The weather is then forecast to turn a little cooler and mixed by the end of the week, although still pretty good for the middle of October.