Lincolnshire breast cancer patients to trial free NHS yoga sessions
The pilot sessions will last six weeks.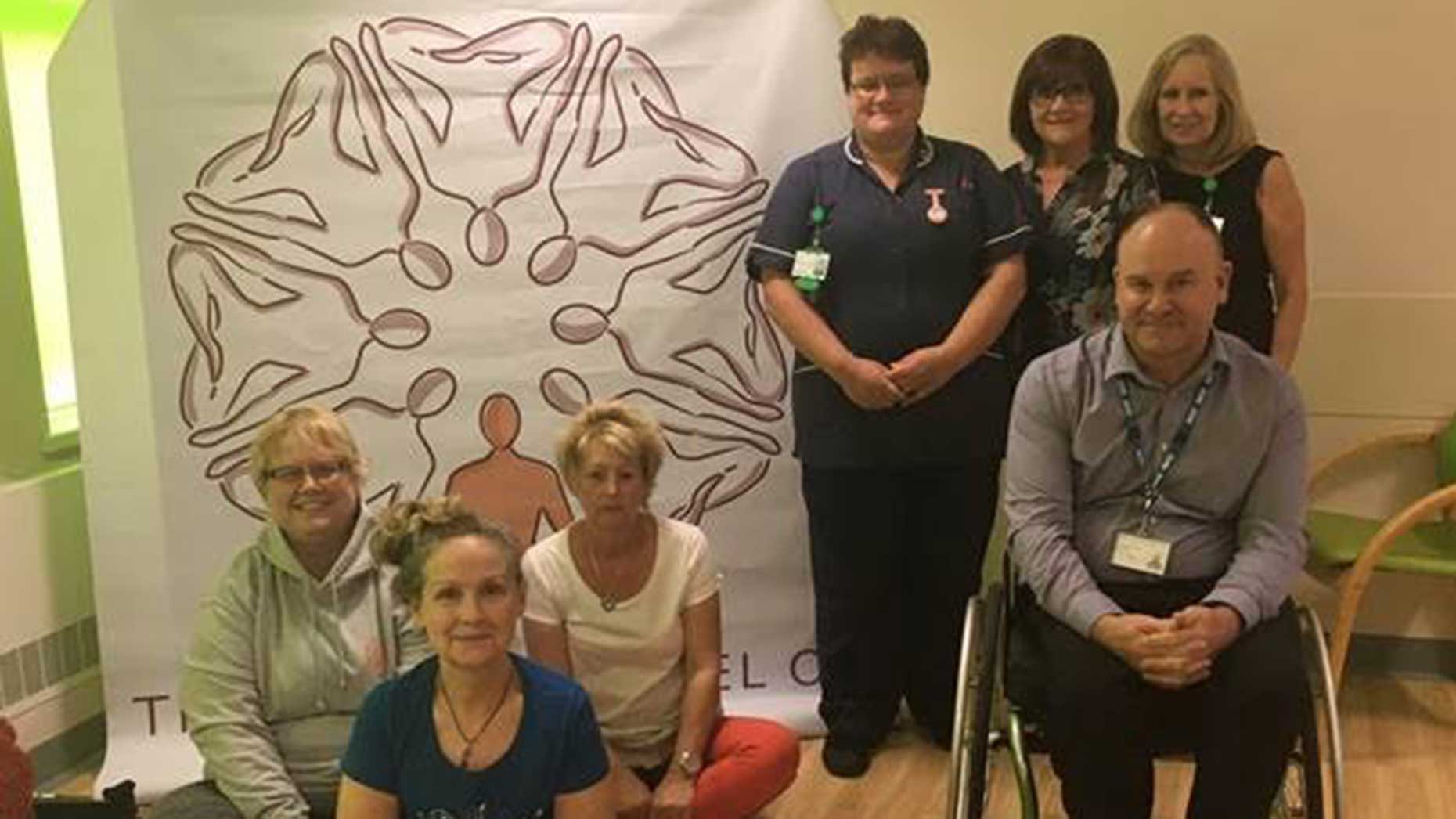 Pilot yoga sessions are being held in Grantham to help breast cancer patients.
The free sessions, organised by United Lincolnshire Health Trust (ULHT), are taking place in the Emerald Suite at Grantham and District Hospital, and aim to provide support and relaxation for women who are undergoing breast cancer treatment or who have previously had treatment.
The pilot, six-week course focusses on overall wellbeing and provides patients with practical techniques to help self-manage some of the effects of breast cancer and treatment.
Each week of the course will have a different theme including energising, courage and finding joy.
If successful, the scheme will also be rolled out in Lincoln and Boston.

The initiative has been supported by the local breast support group who have donated eye pillows and by the British Wheel of Yoga who have donated 15 yoga kits which include mats, blocks and sweatshirts.
Louise Bancroft, a former breast cancer patient, is due to complete her yoga instructor training and decided to volunteer to help others.
She said: "I wanted to give something back to Grantham Hospital. They have given so much to me and I wouldn't be here without them."
Nicky Turner, Macmillan breast care nurse specialist added: "Research has proven that yoga for a cancer patients is very beneficial both physically and mentally.
"It's a great way for patients to manage part of their treatment and look after their wellbeing and provides independence within their care."
For further information about the pilot call 01476 593945.