Lincolnshire firefighters called to six kitchen fires in three days
Lincolnshire fire crews are warning residents to beware fire hazards when cooking after attending six cooking-related blazed in the county in just three days. Firefighters said the majority of the fires were caused by cooking being left unattended. On Friday, October 27, at 11.26am, firefighters were called to a cooker fire at a house on…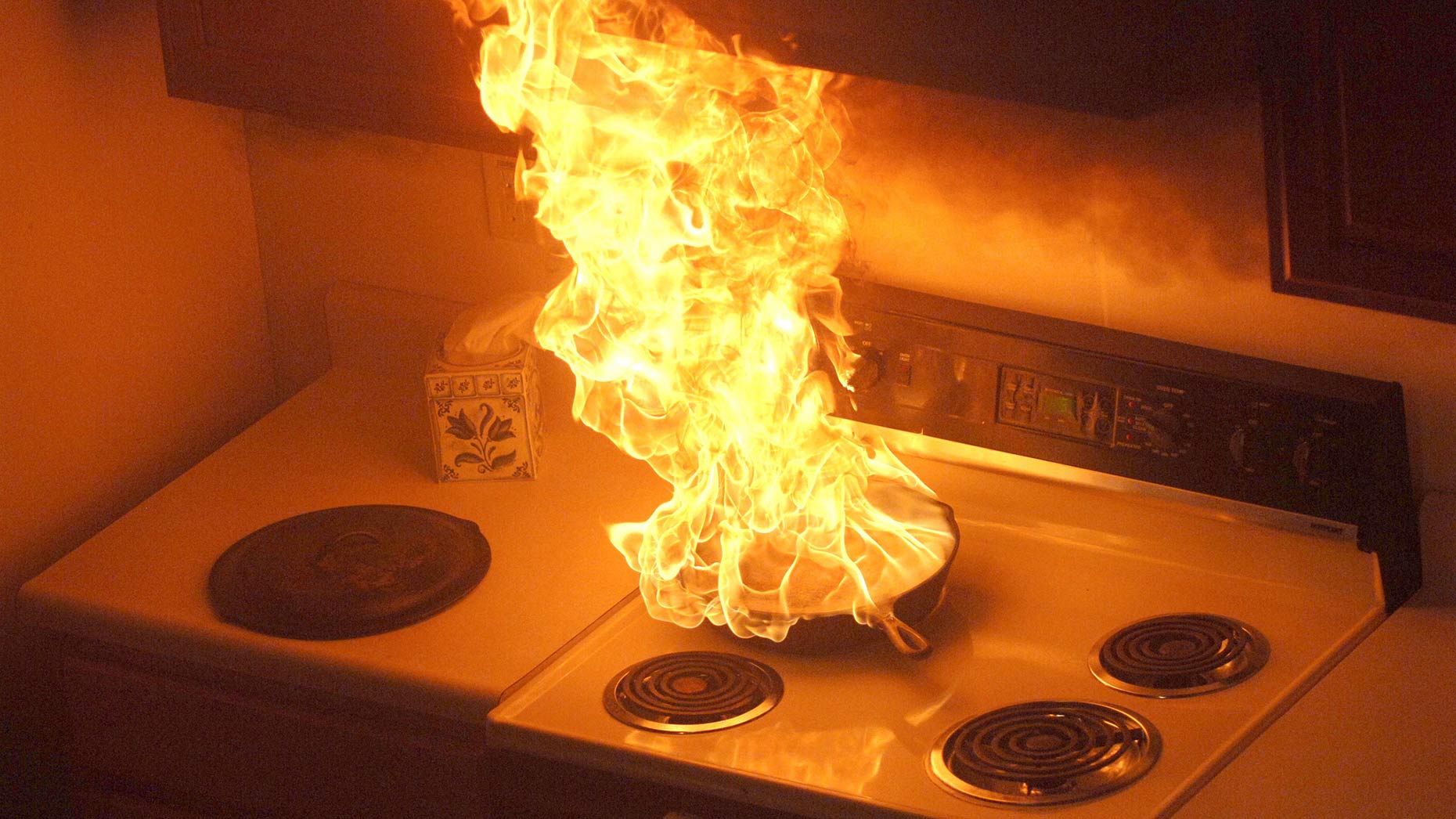 Lincolnshire fire crews are warning residents to beware fire hazards when cooking after attending six cooking-related blazed in the county in just three days.
Firefighters said the majority of the fires were caused by cooking being left unattended.
On Friday, October 27, at 11.26am, firefighters were called to a cooker fire at a house on Dickenson Terrace in Gainsborough. The owner had cleaned the cooker recently, but had left a quantity of cleaning fluid within the oven. When the oven was turned on, this had caught fire.
Less than an hour later, at 12.51 pm, a crew attended a property on Manor Road in Saxilby where a microwave and its contents had caught fire. This was caused by cooking being left unattended.
A couple of hours later, at 3.49 pm, firefighters attended a property on Ashcroft Road in Gainsborough, again for a microwave fire. This fire was caused by the owner putting food in for too long and leaving it unattended.
Later that evening, at 6.18pm, firefighters from Market Deeping, Bourne and Spalding attended a fire in a kitchen of a house on the West End in Langtoft. The occupants had been cooking on the hob, left their saucepan on the heat for too long and its contents had caught fire. Crews used a leather blanket to extinguish the blaze.
And yesterday (29 October) lunchtime, at 2.29 pm, crews from Grantham and Corby Glen attended a cooker fire at a flat on Kinoulton Court in Grantham. This was caused by a build up of fat in the grill pan.
Less than half an hour later, at 2.42pm, firefighters from Boston and Kirton attended a kitchen fire in a property on Windsor Bank in Boston. There was fire damage to a fridge which was on top of the cooker that had been accidentally turned on.
Shona Wright, community fire safety manager, said: "Between Friday and Sunday, we have attended six cooking related fires at homes across the county, mostly caused by cooking being left unattended.
"Over 50% of all accidental house fires start in the kitchen, therefore it is extremely important to take extra care when cooking food. Being aware of the risks associated with becoming distracted whilst cooking can also help keep you and your family safe from fire.
"As soon as you've finished cooking, make sure you turn off the appliances. Also, make it part of your routine before you go to bed or leave the house to double check all cookers are off. Kitchen fires can be easily prevented with a bit of common sense."