October 27, 2017 1.49 pm
This story is over 50 months old
Lincolnshire's weird connection to the assassination of JFK
How Lincolnshire could have played a role in JFK's assassination.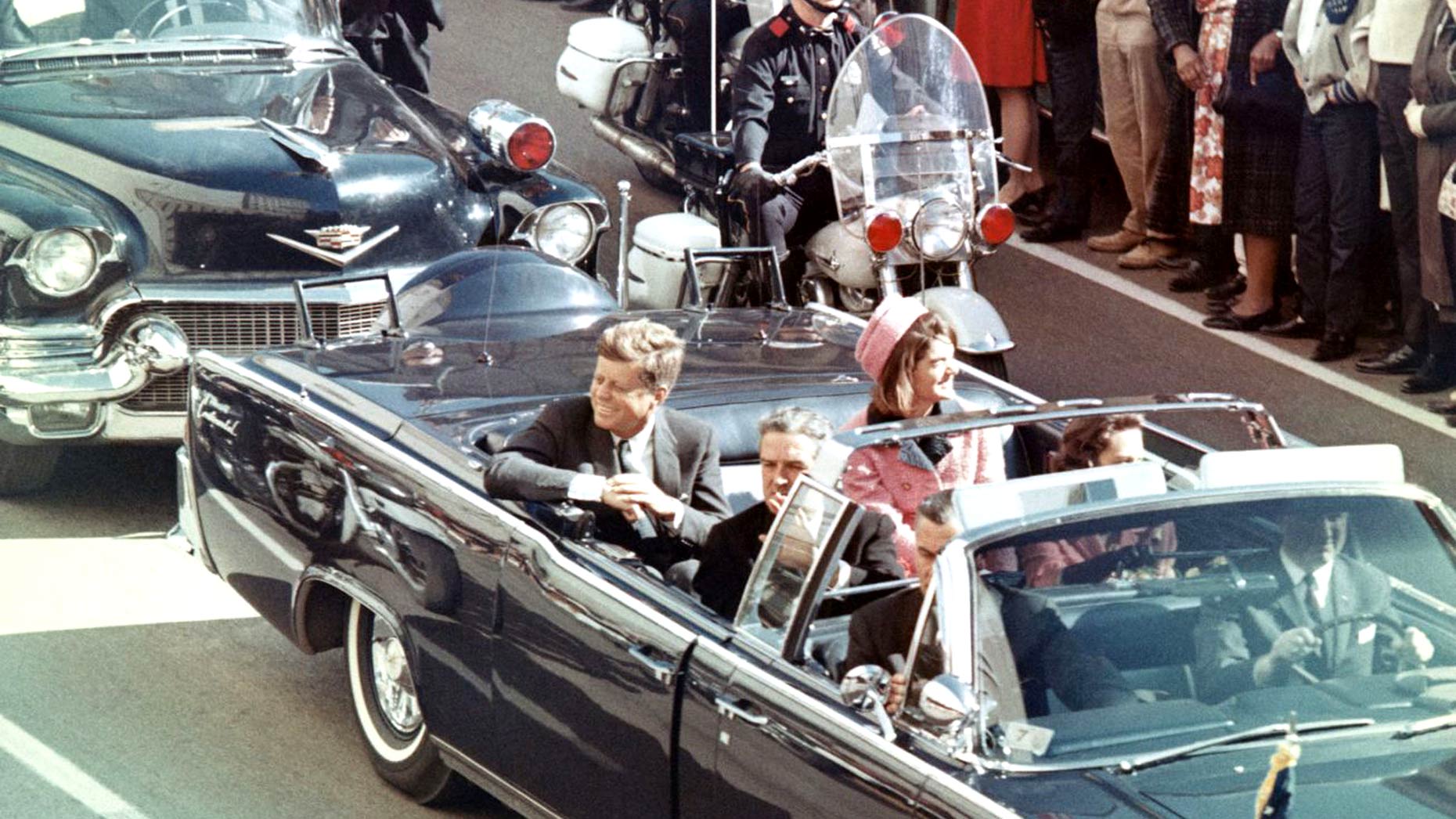 A suspected Russian spy from Grimsby of all places may have warned a British journalist of the assassination of John F Kennedy just 25 minutes before he was killed.
New files released by Donald Trump have shown that the Cambridge News newspaper was called at 6.05pm on November 22, 1963.
A senior reporter picked up the phone and the voice on the other end of the line said: "Call the American Embassy in London for some big news," before hanging up.
At 6.30pm, President Kennedy was shot dead by Lee Harvey Oswald in Dallas, Texas.
The Grimsby connection
The call is thought to have been made by Soviet agent Albert Osborne, who is believed to have been staying at his sister Lillie Featherstone's house in Grimsby.
Experts have said that the call to the Cambridge News was made from the Grimsby area.
Osborne is believed to have befriended Oswald just weeks before the assassination, travelling with the killer to meet KGB agents in Mexico City.
The document, from FBI deputy director James Angleton to director J Edgar Hoover, said MI5 had reported that the call was made to the senior reporter of the newspaper.
The memo read: "The caller said only that the Cambridge News reporter should call the American Embassy in London for some big news and then hung up.
"After the word of the President's death was received the reporter informed the Cambridge police of the anonymous call and the police informed MI5.
"The important point is that the call was made, according to MI5 calculations, about 25 minutes before the President was shot.
"The Cambridge reporter had never received a call of this kind before, and MI5 state that he is known to them as a sound and loyal person with no security record."
MI5 said that they had received "strangely coincidental" calls of a similar nature in the year before, relating to the 1963 Profumo affair.
No staff currently working at the Cambridge News know the identity of the reporter who picked up the phone.