October 10, 2017 3.22 pm
This story is over 50 months old
Police commissioner to survey victims of crime to improve Lincolnshire services
Hundreds of victims of crime in Lincolnshire are being asked about their experiences by the county's police and crime commissioner in a drive to improve services. The consultation is being carried out by a team working for the county's PCC Marc Jones as part the development of his new Victims Strategy. The survey is aimed…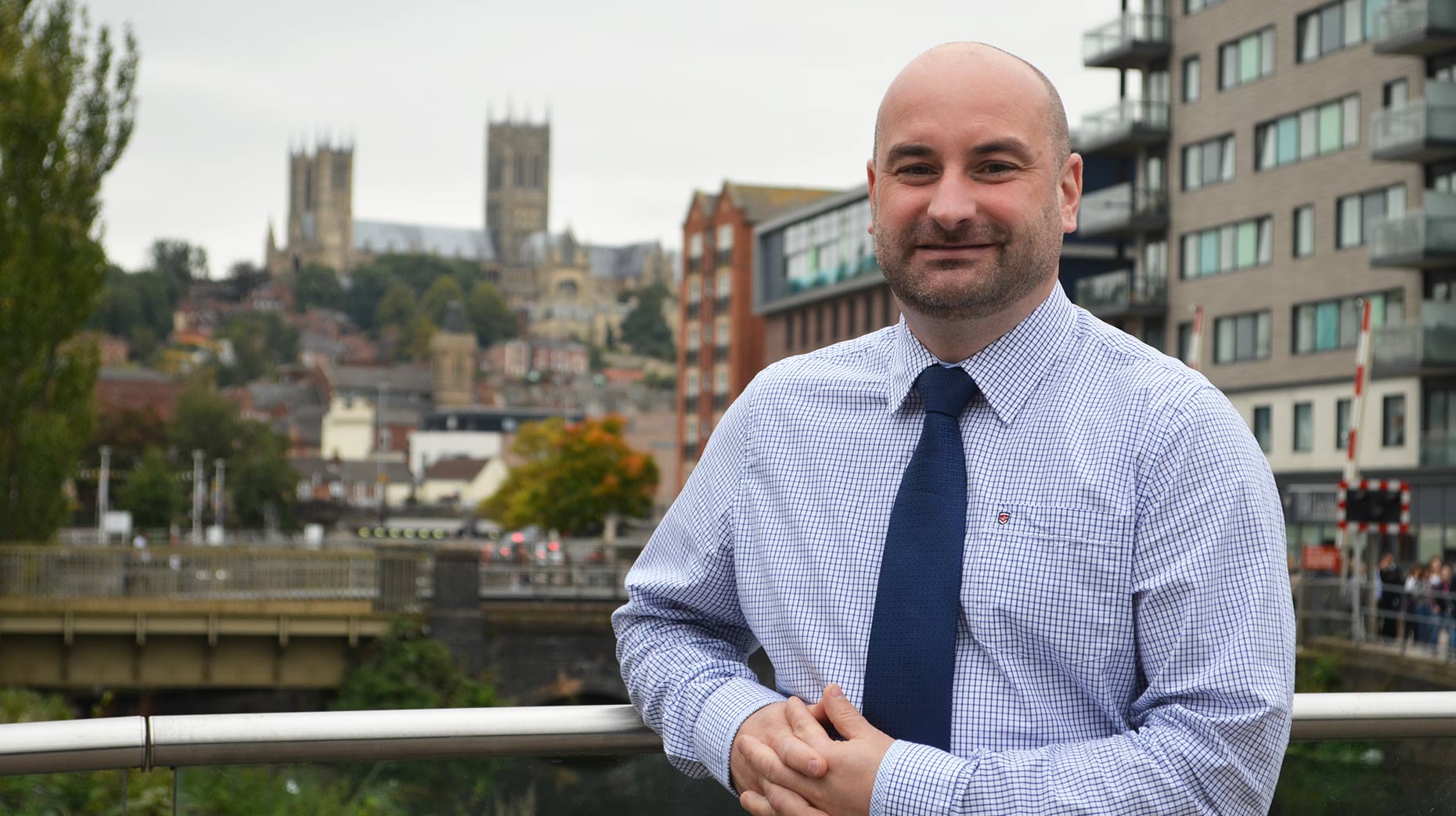 Hundreds of victims of crime in Lincolnshire are being asked about their experiences by the county's police and crime commissioner in a drive to improve services.
The consultation is being carried out by a team working for the county's PCC Marc Jones as part the development of his new Victims Strategy.
The survey is aimed at people who have been the victim of a crime in the last five years and takes around ten minutes to complete. The responses are anonymous.
The survey will be sent directly to approximately 800 victims of crime and distributed by victim services organisations in Lincolnshire.
In addition the PCC's staff will be carrying out focus groups with young people, the elderly, victims of domestic abuse, sexual violence, and cyber-crime.
The questions in the survey cover subjects ranging from how the crime impacted the victim, how they would prefer to make contact with support services and what help they most needed.
Feedback from the consultation will help the PCC understand the kind of services the public most need and want – which will form a crucial part of creating the Victim Strategy.
Marc Jones said: "I am absolutely committed to ensuring that anyone who is affected by crime in Lincolnshire receives the support they need, regardless of whether they choose to report the crime to the police or not.
"The way our residents live their lives and do business is constantly evolving and so is crime. We must ensure we provide the services that support and help the victims of crime in new, innovative and effective ways.
"I am determined that we meet these new challenges to support our communities in the best way possible and a new strategy is one positive step in that journey. This survey forms a crucial part of that process."
The victim needs assessment survey is live on the PCC website here.