Police search for 'Asian' man after two women sexually assaulted in Skegness
Police have issued a CCTV appeal.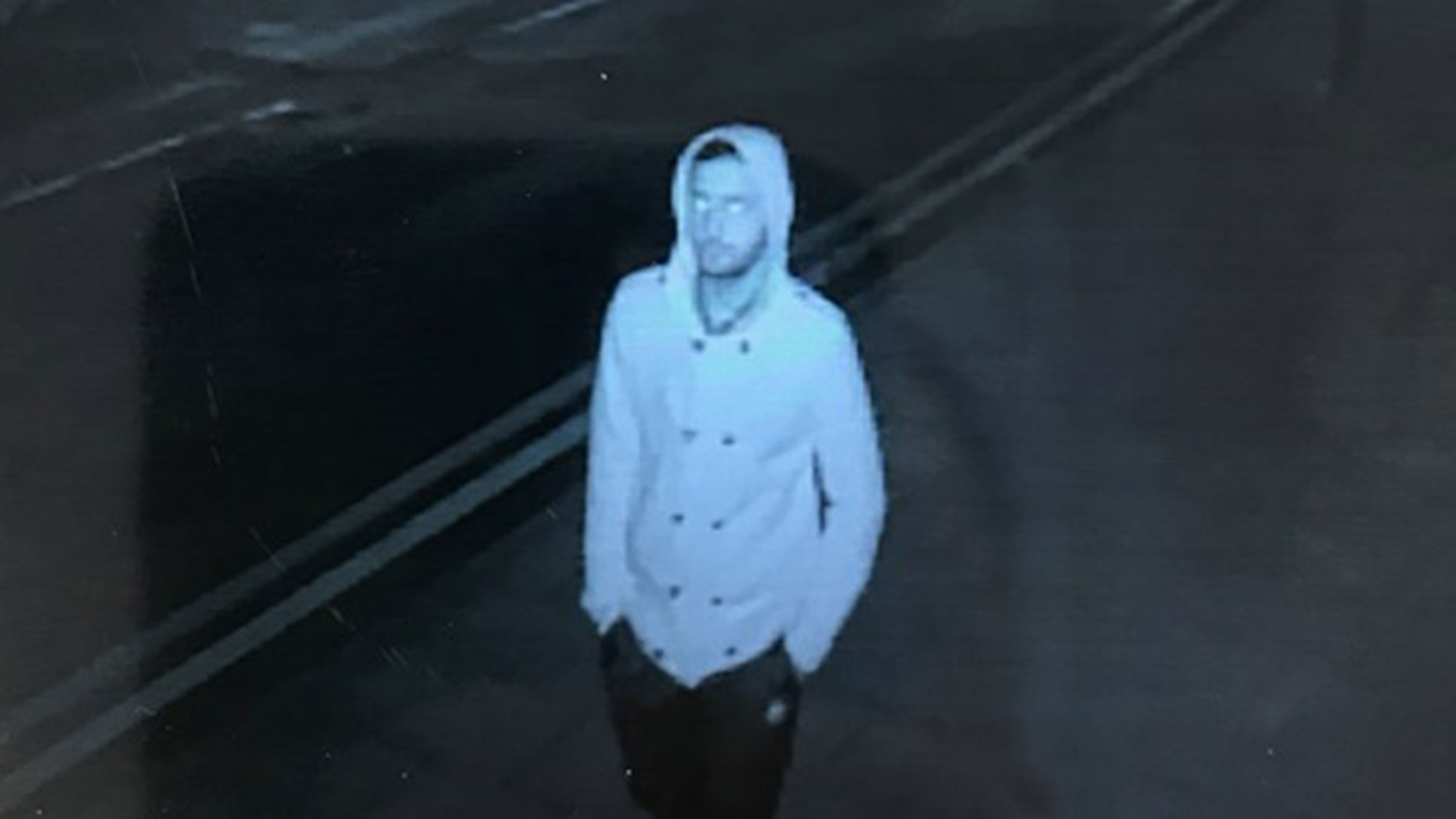 Police are searching for a man of Asian appearance who is accused of sexually assaulting two women in Skegness.
The first incident on Drummond Road at the junction of Arcadia Avenue happened at around 11.15pm on Tuesday, October 3.
Officers have said that the man approached the woman and made sexually explicit remarks before grabbing her arm.
Three days later, a woman was approached by a man who offered her money for sex.
When she refused and attempted to walk away, police have said she was assaulted.
The second incident happened at around 3.15am on Friday, October 6 in the Beresford Avenue area.
Police have said that the man in both cases has been described as being of Asian appearance, of slim build, and around 30 years old.
He was wearing dark trousers and a grey hooded top.
Officers added that the man has dark hair shaven at the back and sides.
Detective Inspector Dan Boulter, from Lincolnshire Police's Emerald Team, said: "Although we cannot say for certain that the same man was involved in both instances, it is obviously concerning that two similar incidents have been reported in the same area of town within a short timeframe.
"We would like to hear from anyone who saw anything suspicious on those nights, or from anyone who has been approached by a man in similar circumstances.
"While such incidents are rare and Skegness is a safe place for residents and visitors to enjoy, it is sensible for everyone out late at night to consider their personal safety and to take precautions to reduce risk."
Anyone who knows who the man is should call Lincolnshire Police on 101, quoting incident number 37 of October 3.