'We could build a bypass for a town every year': Lincolnshire County Council's quest for extra funding
He has taken the case for fairer funding to government.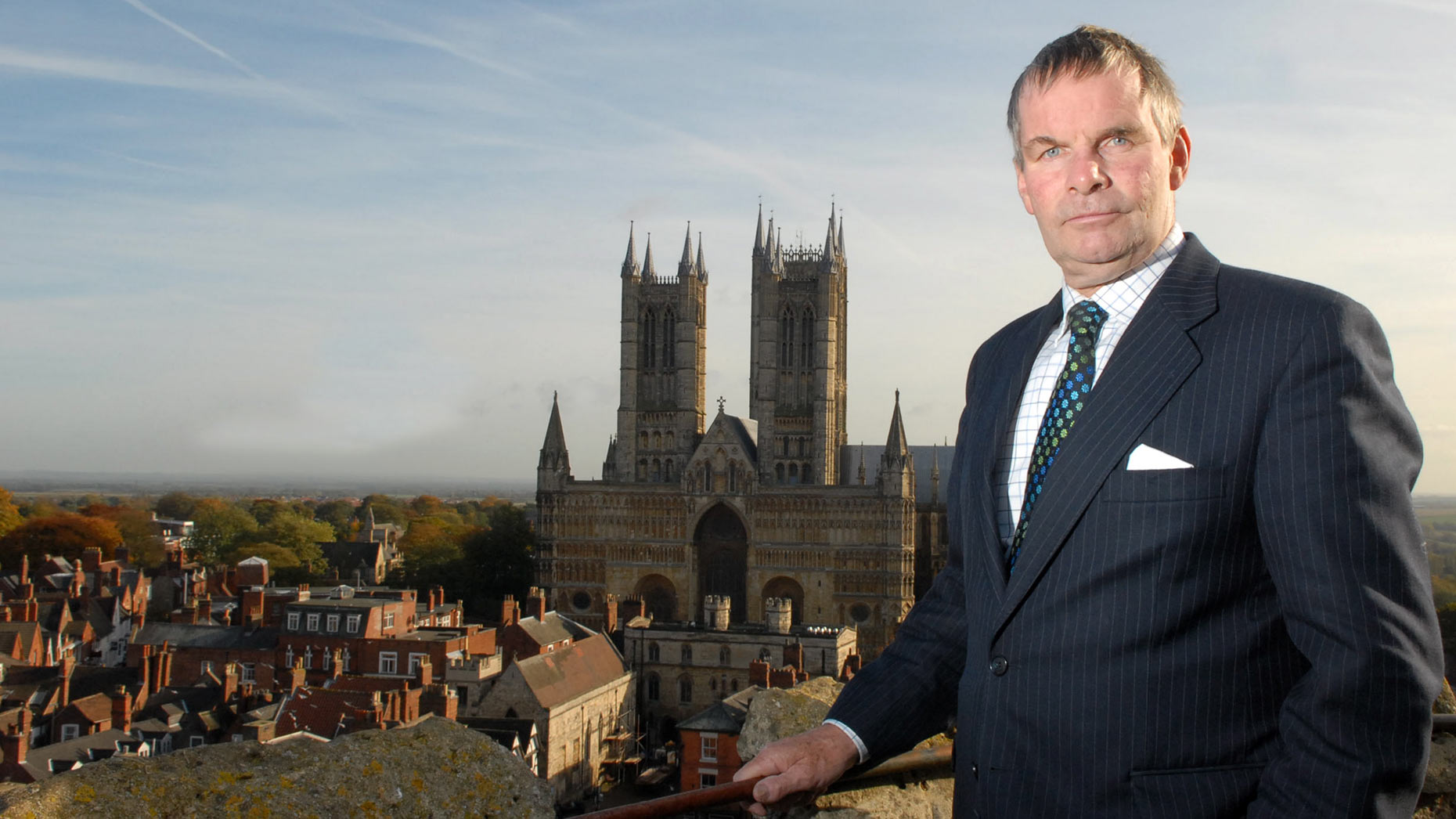 Lincolnshire County Council leader Martin Hill has said that a bypass could be built in a town every single year if the authority was given the money it deserved from central government.
In an exclusive live interview with Lincolnshire Reporter, Councillor Hill said that Lincolnshire was at the bottom of the funding pile and had received a raw deal for several years.
He said that if Lincolnshire received the average funding given to councils by the government, the county would be £116 million better off each year.
Councillor Hill and some of his Conservative colleagues in the House of Commons made the case for a better deal for Lincolnshire to Communities Secretary Sajid Javid and Minister of State Marcus Jones just last week.
The Communities Secretary was said to be "on board" and sympathetic to the concerns outlined.
However, in what could be a major sticking point, any changes to the formula would have to go through Parliament, where the Conservative Party is currently relying on the support of the Democratic Unionists in Northern Ireland.
Councillor Hill said: "We're not being greedy but if we just got the average of all English councils, we would be £116 million better off in Lincolnshire every single year.
"When you consider that our annual average spending is about £500 million a year, that gives you an idea of the scale of how it would be better.
"If we had an extra £116 million every single year, we could build a bypass for a town every year.
"We could improve broadband even more than we are planning to do. Some of the services we could improve and do more preventative work in areas such as adult care and the health sector.
"There's so much we could do with the extra money. It would be good but even part of it would be great.
"The problem we've got is that if we win, someone else will lose. We would argue that some people, mostly in and around London, have been winning big time, and have been getting all the extra money we should have had."
Any changes to the funding formula would come into effect from 2020 onwards.
Watch the full interview below.