Arrests during series of drugs raids on Lincolnshire coast
Lincolnshire Police expect to be making a number of arrests throughout the day after they began executing a series of drugs raids in the Skegness and Ingoldmells areas. Officers have informed local residents that they have carried out Misuse of Drugs Act warrants on the morning of Tuesday, November 7. They added more information of…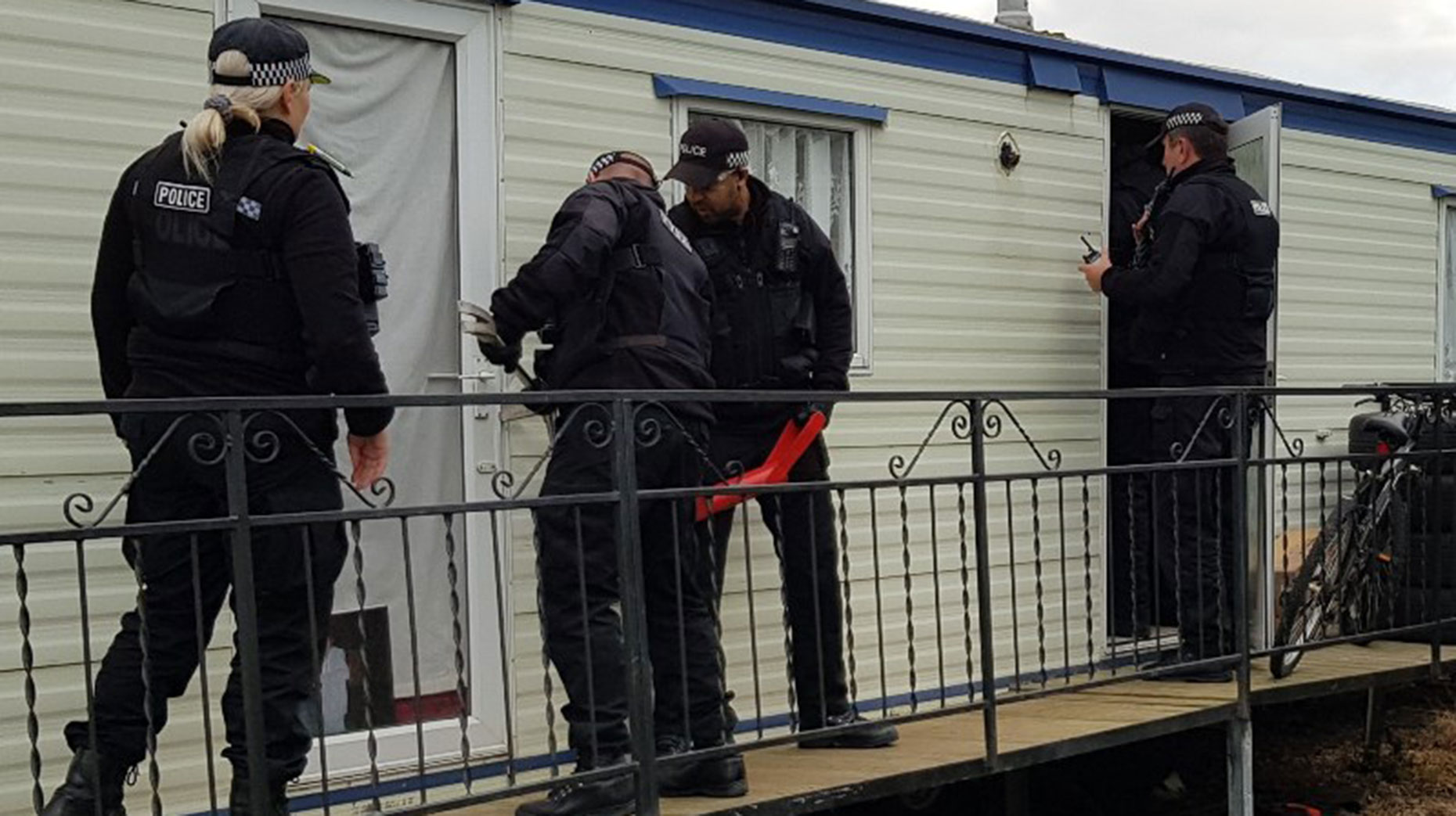 Lincolnshire Police expect to be making a number of arrests throughout the day after they began executing a series of drugs raids in the Skegness and Ingoldmells areas.
Officers have informed local residents that they have carried out Misuse of Drugs Act warrants on the morning of Tuesday, November 7.
They added more information of arrests made would be released later in the day.
A leaflet has been distributed to residents explaining the action is part of an ongoing campaign to tackle drug dealing, anti-socialbehavior and drug related issued across the county.
They have asked for help from local people to help by reporting any suspicious activity.
They added: "The treatment of drug addicts will play a key role in this campaign, and we will be making every effort to get identified drug users into appropriate treatment programme."
Anyone with information they wish to pass on to Lincolnshire Police can call Crimestoppers anonymously on 0800 555 111.