Both Greater Lincolnshire police forces told to improve efficiency by government
Lincolnshire Police was rated good eight months ago.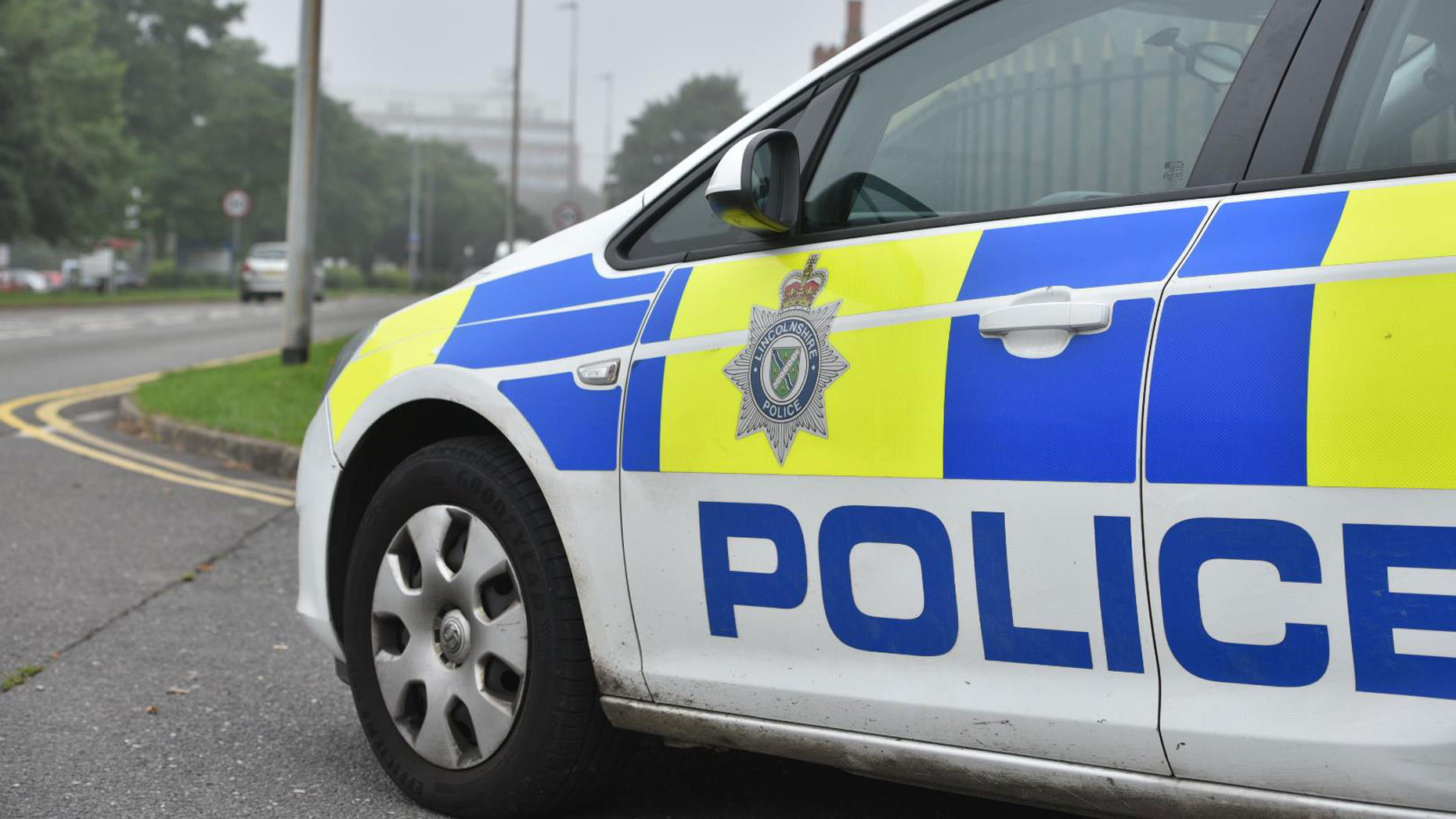 Both police forces covering the Greater Lincolnshire region have been told to improve in their efficiency by the government.
Her Majesty's Inspectorate of Constabulary has downgraded Lincolnshire Police from 'good' to 'requires improvement' in its efficiency report while Humberside Police is still in need of improvements.
The report released on November 8 found that there were concerns that Lincolnshire Police will have to rely on the Police and Crime Commissioner's financial reserve to balance their budget.
Only eight months ago, the force was rated good in the efficiency report.
"The lack of clear financial plans to deal with a range of future funding scenarios in Lincolnshire Police is a cause of concern," read the report.
"It means that it is not possible for us to be certain that the force will continue to be able to provide efficient and effective policing in the future."
Lincolnshire Police Deputy Chief Constable Craig Naylor defended the force's record of efficiency.
He said: "We have not yet been told what Lincolnshire will be awarded as part of the funding formula from central government, and have indeed made no secret of the fact that this force is currently stretched thinly and has been for some time.
"Funding for this region has not been fairly balanced and we are hoping that will change in the future. Investing time and valuable resources into planning for a limitless number of funding scenarios would, ironically, be inefficient.
"What I can say is that we are continuing to maintain current levels of service to Lincolnshire residents and they can be sure we are constantly working to ensure our resources are channeled and deployed in the most effective way possible, but we can only sustain that so long.
"We are facing a significant funding shortfall and one that will need us to make difficult decisions in the very near future."
Humberside Police's report found that the force requires improvement, as in 2016.
Assistant Chief Constable Scott Young said: "We have worked hard to make some significant progress in the last 12 months and are pleased that the HMIC has recognised this in their report.  Although the overall grade remains the same as last year, it's clear from the commentary how far we've come.
"We continue to improve and have always said that improvement has to be sustainable and therefore this has to be a long-term plan.'
"Our officers and staff are passionate about delivering the best possible service to the people of East Yorkshire and North Lincolnshire. We will continue to work tirelessly to make sure the improvements keep coming."