Boutique cinema and rooftop restaurant coming to Lincoln Cornhill Quarter
A new independent boutique cinema and rooftop restaurant overlooking the city will open at the revamped Cornhill Quarter in Lincoln. The development will feature a comfy sofa seating, a private screening lounge available to hire and also a bar selling wines and hand-rolled pizzas. Everyman Cinema announced on Thursday, November 30 that it would be…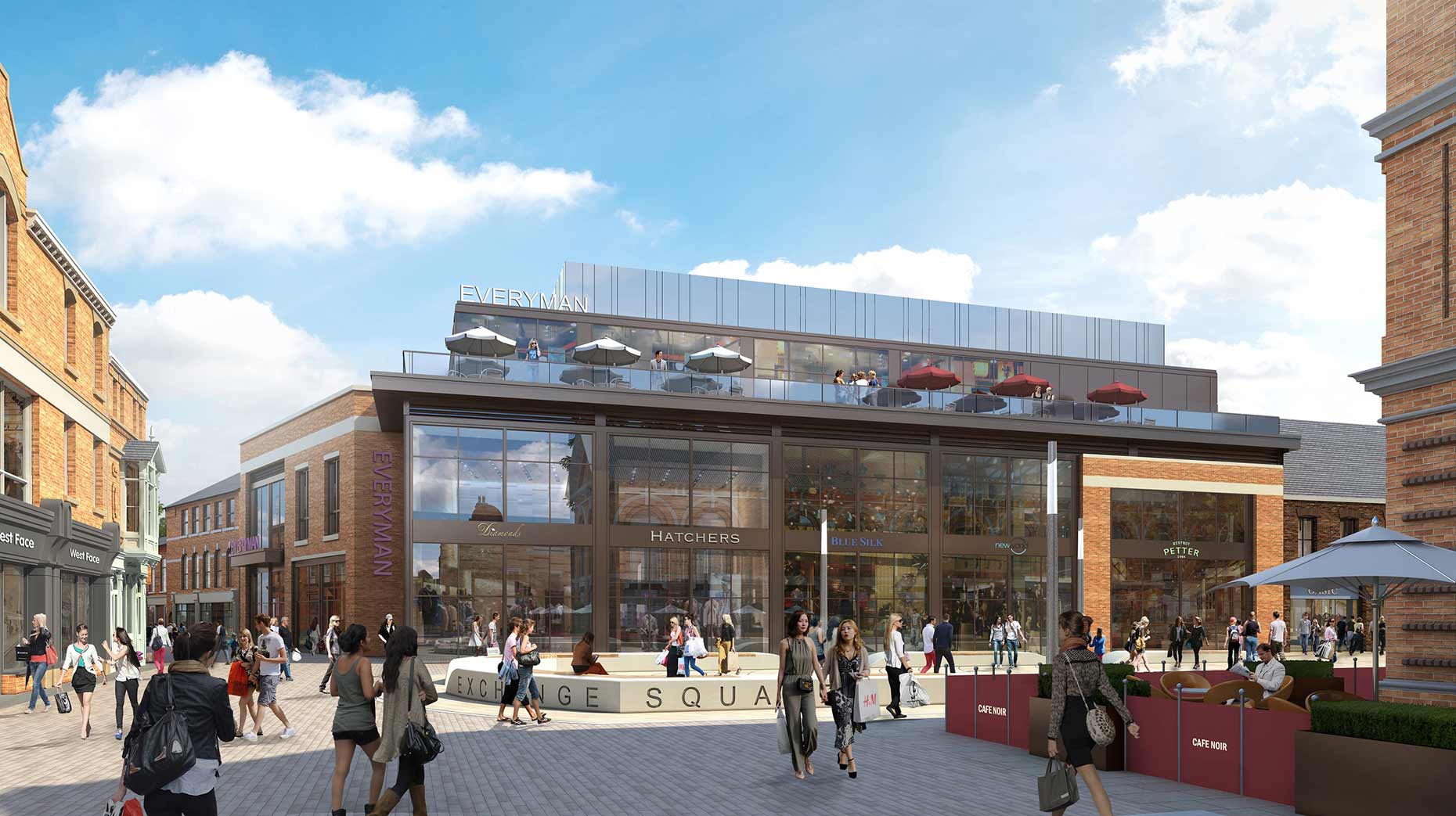 A new independent boutique cinema and rooftop restaurant overlooking the city will open at the revamped Cornhill Quarter in Lincoln.
The development will feature a comfy sofa seating, a private screening lounge available to hire and also a bar selling wines and hand-rolled pizzas.
Everyman Cinema announced on Thursday, November 30 that it would be the latest brand to enter the area, which is currently undergoing a £70 million redevelopment.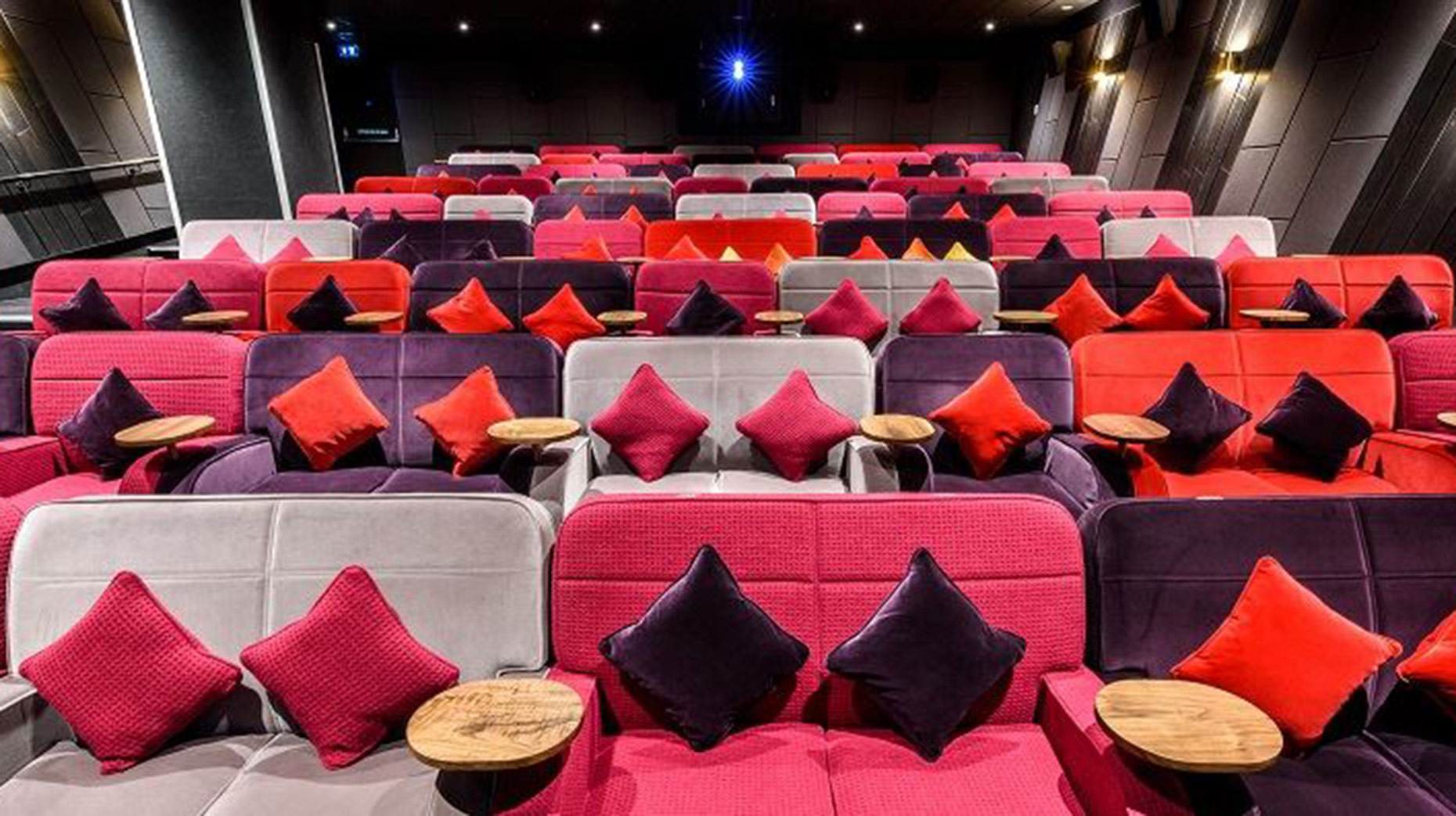 Everyman, which has over 20 cinemas across the country, is known for its 'lifestyle' approach, with lively bar spaces and retro-style lounge interiors.
The new cinema will be located opposite the Corn Exchange building, facing onto Exchange Square, which will be a major meeting place containing seating and new stores.
It will be built with a three-storey glazed façade, and a roof terrace bar and restaurant with views of the cathedral.
The cinema will sit alongside previously announced names, Cosy Club, Moss Bros and Flying Tiger Copenhagen.
Thomas Cook will also be relocating to the Corn Exchange shortly.
Crispin Lilly, CEO of Everyman Cinemas, said: "We're looking forward to coming to Lincoln.
"It is such a vibrant city with an incredible heritage and we are proud to become a part of The Cornhill Quarter.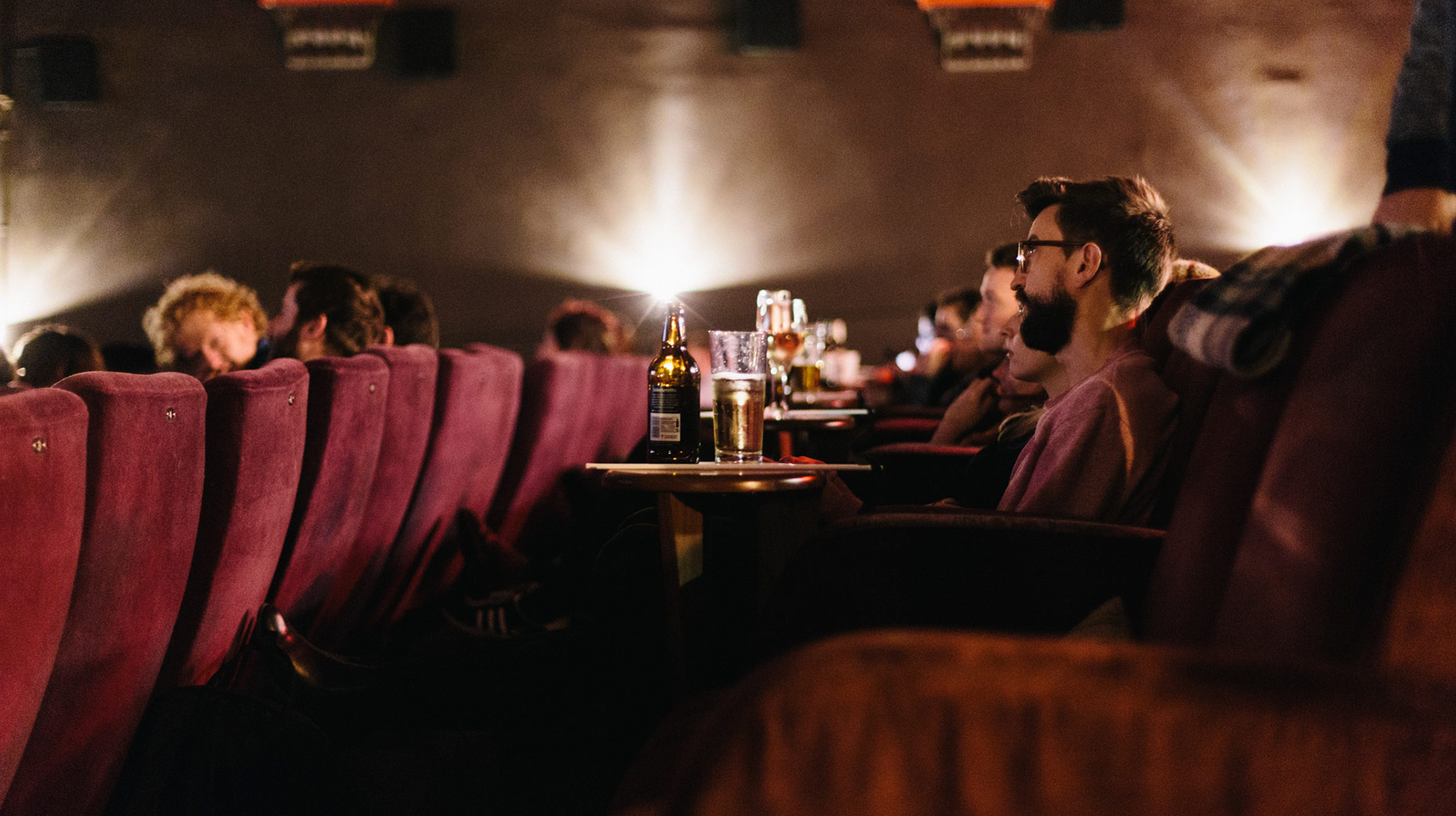 "Our cinema offer is all about delivering a great night out, with a broad range of quality films and events, combined with our discerning bar and social spaces, we believe that Everyman Cinemas will complement this scheme perfectly."
Ursula Lidbetter, CEO at Lincolnshire Co-op, the company behind the plans, added: "Everyman Cinema will further enhance our vibrant city centre and contribute to an enhanced night time economy.
"With The Cornhill Quarter at its heart, we are confident Lincoln will attract even more visitors from the surrounding area, nationwide and internationally."