Ex William Farr student launches affordable hybrid smart watch design
Rhys Birkinshaw designed and manufactured a hybrid smart watch called the TCK Movement.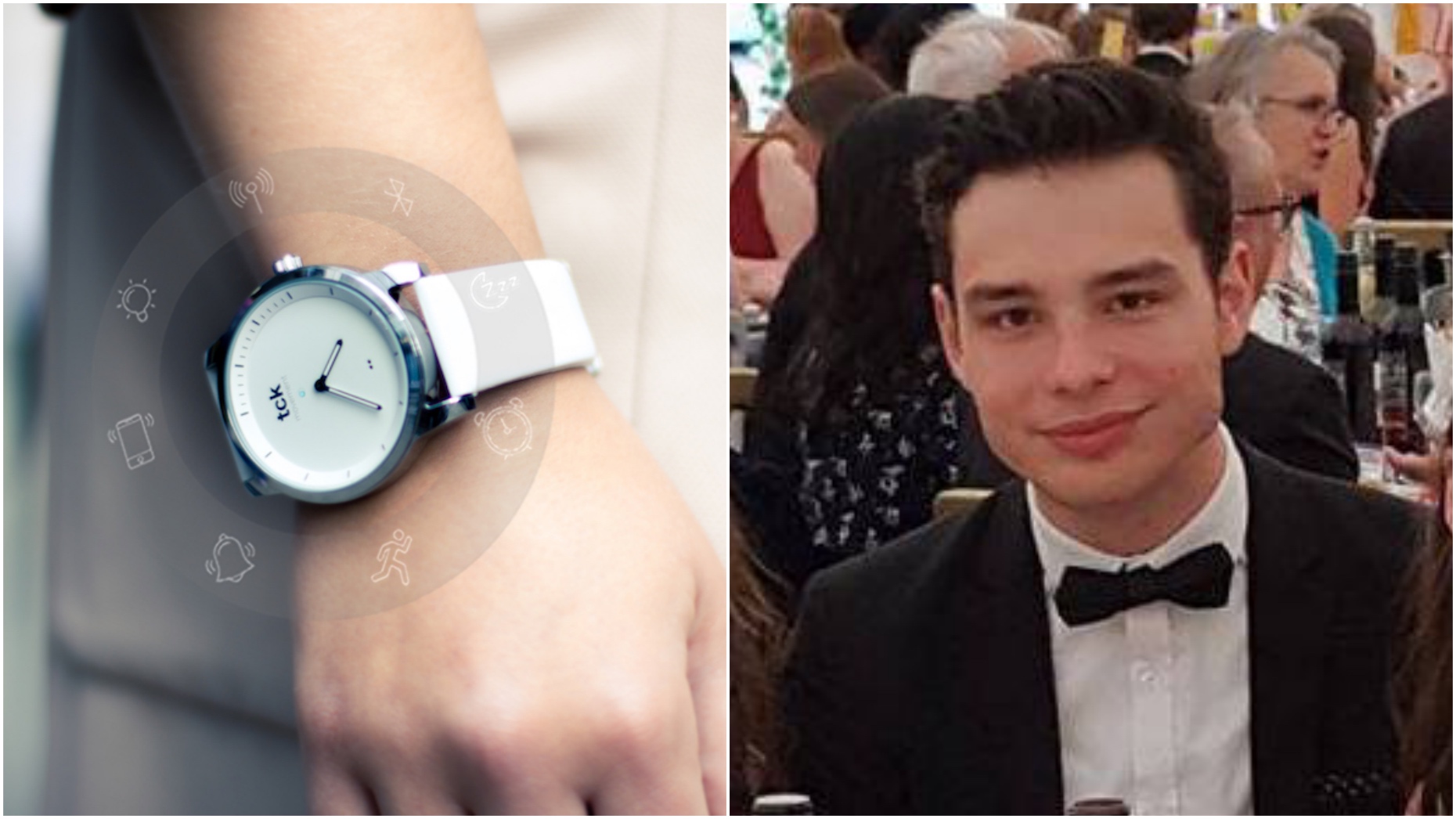 Ex William Farr student and budding entrepreneur Rhys Birkinshaw, 19, has designed and manufactured a hybrid smart watch called the TCK Movement.
Rhys, who is currently studying Computer Science at Durham University, designed the watch that looks like a classic wrist watch but has smart features that monitor steps, counts calories and sleep and relays this information via an app to your smartphone.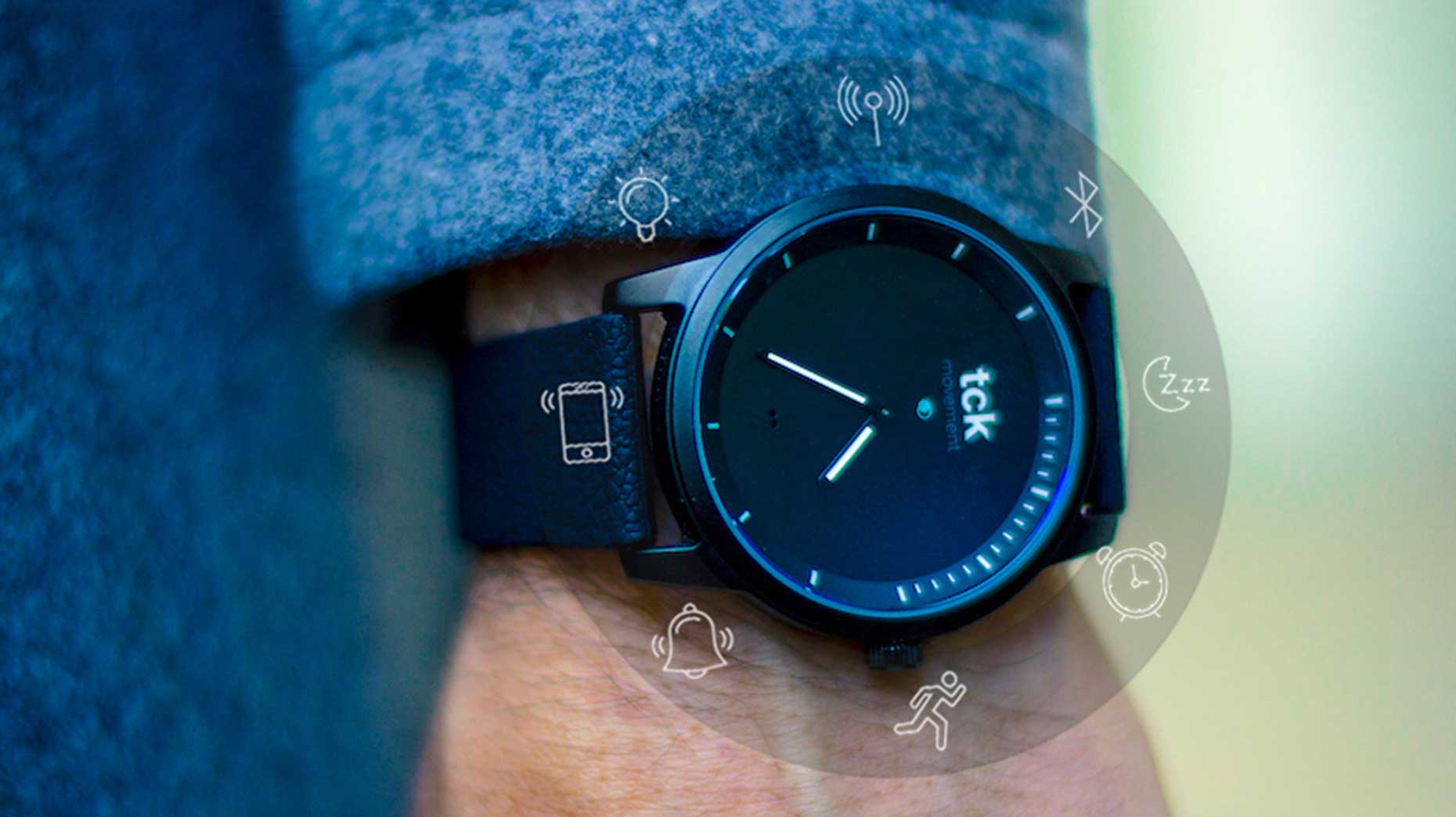 It boasts a 6-12 month battery life and has interchangeable quick release straps that allow the watch to be personalised for any occasion.
There are traditional looking smart watches already on the market, however Rhys's aim was to manufacture one which was more affordable at under £60 via Kickstarter.
As part of a crowd funding promotion via Kickstarter, Rhys had to create a promotional video which was filmed in London and starred local Lincolnshire students:
Rhys told The Lincolnite: "My initial goal is to hit the sales target for the first generation of watches and have them manufactured and shipped before Christmas.
"I've also been working on the second generation that will recognise not only steps but to automatically recognise the type of exercise you are doing, for instance push ups or gym work.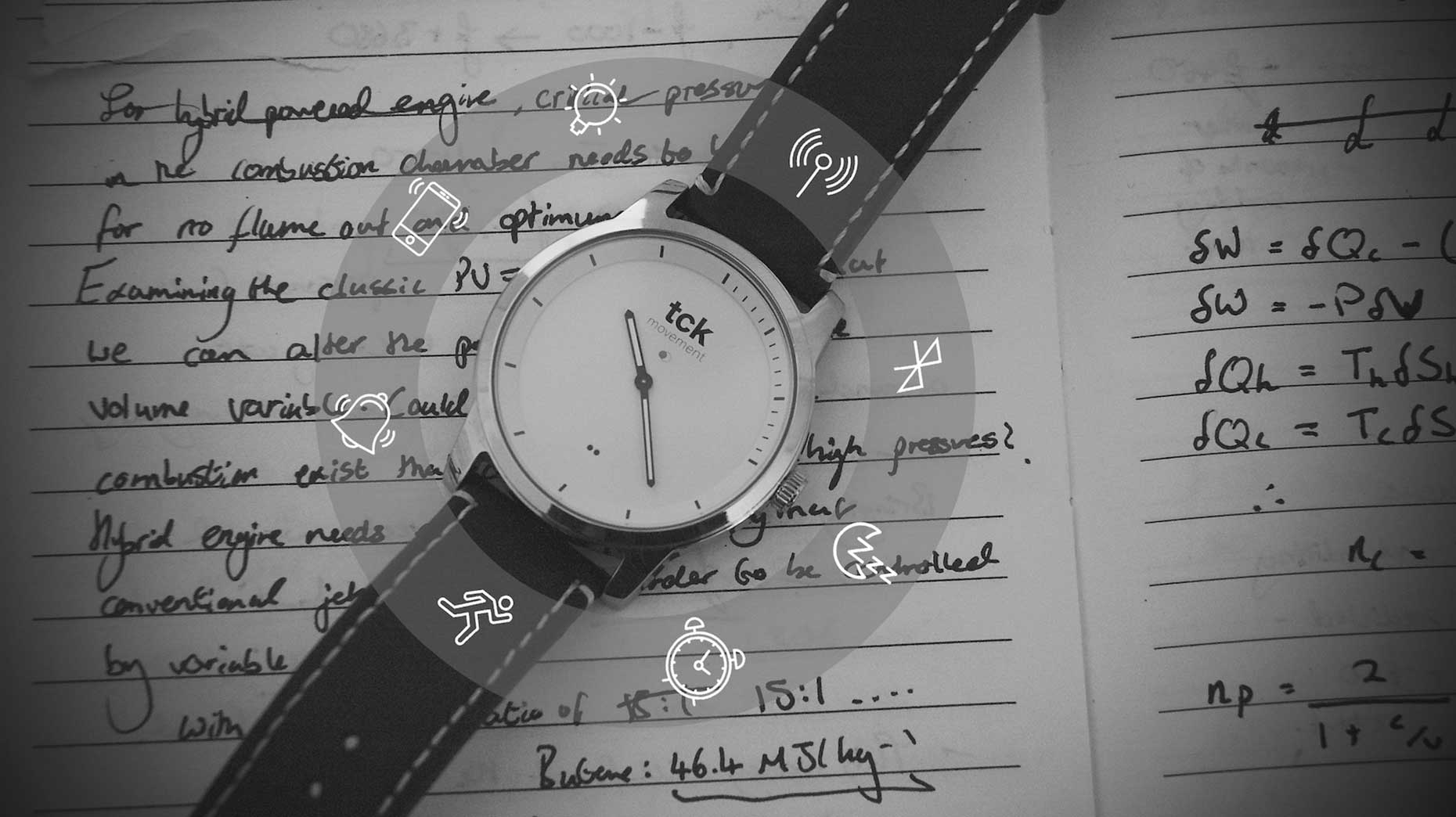 "The initial idea came from two years ago. A close friend of mine and I were discussing what sort of technology we thought would become significant in the next five years in a maths class.
"We predicted a huge rise in wearable technology at average consumer prices, as the cost of manufacturer decreases and the capabilities of such devices sky rocket. Two years later at university, I hadn't seen the prediction come true to the extent I thought.
"The key I think, is to hide the technology in a way that is fashionable and useful.
"The watches are available for pre-order on Kickstarter right now. We need to reach our target number of pre orders (around 300) so that we can provide the consumer with the product at this price point, otherwise we would have to charge three times more.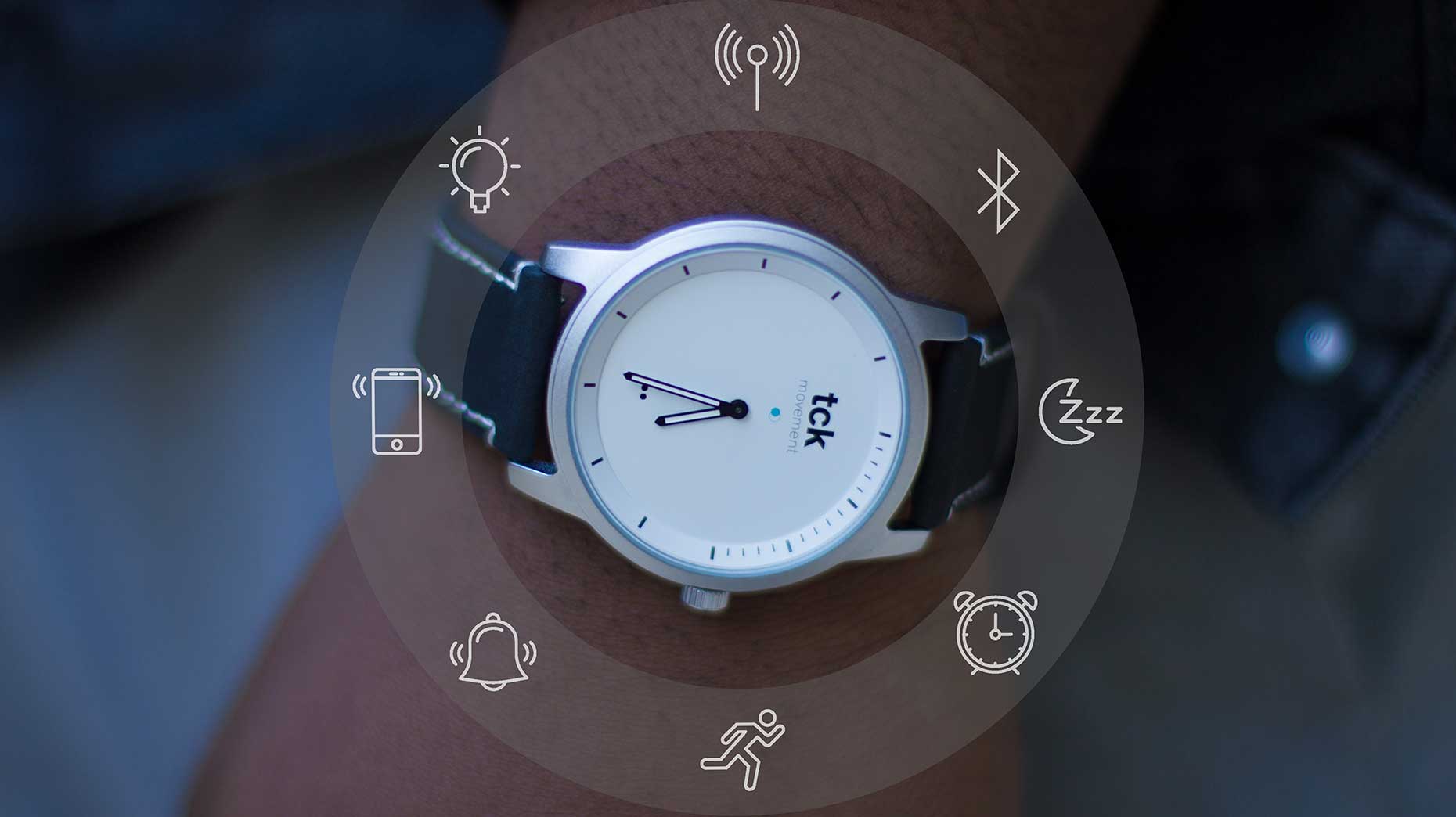 "I have received lots of support from all my friends and family which I'm really grateful for. Whether making suggestions on the website, or simply sharing a facebook link, it makes a big cumulative difference to the success of the business."