Video: Minster for Transport on how to make Lincolnshire roads safer
This was the first Lincolnshire Road Safety Summit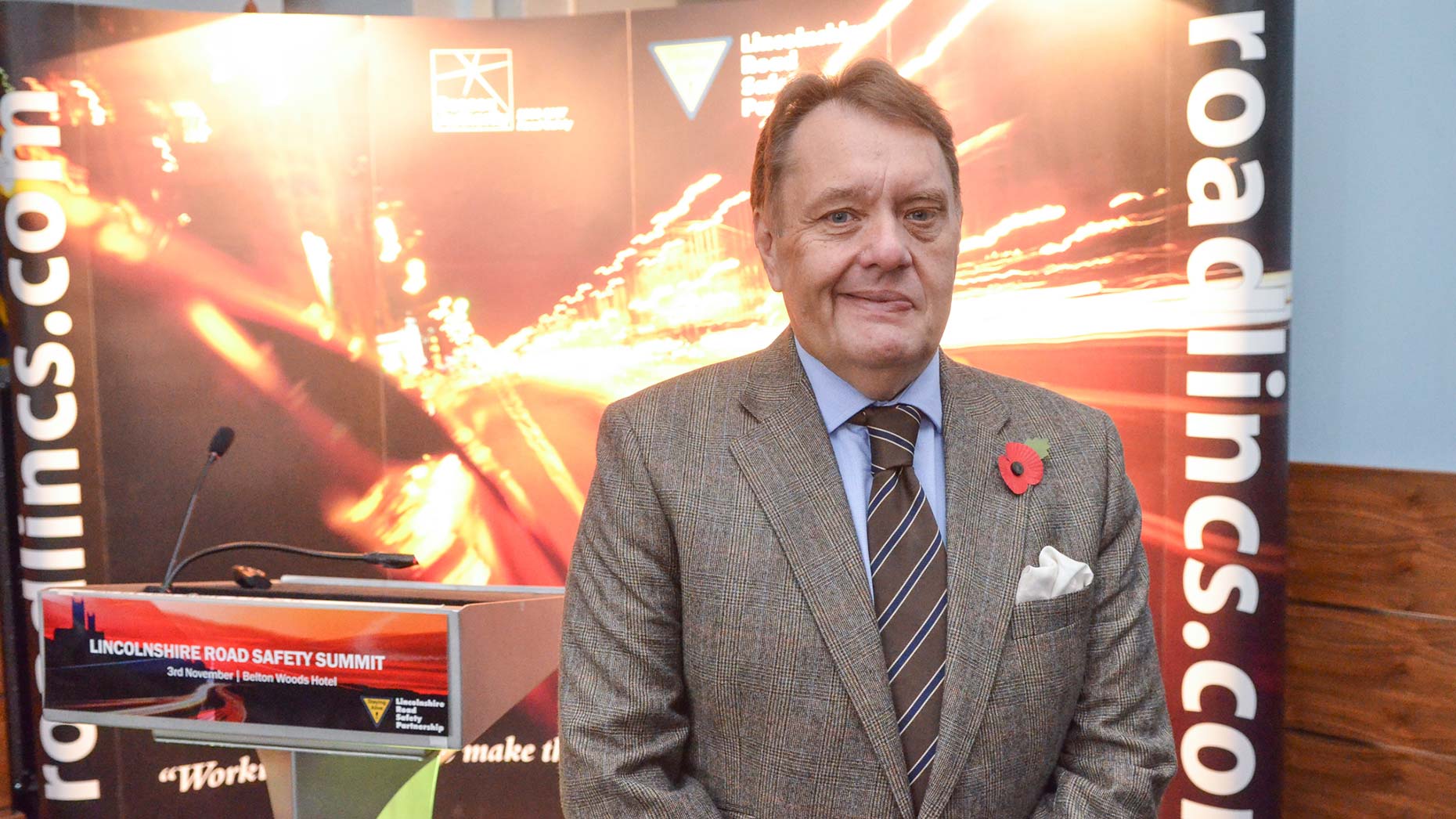 Professionals from across the policing and transport sector met in Lincolnshire today to discuss how they can make roads in the county safer.
Speaking at the first Lincolnshire Road Safety Summit in Grantham this morning (November 3), John Hayes, Transport Minister and MP for South Holland and the Deepings, said he believes that by introducing autonomous vehicles less people will be injured on the road.
Watch: Minister for Transport and Police and Crime Commissioner Marc Jones discuss who roads in the county can be safer: 
In 2016, almost 450 people were killed or seriously injured on roads in Lincolnshire, and so far 40 people have been killed in accidents so far in the county, more than the whole of 2012, 2013 and 2015.
The summit was held to celebrate what the county does well on the roads and how it can learn from other initiatives.
"I wanted to talk today a bit more about technology," said John. "Autonomous vehicles is what I am debating at the moment at the House of Commons and taking a bill through parliament could have a big impact on safety.
"Very high proportion of accidents are caused by human error, so consequently by reducing human error you will improve road safety."
Lincolnshire's Police and Crime Commissioner, Marc Jones was also giving a talk at the summit and he told Lincolnshire Reporter about the new initiative he has launched to allow residents to use speed guns.
Motorists caught speeding will then receive a letter in the post issuing a warning and road safety advice.
"Similar schemes are in place in some parts of the country already, and we've looked at all of those and taking the best practise from them and think 'how can we apply them to Lincolnshire?'"