November 20, 2017 8.30 am
This story is over 71 months old
Film review: Justice League – The DC superheroes unite
The entire production of Justice League has been enveloped in the tragedy surrounding director Zack Snyder's sudden departure from the project in March this year. After losing his daughter, Autumn, to suicide, the DC regular decided to hand over the reins of his passion project to Avengers director Joss Whedon so that he could spend…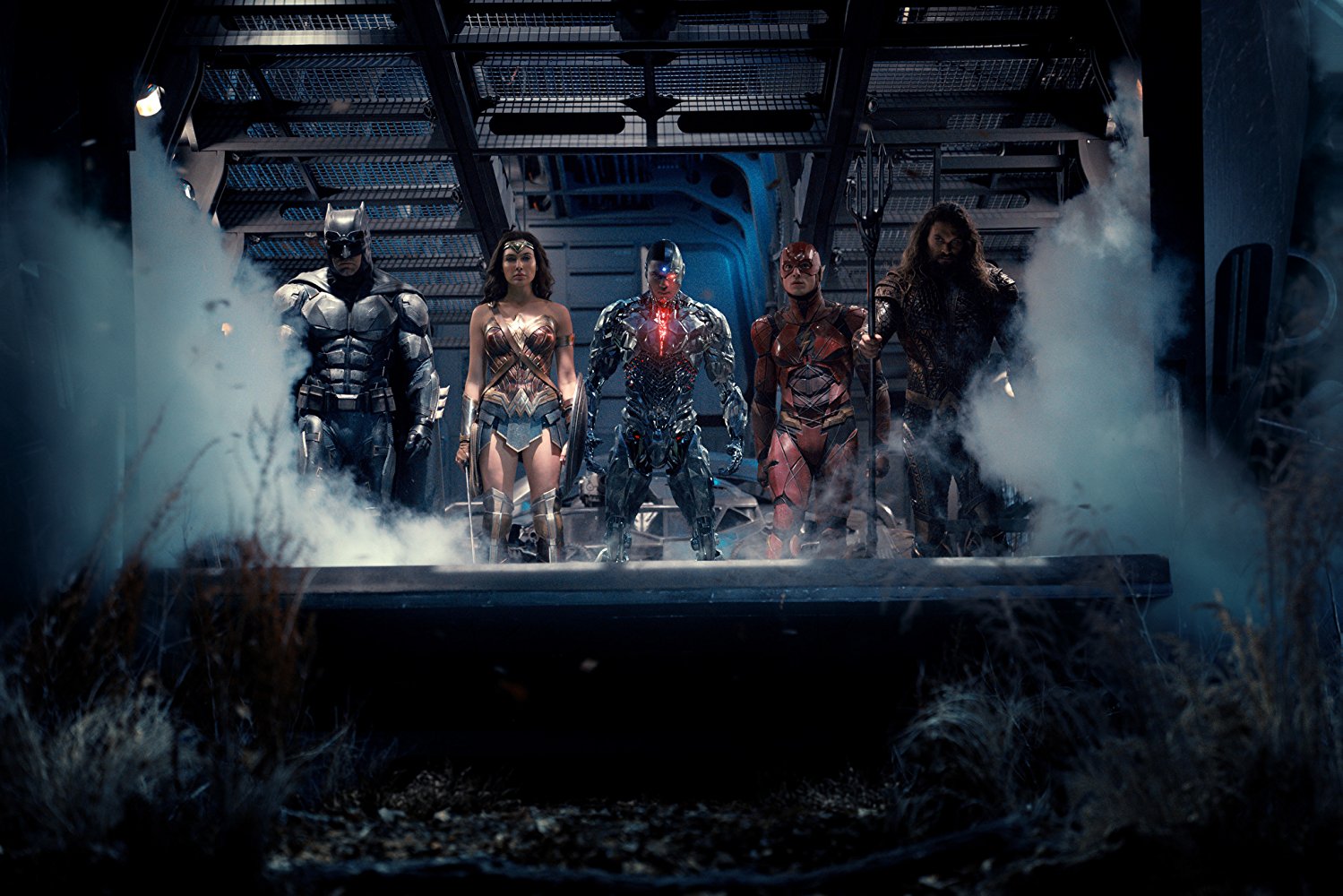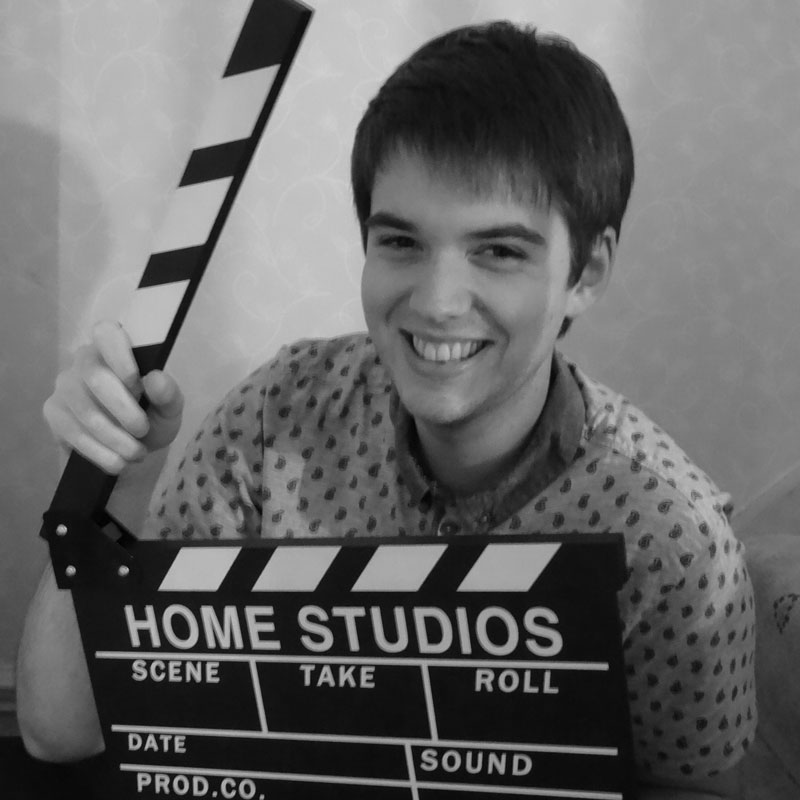 The entire production of Justice League has been enveloped in the tragedy surrounding director Zack Snyder's sudden departure from the project in March this year.
After losing his daughter, Autumn, to suicide, the DC regular decided to hand over the reins of his passion project to Avengers director Joss Whedon so that he could spend time with his family. Whedon came on board and decided to undertake costly reshoots in order to get the film finished on time.
In that respect, it's a miracle we've even got a Justice League movie in the first place. What's even more of a miracle is that it turns out to be not rubbish – unfortunately that's probably the biggest compliment I can give this frequently entertaining but messy outing for our favourite selection of DC Comic superheroes.
Fuelled by his restored faith in humanity and inspired by Superman's (Henry Cavill) act of selflessness, Bruce Wayne (Ben Affleck) enlists newfound ally Diana Prince (Gal Gadot) to face an even greater threat. Together, Batman and Wonder Woman work quickly to recruit a team to stand against their newly awakened enemy, Steppenwolf. Despite the formation of an unprecedented league of heroes — Batman, Wonder Woman, Aquaman (Jason Momoa), Cyborg (Ray Fisher) and the Flash (Ezra Miller) – it may be too late to save the planet from an assault of catastrophic proportions.
This year's Wonder Woman proved that the DC Universe can be at least a passable alternative to the might of Marvel and Batman v Superman: Dawn of Justice was an entertaining, if entirely forgettable mash up of the two titular heroes. Justice League sits somewhere in between – it's not as much of an ordeal as BvS, but it's also not as interesting as Wonder Woman. The less said about Suicide Squad, the better.
Acting wise, it's a good start for the League. Ben Affleck is a cracking Bruce Wayne, but his Batman is lacking the gritty humanity of Christian Bale's turn as the caped crusader. Ezra Miller, Jason Momoa and Ray Fisher all perform well with the former in particular being a highlight, but their rushed introductions do them no favours. However, the standout once again is the wonderful Gal Gadot. Her selfless Diana Prince really is magnificent and her increased screen-time in Justice League when compared to Batman v Superman is more than welcome.
The main villain, Steppenwolf, voiced well by Ciarán Hinds is less successful. Masked behind walls of at-times poor CGI, his threat never feels truly realised and poor Hinds is wasted in a role reminiscent of the dreadful work 20th Century Fox did on Oscar Issac in X-Men: Apocalypse. He gets some good lines however, and makes for a decent, if unremarkable antagonist.
Amy Adams and Diane Lane are once again side-lined in their roles as Lois Lane and Martha Kent respectively. These incredible actresses really are wasted in roles that have little-to-no outcome to the plot. And this is a problem that has blighted the DCEU from the get-go. The calibre of actors used in these films is frankly, astounding and each one of them deserves better than the overly expositional and cringe worthy dialogue they continue to be lumped with.
The final act, once again, is a mess of ugly CGI that spoils a very decent middle section that has some truly poignant moments. The return of Superman (that isn't a spoiler if you've been following the marketing for Justice League) is handled well and the moment he is reunited with his mother is touching and well-acted.
Justice League is a film with a bit of an identity crisis as it frequently feels like a mishmash of scenes put together to make a film. It's also painfully obvious where Snyder's very 'operatic' filming style is replaced with Joss Whedon's trademark wit and this doesn't sit well all of the time. It's clear that a turbulent production has created a film that's biggest merit is that it even managed to exist in the first place, and that's a real shame. Entertaining? Yes. But entertainment can't mask a film that reeks of mediocrity.
Justice League rating: 6/10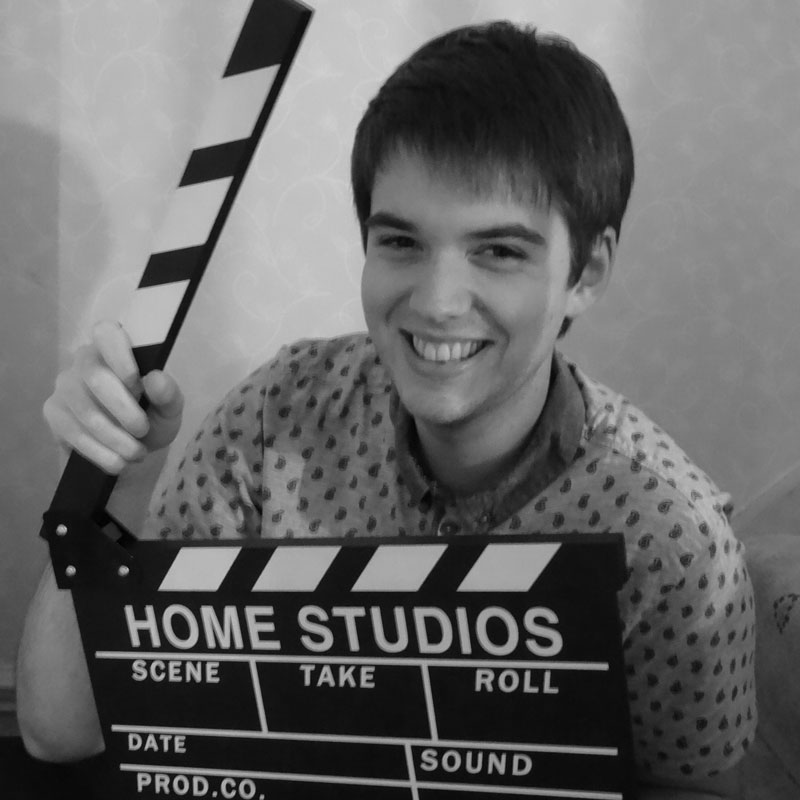 An avid lover of all things film, Adam Brannon has grown up with a huge passion for cinema that can be traced right back to his favourite childhood movie, Steven Spielberg's smash hit, Jurassic Park. After graduating from the University of Lincoln with a degree in journalism, he now writes film reviews for his own website, Movie Metropolis and for the Press Association.