Five things you need to know about the 2017 Lincoln Christmas Market
The countdown is officially on for the 35th Lincoln Christmas Market. This year, as well as traditional stalls, food, drink and entertainment, visitors will see an increased police presence and extra road blocks. The Lincolnite spoke to Simon Walters, director for communities and the environment at the City of Lincoln Council and Assistant Chief Constable…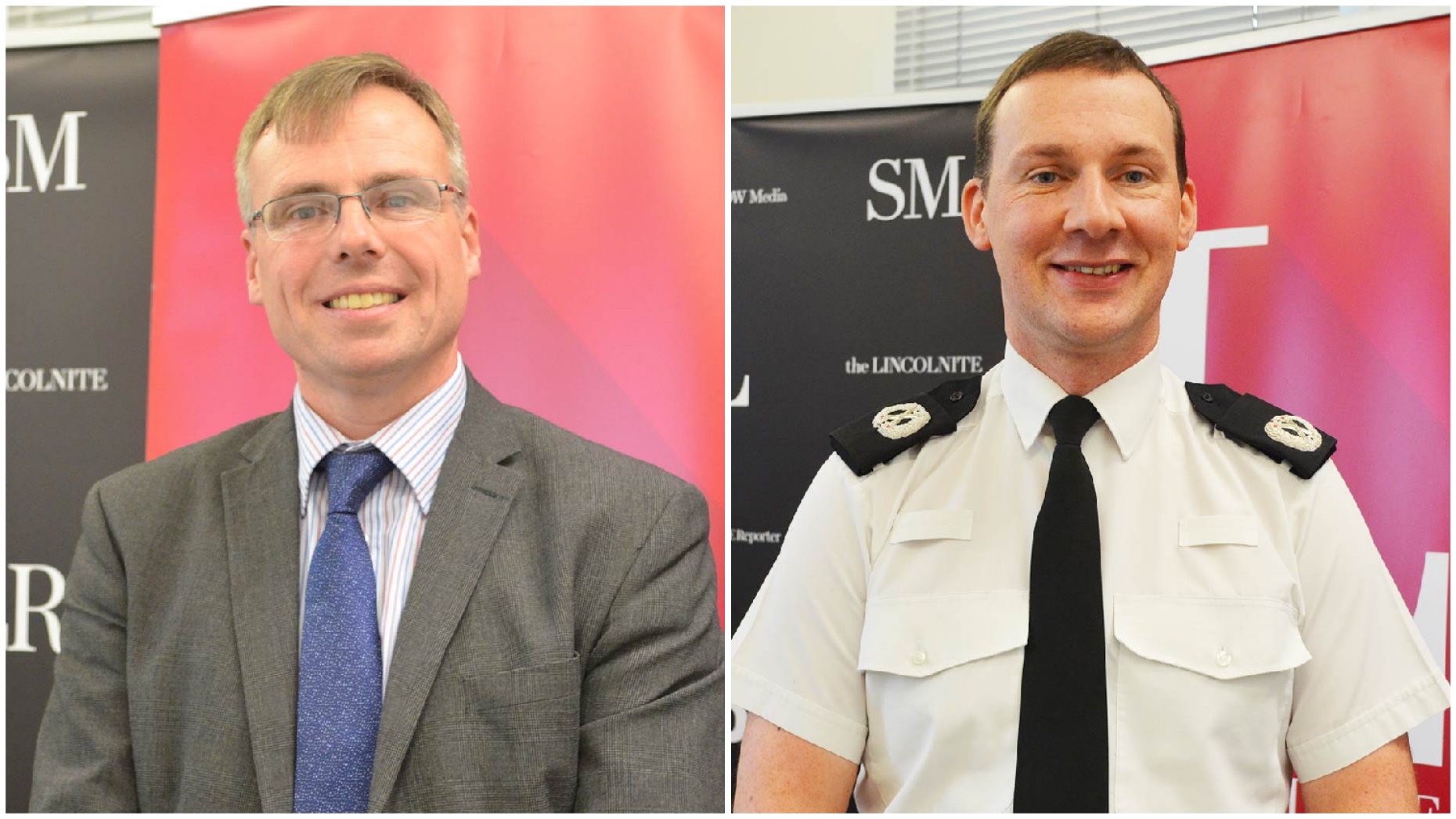 The countdown is officially on for the 35th Lincoln Christmas Market.
This year, as well as traditional stalls, food, drink and entertainment, visitors will see an increased police presence and extra road blocks.
The Lincolnite spoke to Simon Walters, director for communities and the environment at the City of Lincoln Council and Assistant Chief Constable of Lincolnshire Police Shaun West about the must-see elements of the event, as well as police counter-terrorism strategies:
Shaun West explained armed police presence would be stepped up this year in response to recent UK terror incidents.
He also addressed criticisms from the public that 'health and safety had gone mad' in recent months after Guy Martin cancelled his Lincoln tank parade in the city. He defended safety advisory group feedback: "We are here to keep people safe."
Watch back the live chat highlights:
Around 250,000 people are expected to flock to the city between December 7 and 10. 
As well as a packed schedule of oner 200 stallholders, attractions and entertainment, visitors will notice an increase in counter-terrorism action such as extra road blocks, drones and armed police.
Five thing we learned from the interview:
There will be two rings of road restrictions surrounding the market this year. The inside ring will be out of bounds to all traffic.
Hostile Vehicle Mitigation (HVM) road blocks will be in place to stop all unauthorised vehicles from entering the market area.
Police will also use drones to monitor crowds and keep people safe during the four-day event.
This year people parking in the city centre will have the choice of hundreds of new spaces at the Lincoln Central Car Park.
Access permits are being sent out to residents and businesses in uphill Lincoln this week.
Watch back the full live chat here: