Fly-tippers dumped rubbish in Lincoln 1,000 times in a year
Fly-tippers unloaded rubbish on Lincoln roadsides, parks and public spaces more than 1,000 times in one year. The Lincolnshire Waste Partnership at Lincolnshire County Council found there were 7,404 incidents of fly-tipping across the county, with 1,127 occurring in Lincoln. Crimes ranged from household black bag tipping, household waste, refrigerators and freezers. Francesca Bell, Public…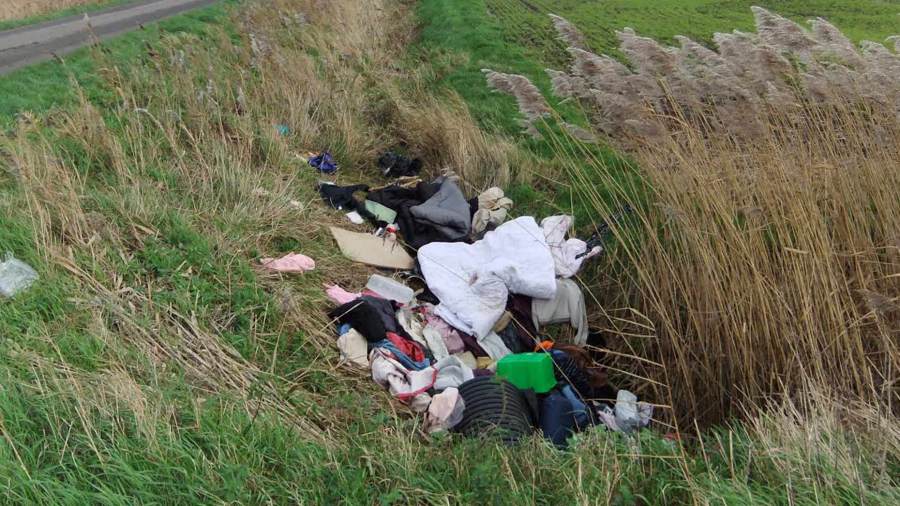 Fly-tippers unloaded rubbish on Lincoln roadsides, parks and public spaces more than 1,000 times in one year.
The Lincolnshire Waste Partnership at Lincolnshire County Council found there were 7,404 incidents of fly-tipping across the county, with 1,127 occurring in Lincoln.
Crimes ranged from household black bag tipping, household waste, refrigerators and freezers.
Francesca Bell, Public Protection, Anti-Social Behaviour and Licensing Service Manager at the council said: "We take reports of fly-tipping within the city seriously and take robust action where appropriate.
"These figures show that our zero tolerance approach to fly-tipping is paying off, and we hope that they will act as a deterrent for anyone who is thinking about leaving rubbish where it doesn't belong."
South Holland had the least amount of fly-tipping reports with 671, however East Lindsey had 1,528 episodes of fly-tipping.
The full list for the county is below:
East Lindsey – 1,528
Boston – 1,367
Lincoln – 1,127
North Kesteven – 1,058
West Lindsey – 970
South Kesteven – 683
South Holland – 671