November 10, 2017 9.02 am
This story is over 49 months old
Fly tippers slapped with heavy fines after hidden camera catches them in the act
Two fly tippers have been fined after evidence was gained using a hidden camera.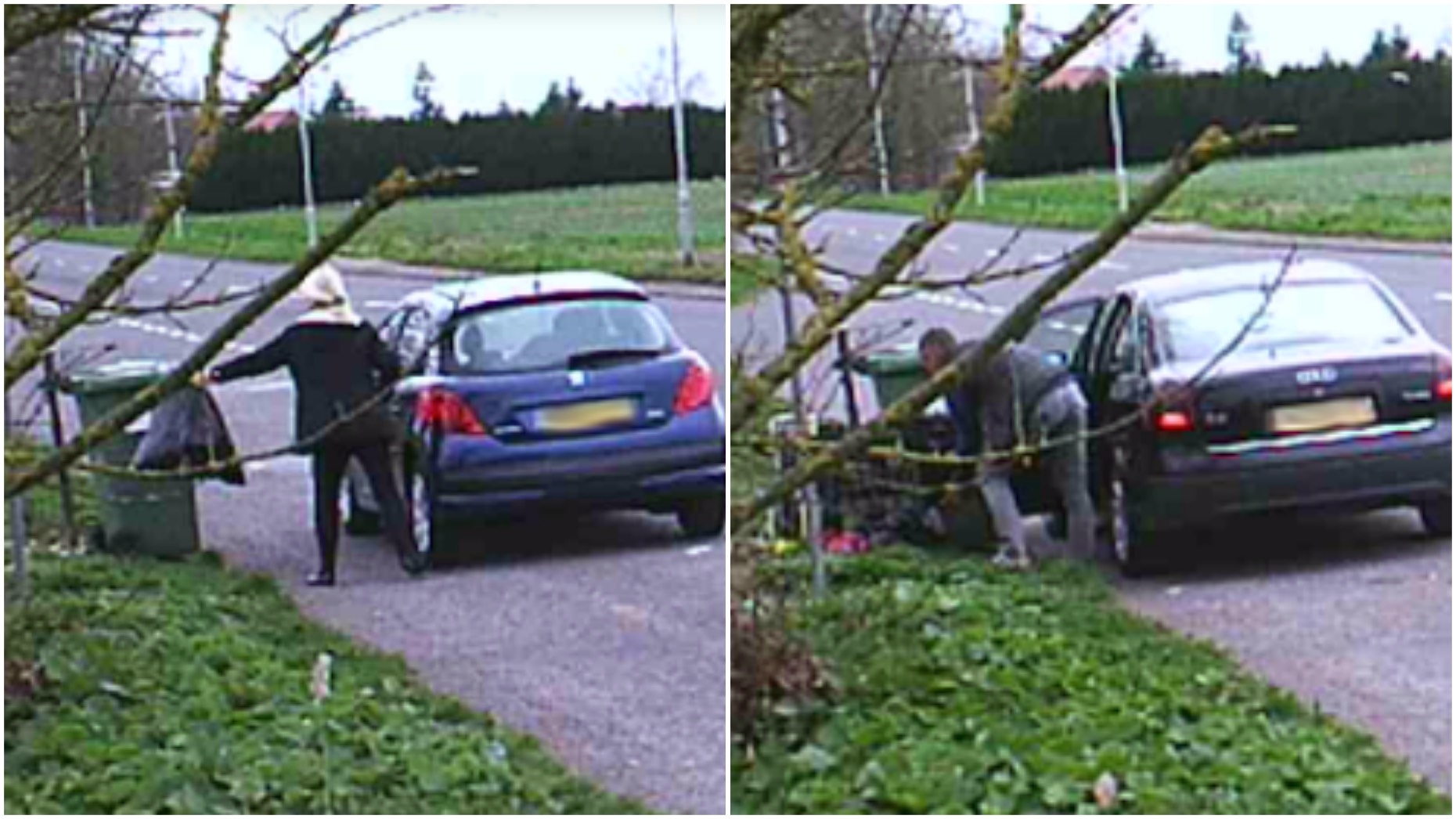 Two fly tippers have been fined after evidence was gained using a hidden camera in Boston.
Both had failed to attend court earlier this week when two other fly tippers were fined and ordered to pay costs.
Betty Holmes, of Lee Avenue, Algarkirk, surrendered to a warrant issued for her arrest by Boston magistrates on Monday, November 6 and appeared before magistrates in Lincoln on Thursday, November 9.
She pleaded guilty to ten charges, eight relating to fly-tipping between March 10 and 27, 2017, in the lay-by.
The court was shown still images of footage taken from a hidden camera which had been placed in the lay-by on the B1397 Struggs Hill, on the B1397 between Kirton and Sutterton.
She also admitted two more charges of failure to contact Boston Borough Council for the purposes of an interview and the last charge related to her failure to provide information as to when her car was sold and to whom.
The vehicle had been seen on eight occasions entering the lay-by, where a female got out and disposed of suspected commercial waste by placing it on the ground, next to a refuse bin, or within the bin.
The court was told that under s.33(5) Environmental Protection Act 1990, Holmes was deemed to have caused the waste to be deposited and was given a £250 fine and ordered to the full costs of £1392.72 to the council for failing to communicate or engage with it.
The second defendant who had failed to turn up on Monday, November 6, Donatas Gudas, of Station Road, Kirton, had been arrested.
He admitted fly-tipping at the same location on March 19, 2017.
The court heard he had taken the rubbish from his home address and placed it next to the bin in the lay-by as his bin was full.
The court said it had been a deliberate act, Gudas had been lazy not taking the rubbish to the tip and was content for others to remove the rubbish and the public to pay for this.
He was fined £400 and ordered his to pay the costs of £578.70 and a victim surcharge of £40.
The court also informed Mr Gudas that he could face losing his vehicle and/or his driving licence if he committed a similar offence again.