November 2, 2017 8.45 am
This story is over 49 months old
Immigrant stowaways end up at RAF Waddington
Three illegal immigrants, believed to be from Sudan, were discovered at RAF Waddington near Lincoln after a vehicle arrived from France transporting staff. The male stowaways, aged between 22 and 27, were quickly detained at the base on Sunday, October 29 and handed over to Lincolnshire Police. It has been reported that they hid in…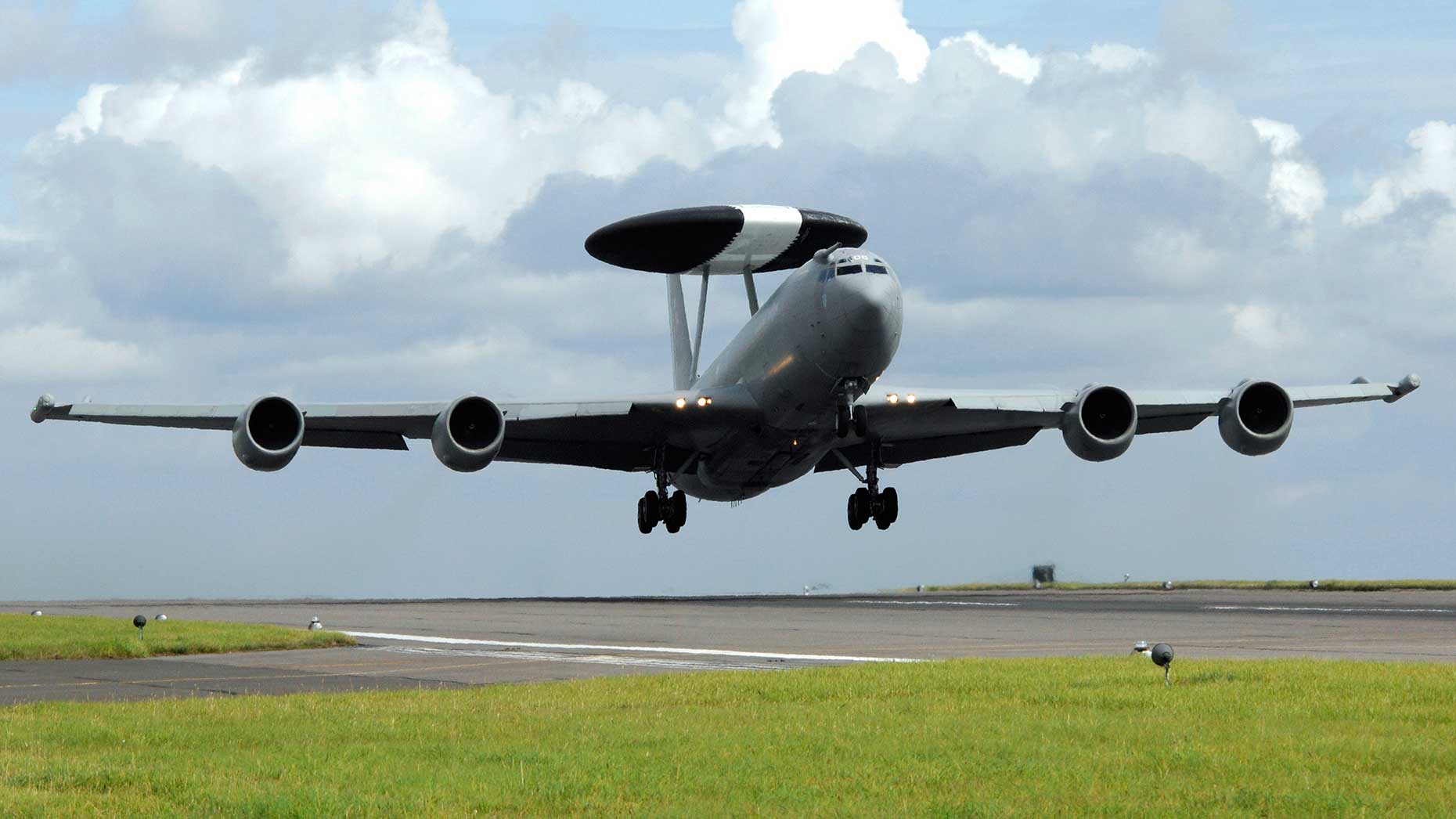 Three illegal immigrants, believed to be from Sudan, were discovered at RAF Waddington near Lincoln after a vehicle arrived from France transporting staff.
The male stowaways, aged between 22 and 27, were quickly detained at the base on Sunday, October 29 and handed over to Lincolnshire Police.
It has been reported that they hid in the luggage hold of the vehicle, which was bringing airmen home from a training exercise in France.
An RAF spokesperson confirmed the three foreign nationals had been handed to police and were being dealt with by the Home Office.
The Home Office said in a statement that it would "progress their cases in accordance with immigration rules."
A spokesperson added: "When someone has no right to remain in the UK, we will take action to remove them."
RAF Waddington is the UK's Reaper drone base and one of the air force's busiest stations with personnel involved in operations around the world.