November 29, 2017 9.26 am
This story is over 72 months old
Inquest into death of much-loved Scunthorpe biker killed in A18 crash
He was killed in the crash earlier this year.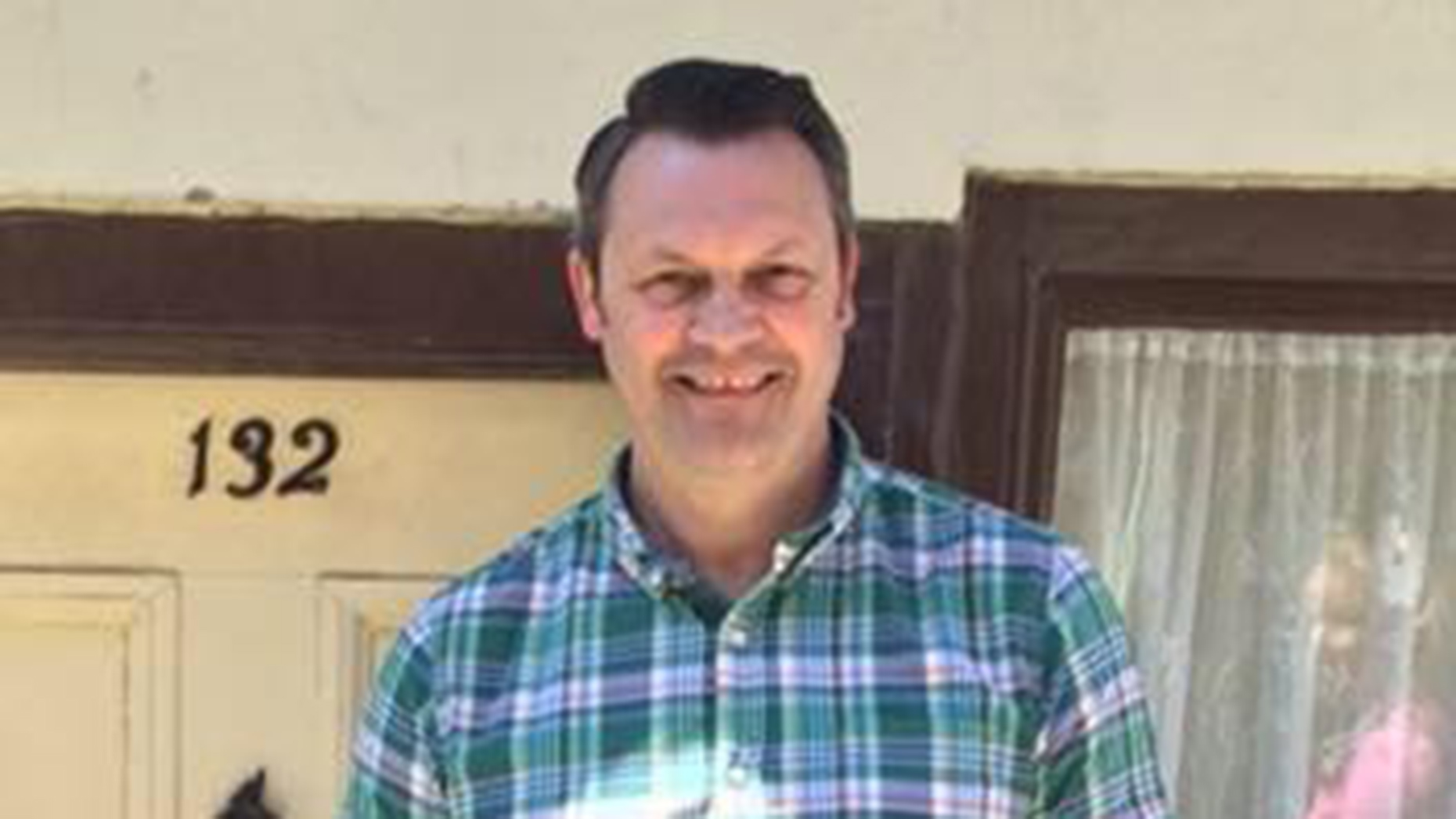 An inquest is set to be held into the death of a Scunthorpe biker killed on the A18.
Chris Gough died at the scene of a crash involving a grey Renault Megane and black BMW motorbike half a mile south of Humberside Airport on Sunday, January 8.
Tributes to the 51-year-old were left from his friends following the tragic crash.
Angela Wood said: "We all have that one friend who we always turn to.
"They can be the most unlikely people and the friendship just creeps up on you and even though you may very rarely see each other, they become an important part of your life because you speak almost daily.
"I've been fortunate to have someone just like that but yesterday I lost my amazing friend to a tragic accident.
"It's a very scary feeling indeed to feel lost as a grown up. Will miss you loads Chris Gough and will never forget you."
Paul Clarke said: "My thoughts and condolences go to the family and extended family from Marshall BMW Scunthorpe and Grimsby for the passing of Chris Gough taken from us.
"A true biker and gentleman RIP."