Inquiry launched after fourth death at Morton Hall immigration centre
A 27-year-old Iraqi man has died at the Morton Hall immigration centre near Lincoln, the fourth detainee fatality in a year. The inmate died on the morning of Sunday, November 19, the Home Office confirmed. The Prisons and Probation Ombudsman is conducting an independent investigation into the death at the centre in Swinderby. One detainee told…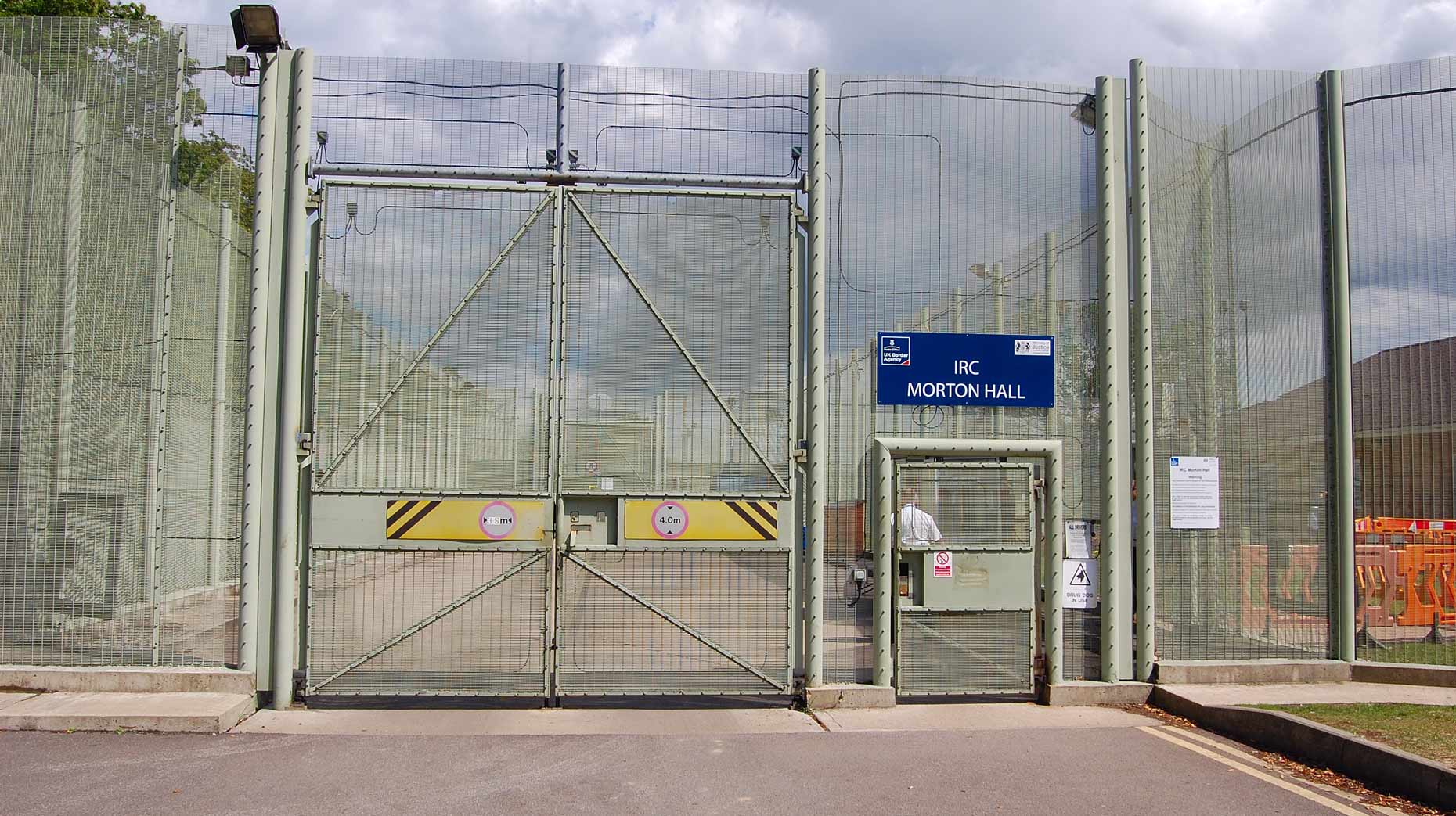 A 27-year-old Iraqi man has died at the Morton Hall immigration centre near Lincoln, the fourth detainee fatality in a year.
The inmate died on the morning of Sunday, November 19, the Home Office confirmed.
The Prisons and Probation Ombudsman is conducting an independent investigation into the death at the centre in Swinderby.
One detainee told The Guardian that the inmate had been 'quiet', but "had mental health problems and was on suicide watch".
It has been reported that the man killed himself, thought this has not been officially confirmed.
Carlington Spencer, 38, from Jamaica, died at the centre just a few weeks ago. Before this Polish detainee Lukasz Debowski died in January and Bal Ahmed Kabia from Sierra Leone in December 2016.
A Home Office spokesperson issued a statement saying thoughts were with his next of kin. They added: "As is the case with any death in detention, the police have been informed and a full investigation will be conducted by the PPO."
IRC Morton Hall is run by the Prison Service on behalf of the UK Border Agency. The centre holds those subject to deportation.