'It all kicked off': Two men and two youths arrested after disturbance on Grimsby street
Arrests were made.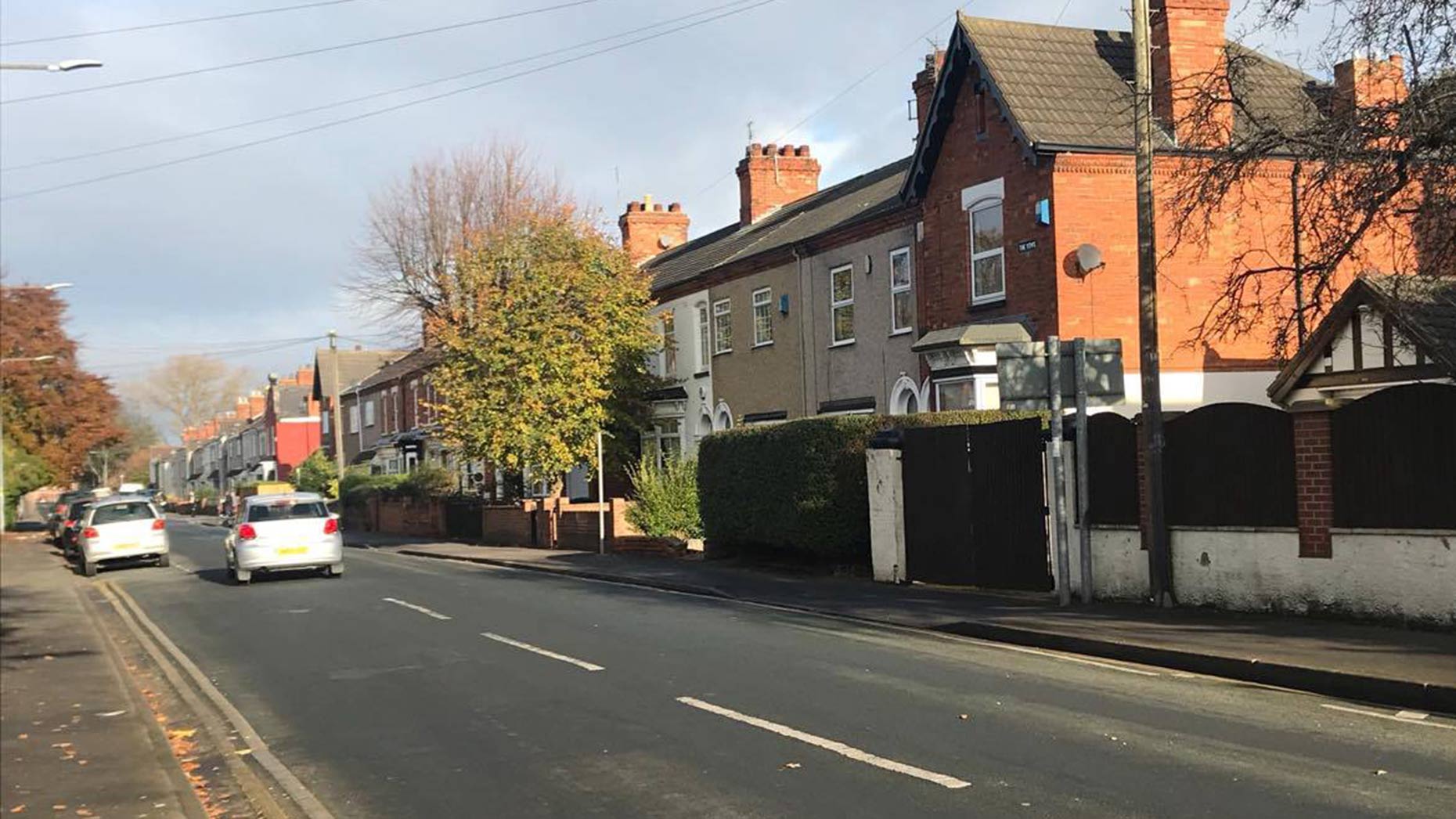 Two men and two youths are currently in custody after a disturbance on Ainslie Street in Grimsby, with local residents saying that "it all kicked off" on the road.
A man was taken to hospital with head injuries following the incident which happened at around 6pm on Monday, November 13.
Shocked onlookers have spoken of how they saw dozens of people on the street, with four police cars arriving on the scene to close the road.
Humberside Police have said that the individuals involved were known to one another.
Detective Inspector James Fairgrieve, of Grimsby CID, said: "We respond positively and robustly to reports of this nature, and officers attended very quickly to this incident.
"It's understood the individuals involved were known to each other. Our priority was to ensure the safety of residents living in the area.
"Community policing teams will be maintaining a visible presence in the area and around People's Park over the next few days while investigations continue.
"We are appealing for anyone who has any information in relation to this to contact us. Please call 101 quoting log 443 of November 13."
'There's a lot of trouble around here'
Local residents who witnessed the disturbance told Lincolnshire Reporter "dozens of people" were involved in the fight.
An elderly resident, who wished to remain anonymous, said: "There were loads of flashing lights and a group of kids hanging around and they ended up kicking off.
"The police came down and there ended up being around three or four police cars and an ambulance where they sealed off the area.
"At 10pm police were coming around with torches checking cars and gardens to find people who were involved.
"There's a lot of trouble around here and I have had my car windscreen smashed twice and I'm hoping to move house."
Another resident on Ainslie Street, who only wanted to go by the name of Bill, added: "Dozens of people were on the street around 6.45pm and it kicked off at the end of the street near the roundabout.
"A dozen people were in the road beating each other up and I could tell it wasn't something ordinary.
"It was all over after around a couple of minutes and police were there to block off the street."