At least 80 people homeless in Lincoln, charity study claims
The report has also shown that on average, 12 people are currently 'sleeping rough' in Lincoln.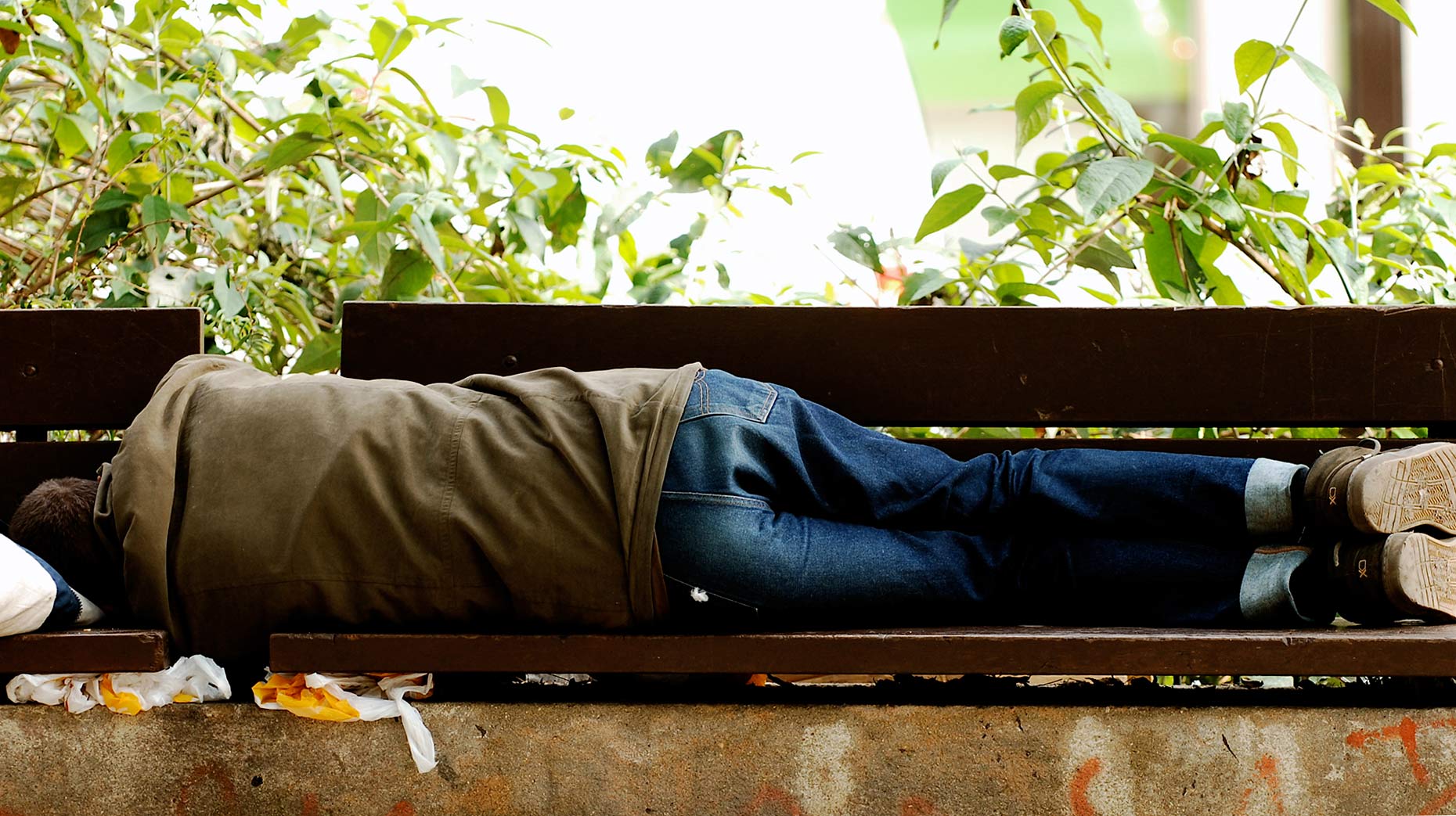 Latest figures have suggested that at least 80 people are homeless in Lincoln, with 6,440 people sleeping rough in the East Midlands.
According to a new report by housing charity Shelter, the number of people sleeping on the streets of the city in Autumn 2016 was 12, while 68 were spending the night in temporary accommodation.
Figures, released on November 8 2017, suggested one in every 1,222 people in the city were classed as homeless.
Four locations in Lincolnshire featured in the top 20 areas with highest rates of recorded homelessness in the East Midlands
South Kesteven 208
East Lindsey 115
North Kesteven 97
Lincoln 80
In the most extensive review of its kind, the housing charity combined official rough-sleeping, temporary accommodation and social services figures, which showed the number of homeless people in the region has increased by 19% in a year.
However, as government records are not definitive, the true figure of homelessness is likely to be even higher.
The charity's report, 'Far from alone: Homelessness in Britain in 2017', also shows just how hard it can be to escape homelessness amid a drought of affordable homes and welfare reforms, such as the four-year freeze on housing benefit.
Across England, over a third of people currently living in temporary accommodation will still be homeless in a year's time.
Polly Neate, CEO of Shelter said: "It's shocking to think that today, thousands of people in the East Midlands are waking up homeless.
"Some will have spent the night shivering on a cold pavement, others crammed into a dingy, hostel room with their children. And what is worse, many are simply unaccounted for.
"On a daily basis, we speak to people and families who are desperately trying to escape the devastating trap of homelessness."