Autumn Budget 2017: The view from Lincolnshire businesses
Chancellor Philip Hammond has delivered his second budget, which has been dubbed by some firms in Lincolnshire as the 'budget for businesses'. Headline points from the announcement on Wednesday, November 22, include the abolition of stamp duty for first time buyers up to the value of £300,000, fuel duty rises for petrol and diesel cars,…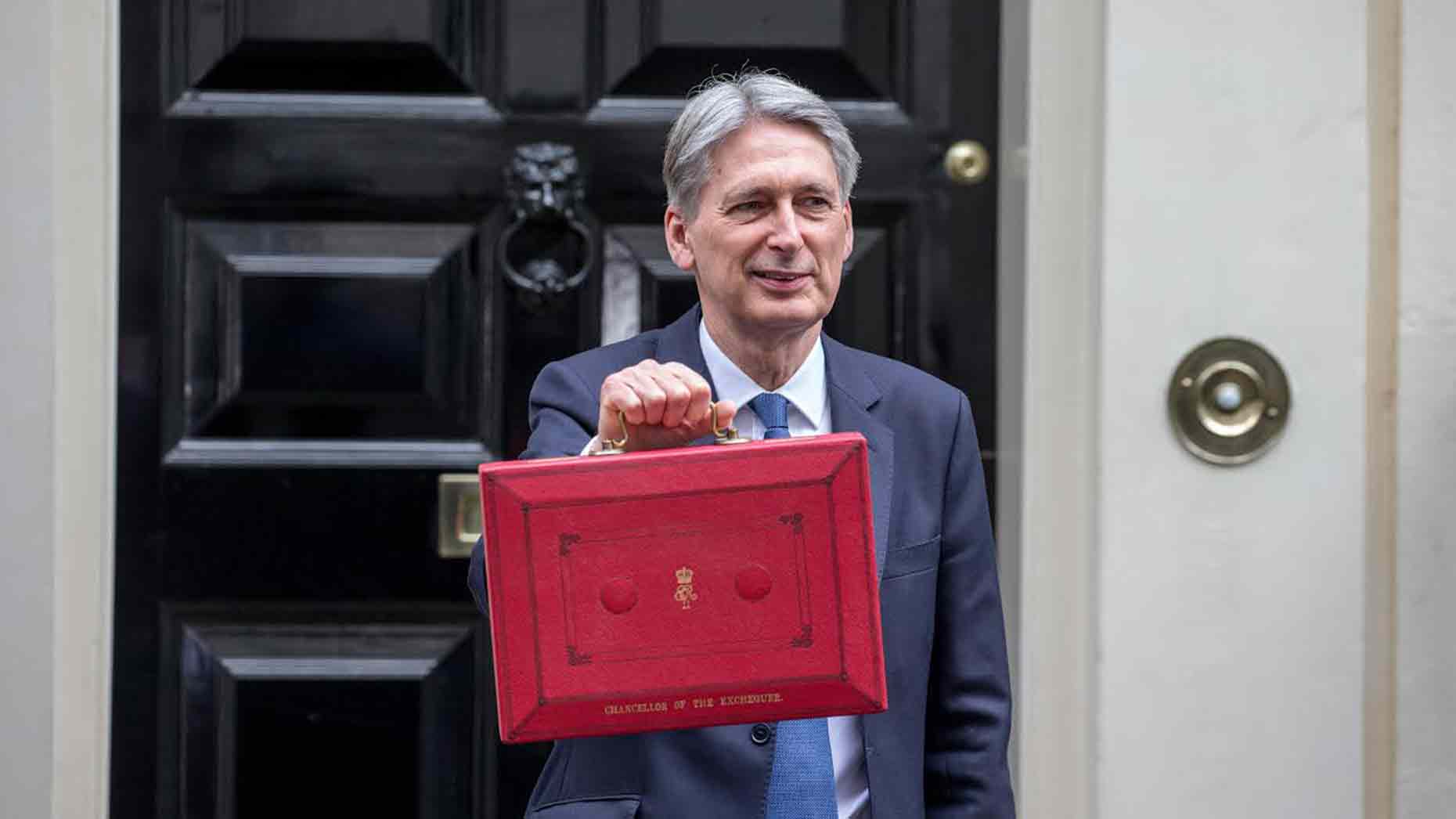 Chancellor Philip Hammond has delivered his second budget, which has been dubbed by some firms in Lincolnshire as the 'budget for businesses'.
Headline points from the announcement on Wednesday, November 22, include the abolition of stamp duty for first time buyers up to the value of £300,000, fuel duty rises for petrol and diesel cars, and a sharp cut to the UK growth forecast.
Views from a range of sectors and viewpoints in the Lincolnshire business sphere:
---
Agrifood impact
Hugh Baker is Director of Lincolnshire agrifood management consultancy firm HubRural. The company works with growers and producers to help them grow and sustain their business.
Hugh said: "Overall, the policies Philip Hammond revealed today should have a positive impact on rural businesses and the agrifood industry.
"First and foremost, the £500m investment in full fibre broadband and in the 5G mobile phone network will be greatly welcomed by businesses in rural areas, where productivity is held back by sluggish internet speeds and poor fibre connectivity.
"I was worried that taxes would rise for diesel vehicles, both with a rise in fuel duty and in vehicle excise duty, which would hit farmers and food producers hard – so I'm glad to hear that fuel duty has been frozen once again and the increase in vehicle excise duty is to only apply to cars."
Skills shortage remains
Bruce Spencer-Knott, Managing Director at Minster Surfacing, said: ""Overall I'm cautiously optimistic. It was good to hear the combination of ambitious 'grand plans' mixed with immediate measures to help firms like ours.
"Our vans are the lifeblood of our business, so freezing diesel tax will really help. So too will holding corporation tax where it is – we'd always want it lower but at least it's not going up!
"Pledging billions of pounds to local infrastructures projects could be fantastic for Lincolnshire, if the money actually makes it to the places that really need it. Companies like ours are ready and waiting to help local authorities deliver these projects.
"I would have liked to hear more concrete measures from the Chancellor on how he plans to address the chronic skills shortage in the construction industry.
"I've been working for more than 30 years and I've never known a time when there's been such a lack of available labour. We need true educational parity between vocation industries and degree courses now."
Business-friendly budget
Mike Cherry, National Chairman at the Federation of Small Businesses (FSB), said: "Overall, this is a business-friendly Budget. The Chancellor's vision for an inclusive economy includes a set of measures that will boost confidence across the small business community as they face extremely challenging trading conditions.
"1.5 million modest-earning small firms and the self-employed will be relieved that we have seen off a VAT tax grab that would have caused huge economic damage. Instead, FSB is ready to work with the Treasury to simplify an over-complicated tax that on average takes a business a whole week to administer every year.
"We welcome the careful approach to protect diesel van drivers while at the same time addressing air quality. We also welcome the fuel duty freeze, which is vital to so many local businesses for customers, suppliers and staff.
"FSB presented a series of reforms to the Chancellor to make the business rates system fit for the future, and we are delighted to see many taken on board to improve a tax that so badly undermines economic growth. We are particularly proud to see the elimination of the staircase tax, a victory that FSB has campaigned hard to secure over the last few months.
"The economic outlook remains extremely troubled, with high costs of doing business and inflationary pressures hitting confidence and deteriorating productivity and growth. New public sector headline investment will help, to scale-up the British Business Bank by two thirds as well as in research & development, local infrastructure, SME house-building, broadband and training. This must now be followed by practical detail in an ambitious Industrial Strategy next week."