Lincolnshire Police chief urges government to 'step in' and give county fairer funding deal
"People will be aware we have an issue with funding for Lincolnshire Police"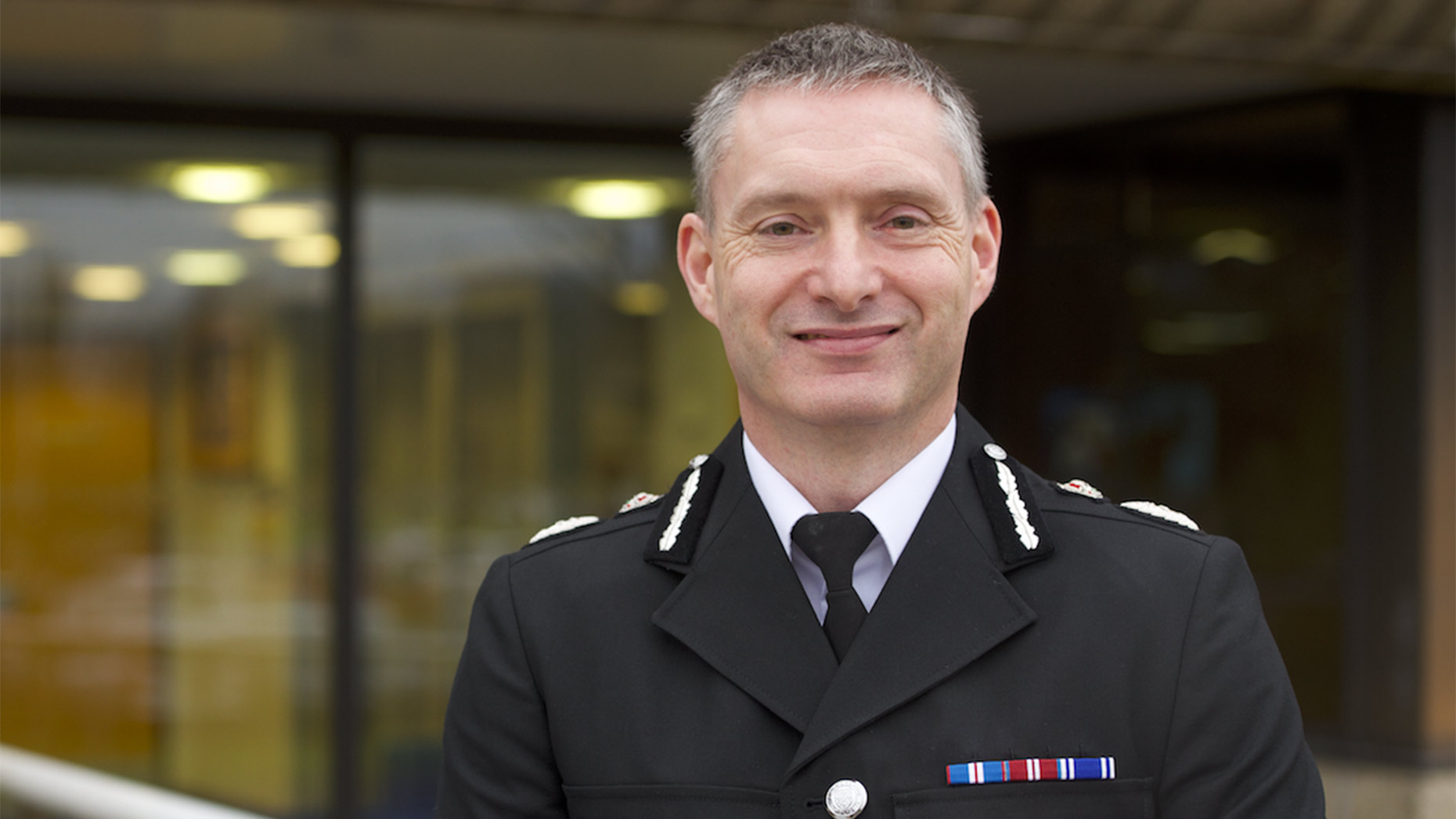 Lincolnshire Police Chief Constable Bill Skelly has called on central government to step in and give the county's force a fairer share of funding.
The police chief said that he was hopeful that the government would loosen the purse strings for Lincolnshire over the next six months, adding that he should receive more information within the next few weeks.
Campaigns for fairer funding for the force have been ongoing since previous Chief Constable Neil Rhodes and former Lincolnshire Police and Crime Commissioner Alan Hardwick were in post.
Their successors, Skelly and current PCC Marc Jones, have continued the campaign, with the latter warning earlier this year that frontline officers and staff could be reduced unless the government provides more money.
Bill Skelly told Lincolnshire Reporter: "People will be aware we have an issue with funding for Lincolnshire Police and we are hopeful that over the next six months we will see the government stepping in and giving us a fairer deal that we absolutely expect we should get.
"Am I confident? Well we have had the Policing Minister and the Home Secretary here to talk about the work that is going on in Lincolnshire, so we're certainly on the government's mind.
"Whether that translates into the cash we'll have to wait and see."
Empowering communities and reducing harm
The Chief Constable was speaking alongside the launch of his 'Distinctively Lincolnshire' strategic plan on Tuesday, November 21.
The new document outlines Lincolnshire Police's commitment to support the Police and Crime Commissioner in the aims of the Police and Crime Plan:
Community safety and prevention in partnership
Listening, responding and being accountable
Protecting and supporting victims and the vulnerable
Policing that works
Bill Skelly added: "The mission of the force is to empower and involve communities working to prevent and reduce harm.
"I see the role of policing in our county as playing a leading part in making the lives of our public as safe as possible.
"We have been involved in things such as policing and responding to domestic abuse and sexual crime and these areas are the ones we are going to concentrate on.
"We have also seen growth in the digital space online with things that happen to people and their vulnerabilities, particularly with young people."