November 21, 2017 10.28 am
This story is over 72 months old
Your pictures: Hundreds of seals give birth at Donna Nook on Lincolnshire coast
How adorable!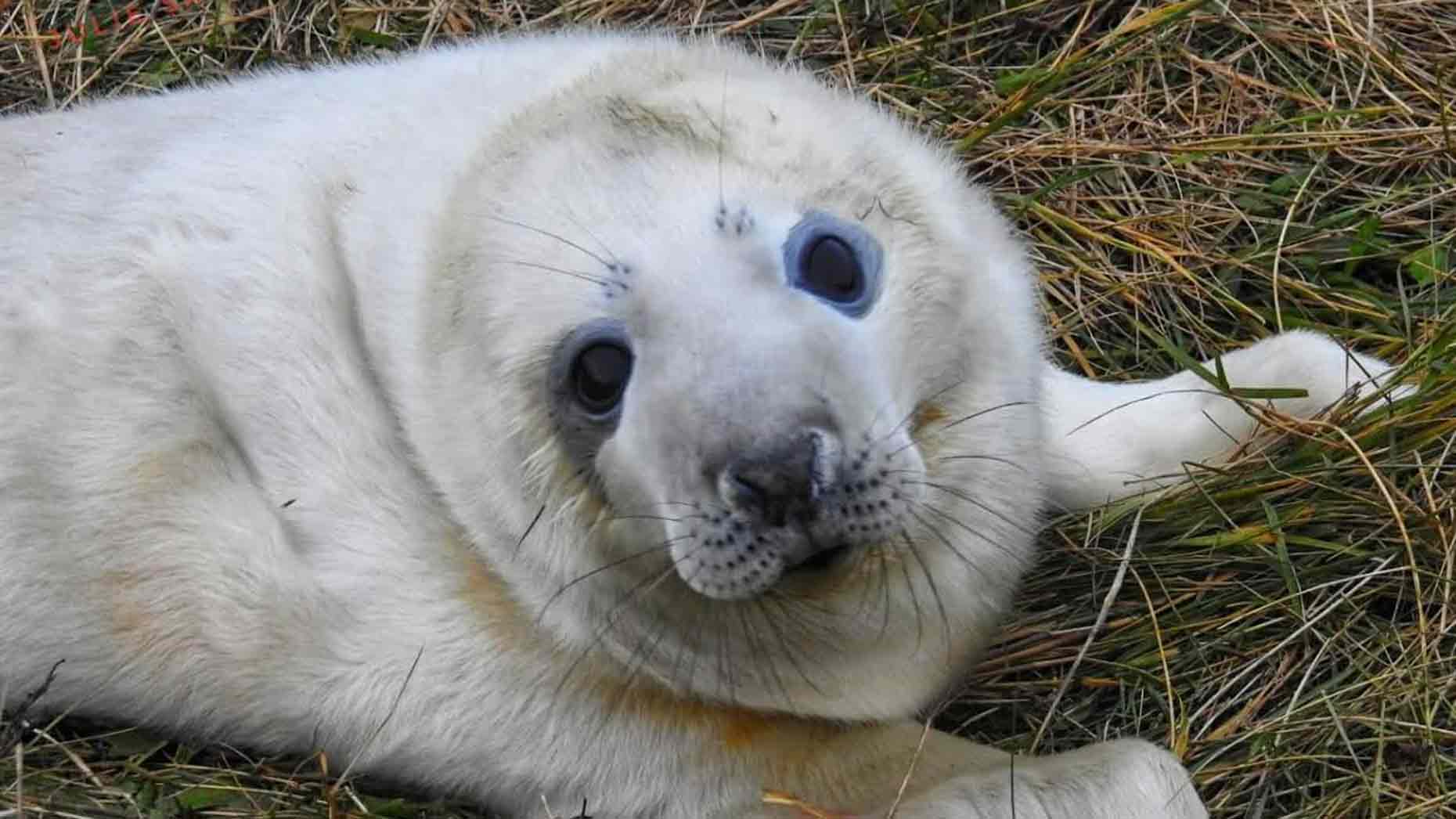 Hundreds of seal pups can be found at this time of year at Donna Nook on the Lincolnshire coast and you have not disappointed with your adorable pictures!
Every November and December, seals give birth to their pups near the sand dunes, which is considered a wildlife haven and attracts visitors from across the UK.
One visitor was lucky enough to capture on film the birth of one of the 1,201 pups at Donna Nook:
Take a look at some of our favourite images from readers:
---
Having a rest
---
Look at those eyes!
---
Cute!
---
It's a hard life
---
Seal of approval
---
Smile for the camera!
---
Stretch!
---
Exploring the surroundings
---
Tired mummy
---
Just chilling
---
I see you!
---
Sleep time!
---
Do you have any adorable pictures of the seals at Donna Nook? Send them into us at [email protected].
---