Man dies after crash near Boston
A man has died after the car he was driving left the road in New Bolingbroke near Boston. The crash happened just before 5.15pm on Saturday, November 11 in Fen Lane. The driver was a local man aged 52. He was sadly pronounced dead at the scene. It is believed he was alone in the…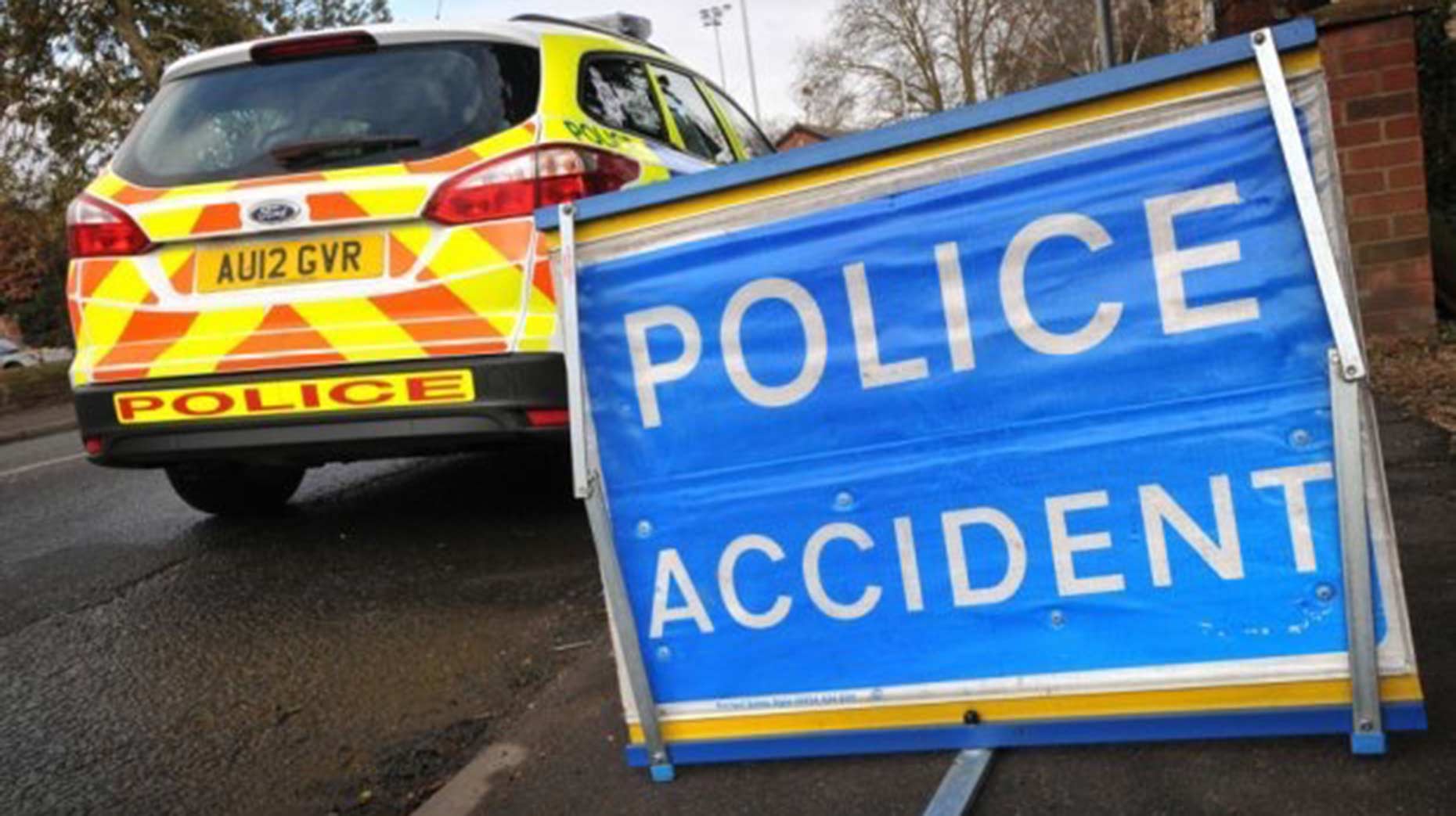 A man has died after the car he was driving left the road in New Bolingbroke near Boston.
The crash happened just before 5.15pm on Saturday, November 11 in Fen Lane.
The driver was a local man aged 52. He was sadly pronounced dead at the scene.
It is believed he was alone in the car.
A Lincolnshire Police spokesperson said: "Anyone who was in the area and saw the silver Saab before it left the road or saw the actual collision is asked to contact police on 101 quoting incident number 334 of November 11.
"We will update this information when we have more."