November 11, 2017 5.36 pm
This story is over 72 months old
Film review: Only the Brave – One of the year's best films
Films based on true events are ten-a-penny these days. From 2015s stunning American Sniper and 2016s breath-taking Deepwater Horizon to the critically acclaimed Patriots Day, there seems to be no stopping the 'true to life' variety of movies that has suddenly become very popular. The trouble is, getting the films right is trickier than for…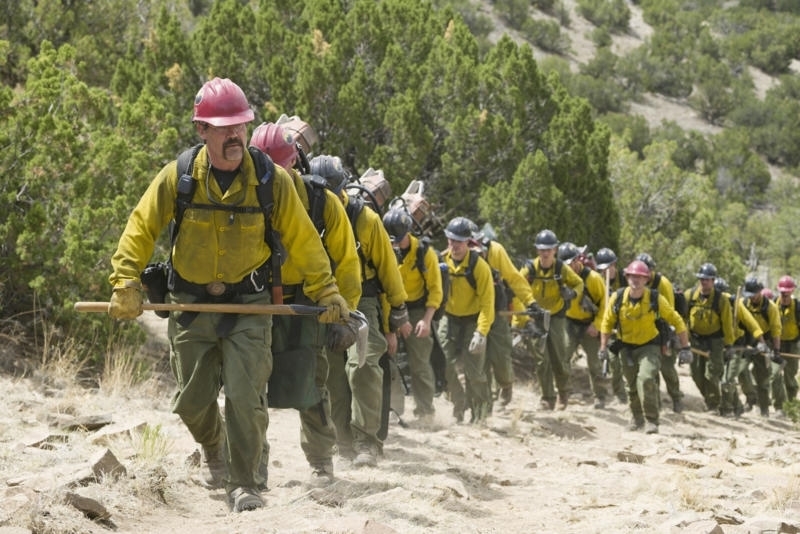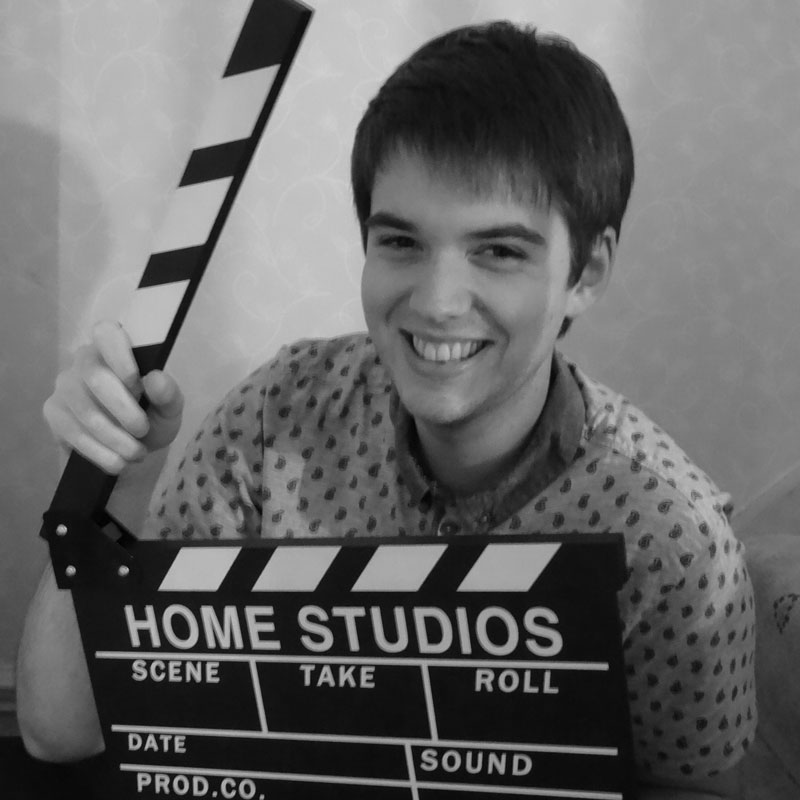 Films based on true events are ten-a-penny these days. From 2015s stunning American Sniper and 2016s breath-taking Deepwater Horizon to the critically acclaimed Patriots Day, there seems to be no stopping the 'true to life' variety of movies that has suddenly become very popular.
The trouble is, getting the films right is trickier than for any other genre. Not only do you have to please the audience with bombastic spectacle, you have to respect the events that caused them to exist in the first place. The new kid on the block is Only the Brave. But does this tale of the Granite Mountain Hotshots do their incredibly tragic story justice?
Through hope, determination, sacrifice and the drive to protect families and communities, the Granite Mountain Hotshots become one of the most elite firefighting teams in the country. While most people run from danger, they run toward it — watching over lives, homes and everything people hold dear, forging a unique brotherhood that comes into focus with one fateful fire in Yarnell, Arizona.
With a cast that includes the likes of Jeff Bridges, Miles Teller, Josh Brolin, Jennifer Connelly and Andie MacDowell to name but a few, there's no denying there is some seriously good talent on offer here. After researching the people these characters are based on, it appears that director Joseph Kosinski – who just so happens to be directing the long-awaited Top Gun sequel – has picked the perfect group of actors to portray them.
Teller is frankly, outstanding as troubled Brendan McDonough, joining the Hotshots after leaving his life of crime and addiction behind him. Josh Brolin is his ever-magnetic self as group leader Eric Marsh and the legendary Jeff Bridges really needs no introduction. The cast ooze class in every frame.
Cinematography wise, the lush landscapes of Arizona lend themselves perfectly to a beautifully shot film that features intense CGI and tasteful practical effects. Make no mistake though, this is not an action film and it feels all the better for it. While the fires themselves are mightily impressive and rendered with magnificent detail and precision, the real action here is in the human drama, of which there is an abundance.
The fact that this touching story is based on true events means that the subject matter needs to be handled as sensitively as possible and in that respect, Only the Brave has succeeded on every level. The touching tribute to these incredible men before the end credits proves to be a final emotional gut-punch after 2 hours of absolute excellence.
The script is good at making us feel for these people through their daily personal lives and their professional mentalities. In fact, it's so well written, it may just be one of the best scripts I've had the pleasure of watching come to life all year and coupled with the glorious airborne shots, it makes for a deeply immersive film.
Only the Brave isn't a film that shouts about any one thing it does well. Instead Joseph Kosinski rallies a phenomenal cast in a film that is beautifully written, exquisitely acted and is a fitting but perhaps most importantly, touching, tribute to the men who desperately tried to protect those around them.
Only the Brave rating: 9/10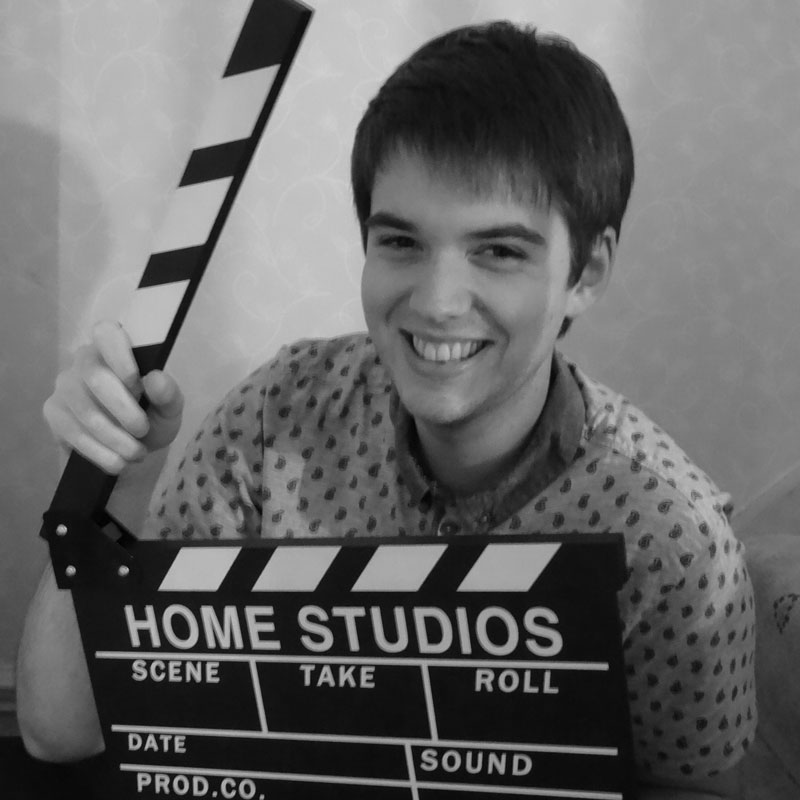 An avid lover of all things film, Adam Brannon has grown up with a huge passion for cinema that can be traced right back to his favourite childhood movie, Steven Spielberg's smash hit, Jurassic Park. After graduating from the University of Lincoln with a degree in journalism, he now writes film reviews for his own website, Movie Metropolis and for the Press Association.